1 MINUTE READ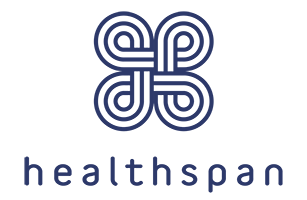 Did you know that not all supplements are created equal? There can be considerable differences in product quality, purity and sustainability. Healthspan work hard to bring innovative nutritional solutions for maximum benefit, which is why the LTA chose Healthspan as their Official Vitamin and Supplement Partner.
Healthspan believe the key to a healthy, long life is good nutrition and to stay as active as possible so the partnership supports everyone from grass root amateurs, to fans, to the leading players who grace the Grand Slam courts.
As part of this partnership LTA supported players will utilise Healthspan's elite range of supplements for professional athletes to support their health and performance. These products go through stringent quality control procedures to ensure they are free from traces of a wide range of substances banned by the World Anti-Doping Agency.