1 MINUTE READ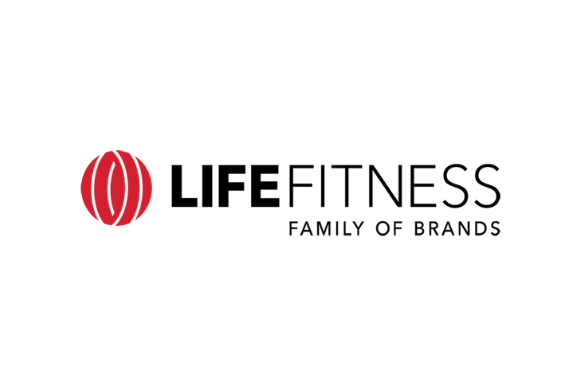 For over 50 years, Life Fitness has been dedicated to working in close collaboration with its customers to deliver tailored solutions for them and their members.
Its mission, to inspire healthier lives, is backed by a strong heritage and broad product portfolio thanks to its family of iconic brands in Life Fitness, Hammer Strength, Indoor Cycling Group (ICG) and Cybex.
Underpinned by innovation and digital technology, Life Fitness is committed to helping facilities and exercisers to create the experiences best suited to them.
For more information, visit www.lifefitness.co.uk.