1 MINUTE READ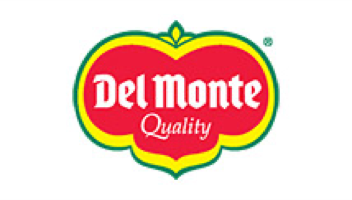 The Del Monte® brand has been a symbol of quality, freshness, innovation and reliability for more than 125 years.
From planting the seeds, to the harvest, to arriving in stores across the country; we own the complete journey and can therefore ensure the quality of our fruit is what you'd expect from a name such as Del Monte.
Whether you're looking for whole fresh fruit, convenient snacking pots, canned favourites or delicious juices, the Del Monte range is always there when you want a healthy choice and however you want it served. The perfect source of natural energy whether you're on or off the court or celebrating a match win.
Del Monte is proud to be the official fruit of the LTA; partnering together to promote the benefits of fruit and a healthy & active lifestyle for all.
For more information and recipe inspiration please visit: