1 MINUTE READ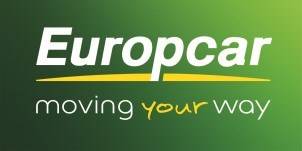 A global leader in car and van hire, Europcar has a long and proud history of offering a diverse range of mobility solutions all over the world.
Much like the LTA's approach to tennis, we believe in inclusion and accessibility for all when it comes to mobility. Our products and services are developed to provide cost-effective mobility solutions to everyone. Whether daily, weekly, monthly or yearly hire, Europcar has the solutions to keep Britain moving their way.
Europcar is committed to working alongside the LTA to support its network of accredited coaches throughout the UK to access the vehicles they need to carry out their duties in delivering quality training programmes across their network. With a huge range of brand new vehicles available, Flex by Europcar offers flexibility and financial optimisation with a minimum commitment of just 3 months.
For more information on Europcar's Long Term Solutions, visit www.europcar.co.uk/services/long-term-solutions.