2 MINUTE READ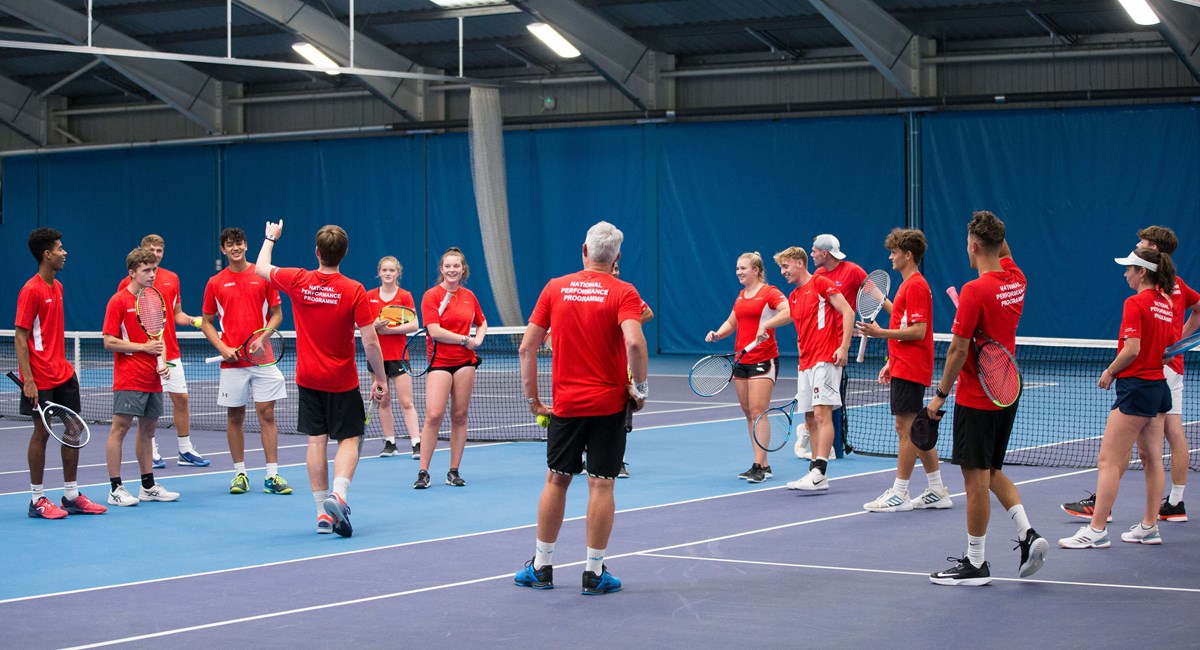 Tennis Wales are the National Governing Body for tennis in Wales. We're a not for profit organisation affiliated with the LTA (Company Number: 05760866). We work in partnership towards a vision of 'tennis opened up' in Wales. In partnership with our sponsors and Sport Wales, we work collaboratively to make tennis relevant, accessible, welcoming & enjoyable.
Our tennis network includes;
86 registered tennis clubs
6 community indoor tennis centres
200 accredited coaches
500 volunteers
93 park sites with courts
Each year our registered members elect a Board of Directors which has responsibility for running the sport in Wales on their behalf. The Board meets five times a year to determine the strategy of Tennis Wales however delegates the day-to-day running of the sport to our executive. We're based in Cardiff however our team cover the north, south, east and west of Wales.
Leading the Tennis Wales staff is our Tennis Wales Chief Executive Officer Simon Johnson.
Should you have any questions relating to Welsh tennis please do not hesitate to call or email us. We are here to support!
Our Counties
Our committees are an essential part of the running of tennis in Wales. Visit our County web pages for further details.