Tennis Wales company members
2 MINUTE READ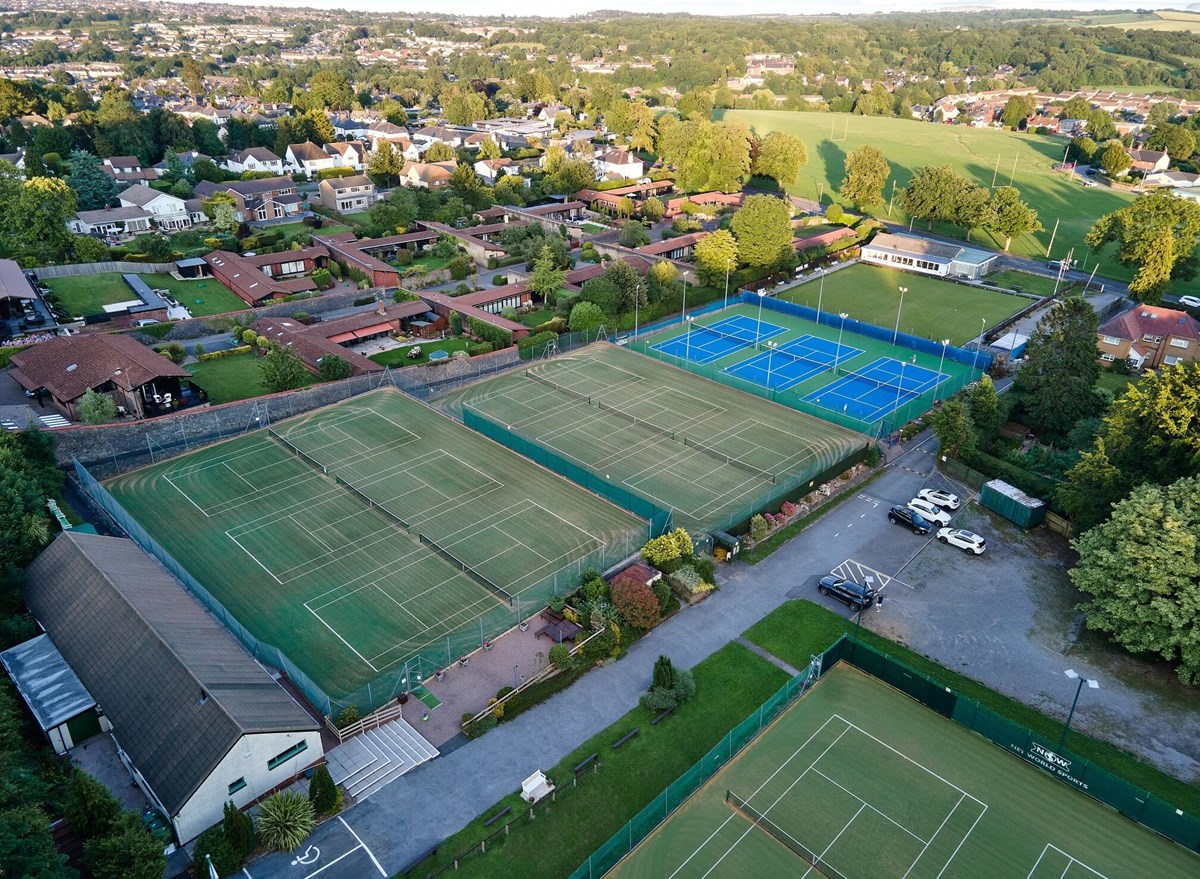 All clubs affiliated to the LTA / Tennis Wales are entitled to nominate a Tennis Wales Company Member.
Tennis Wales is a company limited by guarantee which means that instead of having shareholders it has Company Members. Each tennis club or centre in Wales affiliated to the LTA is entitled to appoint one of its members as the Tennis Wales Company Member.
This may be the club/venue main contact but could be any member approved by the club/venue committee. The role is to represent the club/venue at county annual opening meetings and company general meetings, to vote on proposals presented at those meetings, and to hold the Board of Tennis Wales to account.
Any club/venue member may attend these meetings but is not entitled to vote. In the unlikely event that the Company was forced into liquidation the company members' liability is limited to £1.
Should a venue ever need to change its representative Tennis Wales Company Member ,they should complete the attached Company Member Nomination Form and return it for the attention of the Company Secretary, Tennis Wales, Francis House, No 2 Drake Walk, Brigantine Place, Cardiff, CF10 4AN. Should you have any further enquiries then please contact Maria Rees on 029 2046 8335 or maria.rees@tenniswales.org.uk.
This is our yearly meeting of Company Members and Directors. All are welcome to attend these meetings, however only Company Members for our registered venues and Tennis Wales Directors are able to cast any votes.
The 2023 AGM was held on Saturday 13th May 2023 at 10:30am, at Sport Wales, Sophia Gardens Cardiff, and we were joined both virtually and in person by many club members. The draft minutes from the meeting can be found here.
Who are our Company Members?
For further details on Tennis Wales Company Members see below.