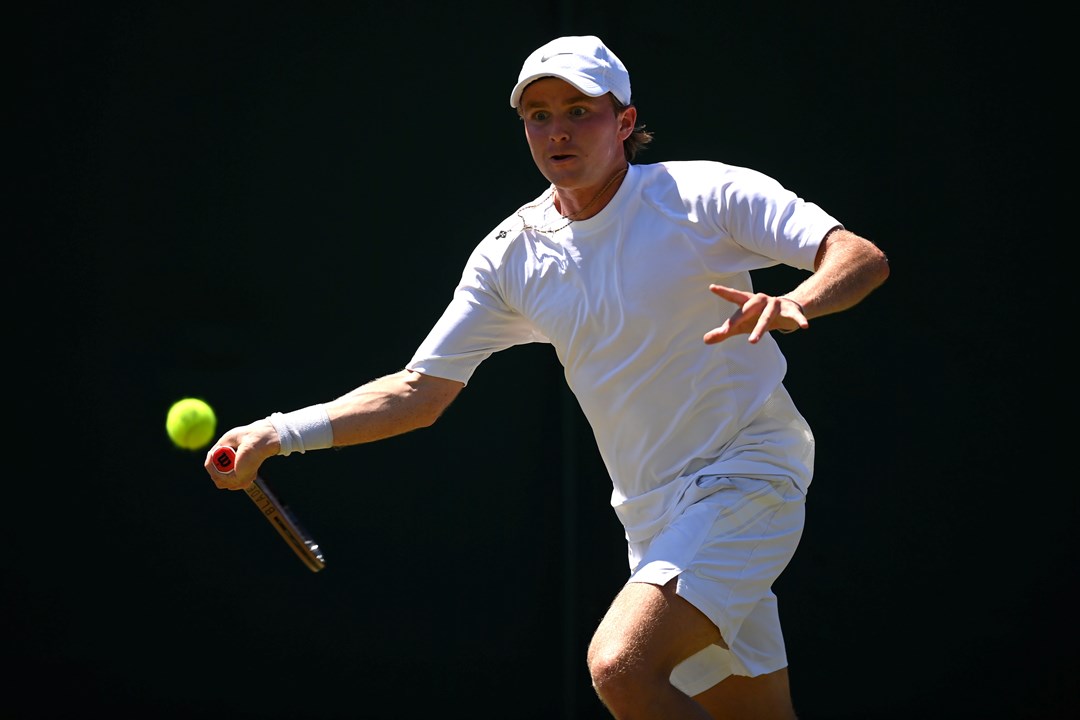 International
W25 & M25 Loughborough 2023: Preview, draw and live stream
• 3 MINUTE READ
This week will see the opening events of our 2023 Competitions Calendar for professional players with an ITF World Tennis Tour (WTT) W25 and M25 taking place at Loughborough University.
The Loughborough event will feature 20 Britons in the main draw of the Men's Singles and seven Brits in the main draw for the Ladies Singles. Aidan McHugh, Charles Broom, Eliz Maloney and Sarah Beth Grey are just a handful of the British hopefuls that will be in action from Tuesday. 2023 will see 45 weeks of competition on home soil, giving players extensive opportunities to earn ranking points and prize money.
Watch live
The men's main draw is led by Antoine Hoang, the 2022 ITF M25 Roehampton champion with an ATP ranking of 360. Joanna Garland of Chinese Taipei headlines the women's draw. Garland, ranked 256, won two ITF W25 events in 2022, W25 Aldershot and W25 Foxhills.
Brits Daniel Little, George Loffhagen and Danielle Daley enjoyed impressive final round qualifying victories to book a spot in the main draw.
LTA Tournament Director James Silson said: "International tennis is returning to Loughborough for the second time this winter as part of the ITF World Tour. This time it's a combined event with some of the best male and female players from across the world battling it out. It's great to see the LTA's performance calendar providing more opportunities for players to compete regularly at the highest level, earn world ranking points and reduce international travelling costs."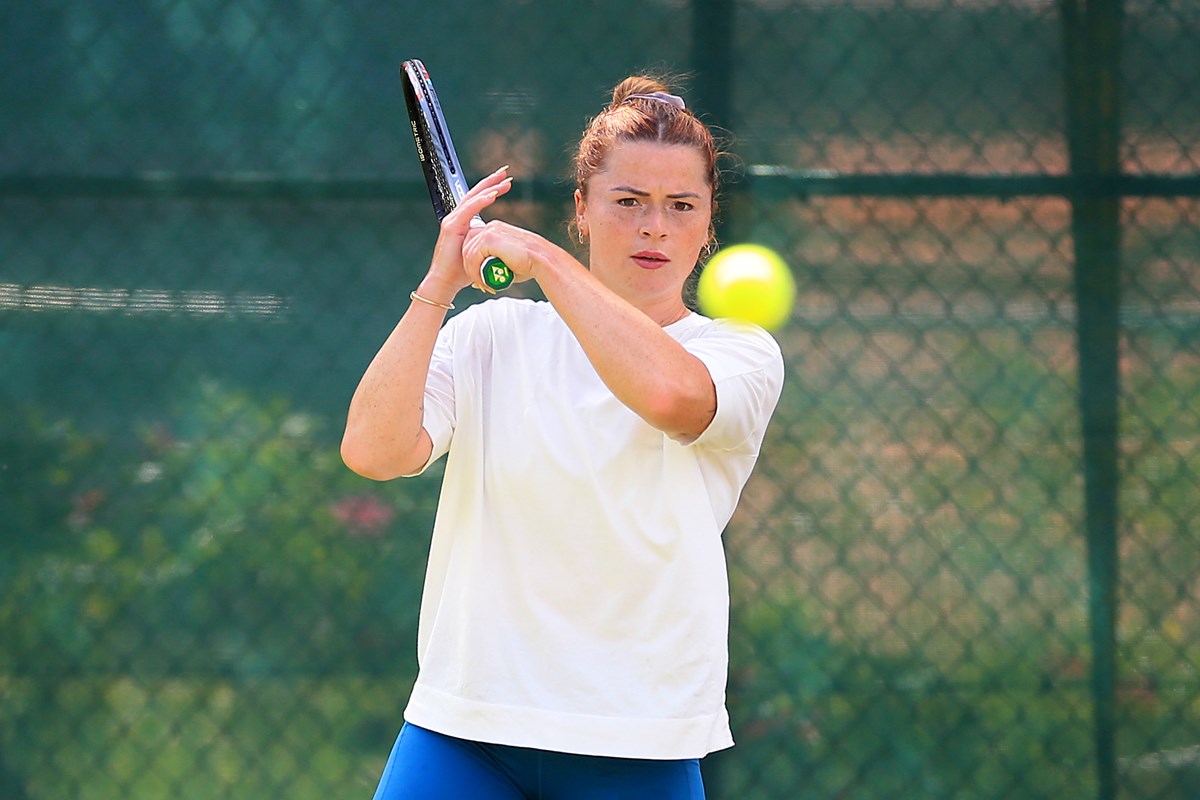 The international tournaments are part of the our Performance Competitions Calendar which provides significantly enhanced opportunities for British players at each age and stage of the performance player pathway - all on home soil.
Last year we doubled the number of ITF WTT events (16 each for men and women) staged in Britain and also held twice the number of international events for juniors, compared to the period between 2017-19.
Our Performance Competitions Calendar saw:
165% increase in the number competing in main draws compared to 2019
Almost half of the total available prize money $686,000 (representing a 69% increase on 2019) was won by domestic players, and
A significantly bigger share of ranking points was won by GB players: 66% for men (a +22 improvement on 2019) and 33% for women (+13), with a combined 50% share over the course of the year, up 15% across 2017-19.
Across a total of 32 domestic pro events for men and women in 2022, 11 singles titles and 21 doubles titles were won by home players, all contributing to 2022's record haul of 427 international titles won by British players across the globe (pros, juniors and wheelchair).