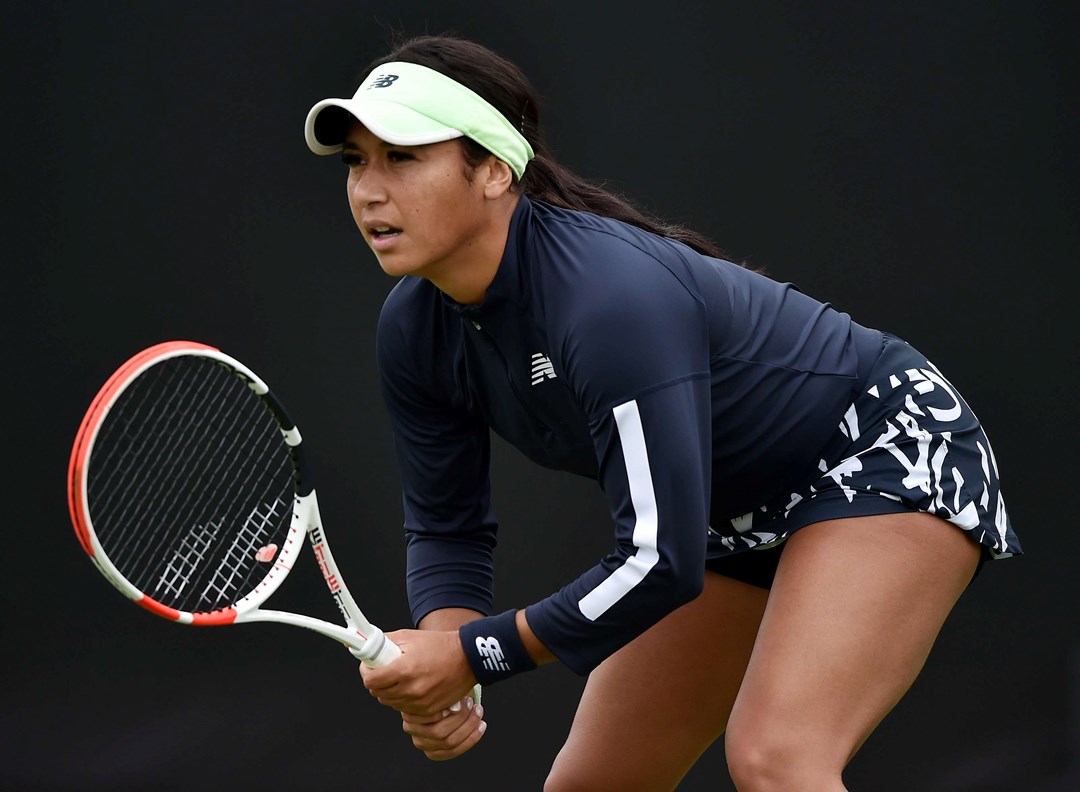 International
W25 Glasgow: Preview, draws and live stream
• 3 MINUTE READ
The fifth event of our 2023 Performance Competitions Calendar is heading to Glasgow as eight British women line the field in the singles and 12 in the doubles at the W25 event.
Headlining the singles draw is former British No.1 Heather Watson, who has received a wildcard. So far in her career, Watson has won four WTA singles titles and reached a career high of 38. Watson's first-round opponent is Rebecca Sramkova, who won the Bath W25 Championship last week. This will be a rematch of their 2020 Billie Jean King Cup encounter in Bratislava, where Watson won comfortably. Other British wildcards include Eliz Maloney, 17-year-old Stirling National Academy player Ella McDonald and Maia Lumsden.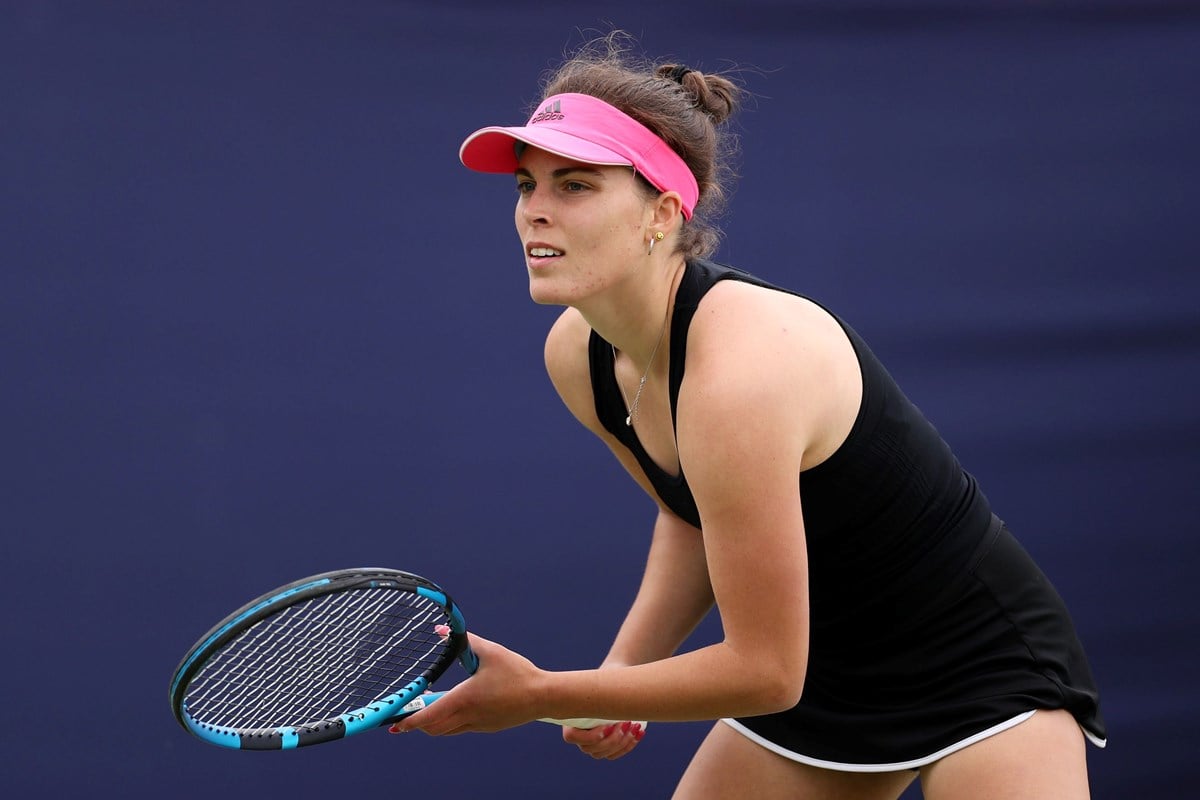 World No.203 Sonay Kartal is the second seed in the women's draw. It was at an LTA Performance Competition Calendar tournament around a year ago that Kartal's rise began. Sussex's Kartal rose over 660 spots in the WTA ranking to crack the top 200 for the first time in the final weeks of last year.
Read more about Kartal's story
LTA Tournament Director Mike Cohen said: "Scotland will once again have local interest with players Anna Brogan and Maia Lumsden both in action, as well as Stirling National Academy player and top 10 junior in the world Ella McDonald.
"Former British No.1 Heather Watson who reached the last 16 at Wimbledon was also a finalist at the October Glasgow event. This is a fantastic opportunity to see world class tennis watching current stars, and stars of the future, on your doorstep. Entry for spectators' stand is free all week with a centre café offering snacks for everyone."
Talia Neilson Gatenby enjoyed an impressive final round qualifying victory against a higher seed to progress to the main draw.
Full draws and further tournament information can be found below:
The doubles finals match is scheduled for Saturday 18th February, with the singles final due to commence on Sunday 19th February.