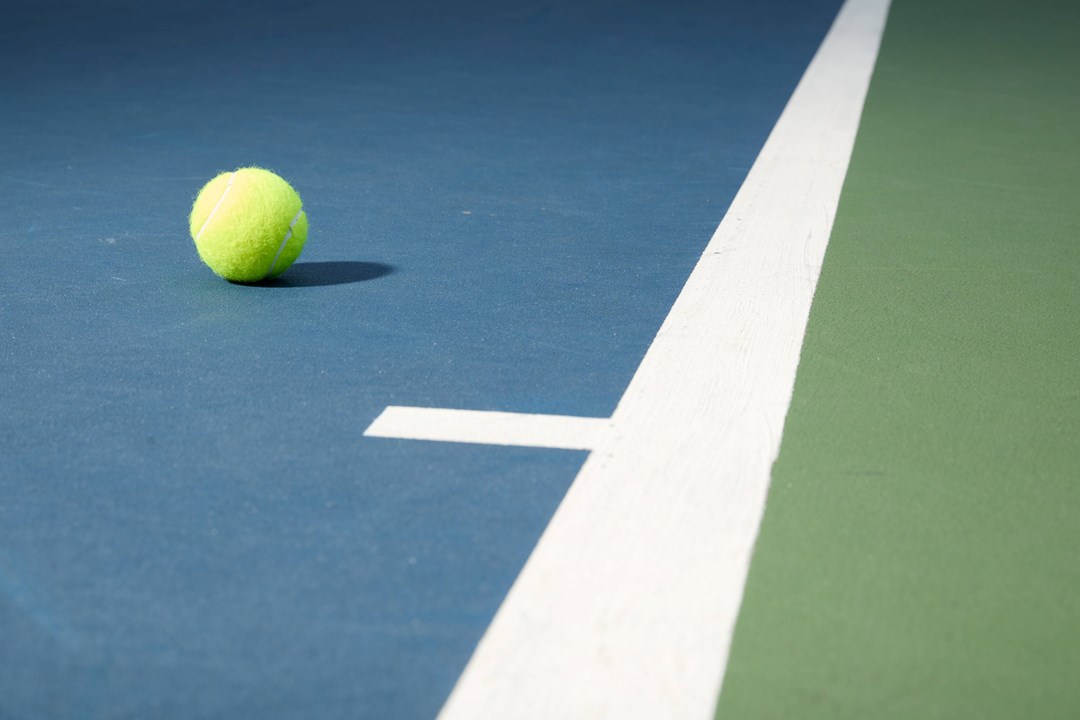 LTA
LTA statement on Israel and Palestine
• 2 MINUTE READ
Following the appalling recent events in Israel and Palestine our thoughts are with the many innocent people who have been affected, as well as their friends and families.
We hope that peace can come to the region, and there is a swift end to the violence and terror that is affecting so many.

We hope that in time there will be a chance for sport to help unite communities and be a force for good.