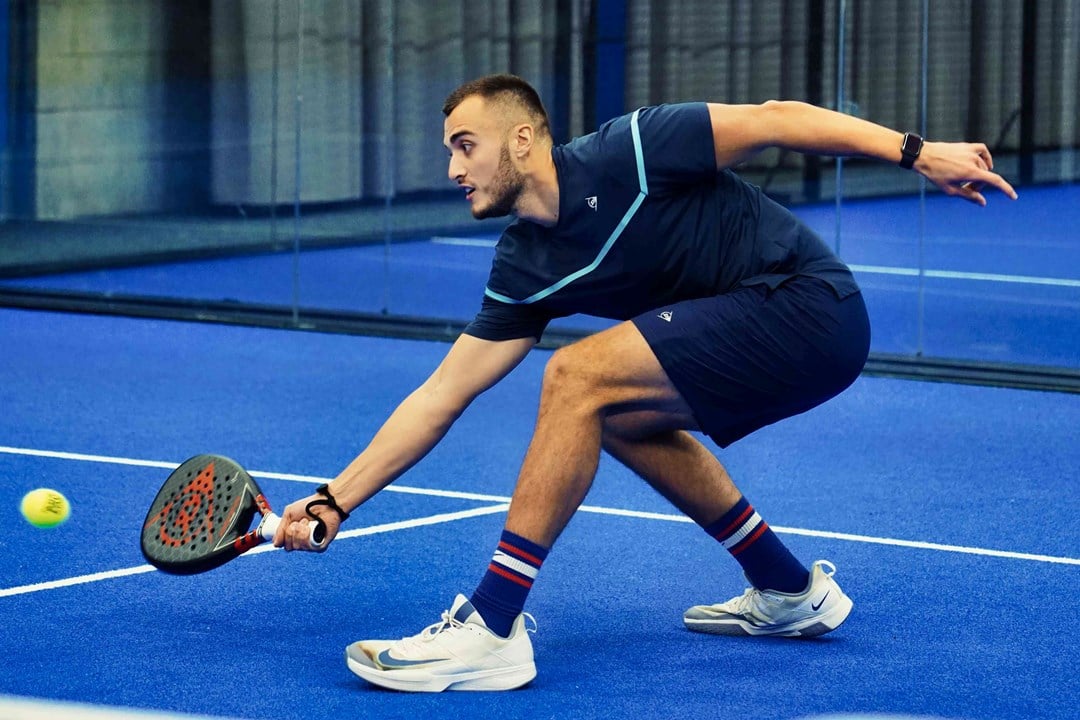 Padel
Padel British Tour Jersey 2023: Preview, draws & player list
• 2 MINUTE READ
The final of seven LTA Padel British Tour events for 2023 is set to take place from 9-10 September at Island Padel Limited, Jersey.
The tournament in Jersey sees a total of 48 pairs, 32 men, 16 women in action. Louie Harris and Chris Salisbury are the male top seeds. Former British tennis player Jo Ward and Helen Crook headline the women's draw. British number one Tia Norton is set to play as well as Brits Hannah Maddock and partner Catherine Rose. There are also many players from Island Padel competing this weekend including Claire Jubb, Ruben Legge as well as Franck Matthews.
"This is the second year we've hosted a Grade 1 LTA event and we're lucky to have a lot of high-calibre professional players returning," said Island Padel co-founder Scott Clayton.
"Having top players travel across, from England and Spain, adds to the excitement but it more importantly it gives our local players a chance to compete against and learn from the best. This tournament is for them, as much as it is for the visiting pro's, and we're looking forward to enjoying a family-friendly, community atmosphere on both days."
The LTA Padel British Tour provides encompasses the top padel competitions in the UK. Acceptance onto British Tour events is based on players' leaderboard position a circuit of tournaments designed to give up and coming players the opportunity to gain experience and provides competition for professional players in the UK in-between competing in professional events both in the UK and abroad.