Community
How a £1 trial offer and new flexible memberships helped a village tennis club in Kempsey reach new heights
• 4 MINUTE READ
Growing a membership base is always top of the priority list for any tennis club or venue – but for many smaller clubs working with limited catchment, it can prove to be one of the toughest challenges.
Kempsey Lawn Tennis Club, situated in a village in Worcester, are setting the example for how smaller clubs around Great Britain can continue to grow and thrive, having seen membership numbers increase to over 150 people, with more and more players coming to join their tennis community.
We caught up with Club Chairman, Ed Bradford, to hear more about the club's success and some of the innovative ways they are helping more people to play and discover the joys of tennis.
Find out more about Kempsey Lawn Tennis Club
"The club was originally started by a group of volunteers and has been going since 1989," Ed said. "I think that it's quite a young club when we look at some of the others in the area. We pride ourselves on being a really sociable and friendly club. Anyone can turn up and play – anyone is genuinely welcome.
"I think we punch a bit above our weight. We only have three courts, we don't have a clubhouse of our own and a lot of people think, 'oh Kempsey, where's that?' And yet we have about 150 members and field a lot of competitive teams in just a small village club, which is really great.
"I got on the committee about 20 years ago and in that time, we've introduced floodlights across all of our courts, which is something I'm really proud of. We went from being that weekend, summer night club to being one that operated all year around, which has made a massive difference."
Not only have they seen more people flocking to the club both from in and outside the village, but more and more people are playing on a regular basis.
Ed believes that their work in creating a unique, flexible membership offer that makes it cheap and easy to start playing, has been the secret to getting more faces through the gate and on to court.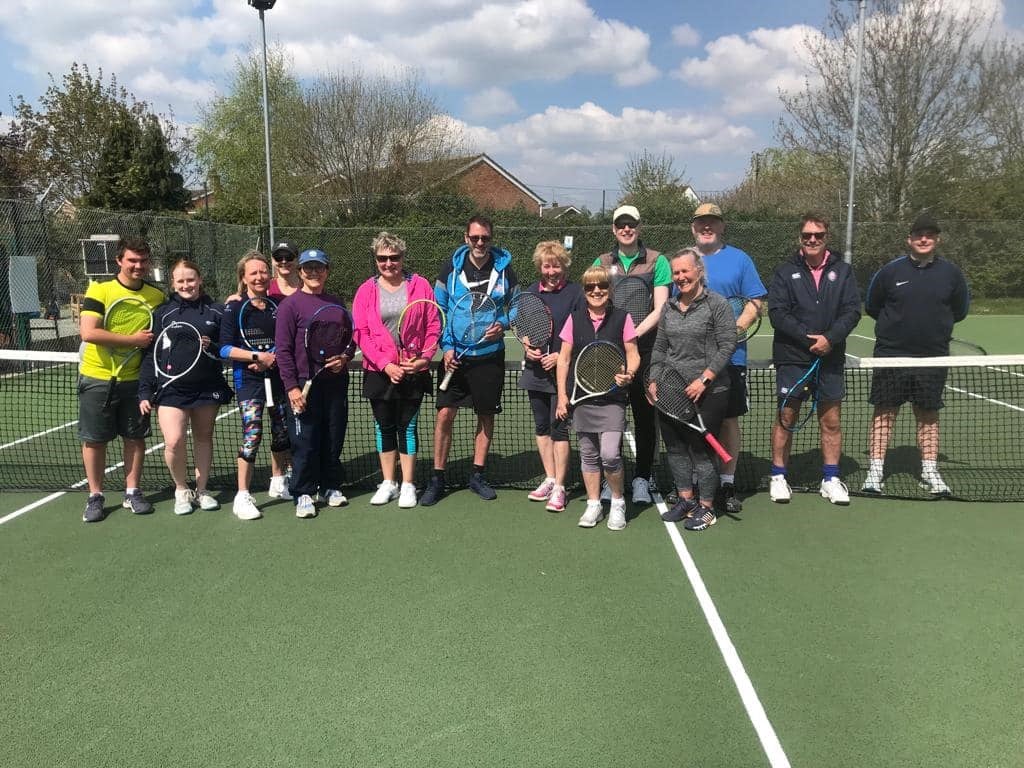 "I'm really proud of the pay and play offer that we now have at the club as well," he said. "We had a smart gate installed just before COVID and that has been brilliant in opening up our offer to new players. We had something similar before, but with the smart gate we were then able to link it up to our floodlights and make the whole process automated, so it's even more easy for people to play whenever they want.
"Another big success has been our £1 for one-month memberships. These give people a chance to really get a taste of what it's like to be a member at Kempsey, play at club nights, socialise with other members, get involved in events, etc, with the hope that then they will want to stay on as a full member.
"In the past we have run Big Tennis Weekends and things like that but being able to then give them a month to really experience a full membership, helps bring them closer to the club. It also gives us some great data so if we know they've booked a court five times, we can promote certain programmes and offers that might be of interest for them."
Being a village club certainly comes with its challenges – raising awareness, competing clubs in the area, etc – but Kempsey has certainly shown how others can navigate smaller catchments and continue to grow and thrive.
"For us, I think the biggest challenge is just letting people know what we've got to offer," Ed commented. "We might be a small village club but we offer an awful lot. We can provide a welcoming environment, team tennis if you want it, social sessions throughout the week, but making people aware is always the challenge.
"On the marketing front, we've been ahead of a lot of the other clubs in the area. We were one of the first to really dig into social media advertising and with that and COVID, the membership at the club has really kicked on.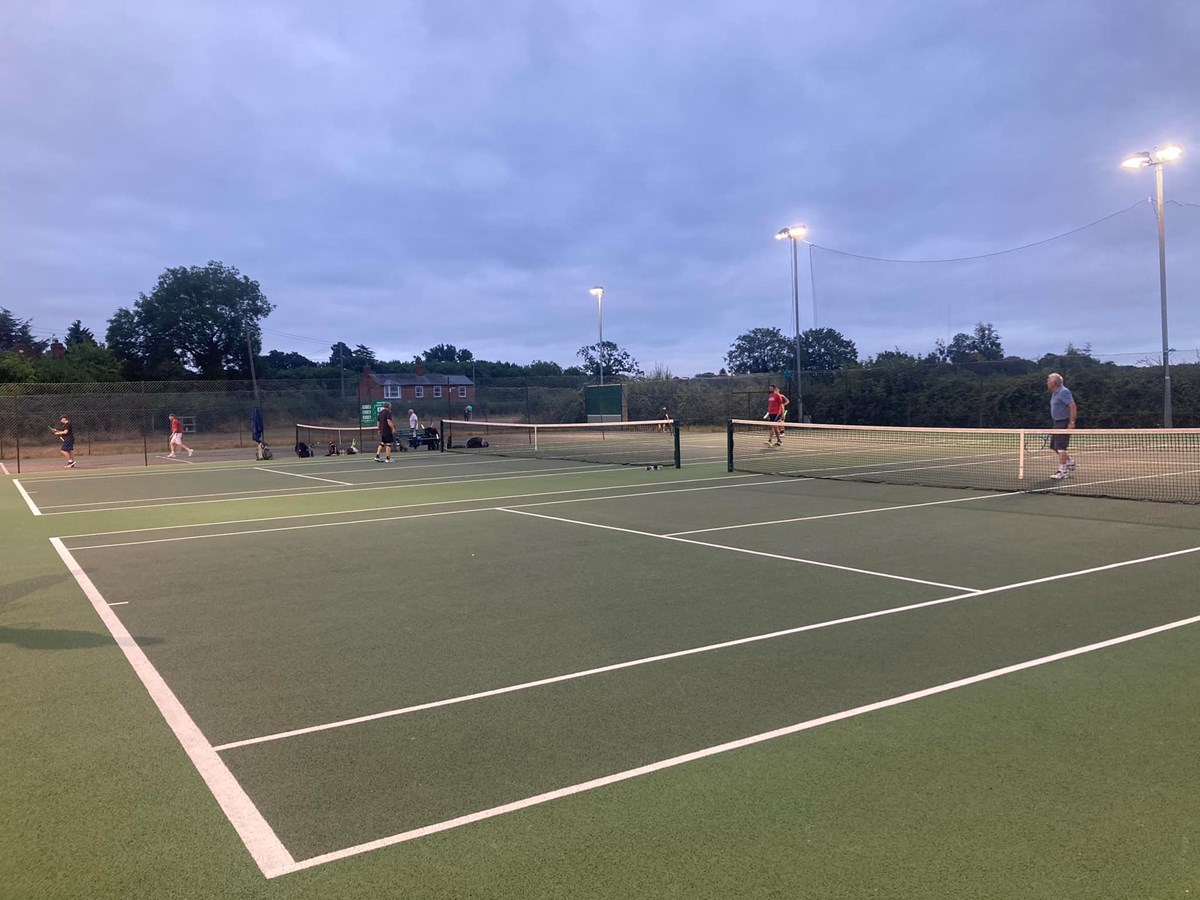 "We're part of the City of Tennis network here in Worcester, which is a collaboration of tennis partners, who aim to create better access to anyone wanting to play across the City and surrounding areas. It's backed by the City Council and the LTA, as well as our six local clubs, the University, local schools and community organisations, too. By opening up opportunities across a variety of different tennis settings, all of us have seen the benefit of working together.
"In the past we've run events at the Guildhall and on the high street where we all come together and really push the game, because there are more than enough people in the area to go around. We don't see them as a threat, it's an opportunity for us to grow.
"We've also seen benefits from the improvements to the park courts as well, with more people coming to us when they want to look for something a bit different. Again, parks aren't a threat either, it's just another way for people to play tennis and that's the main thing. It creates a real pathway to get more people into clubs and that's very important."
This year, there are no signs of stopping – Ed and the team are already planning on a new court resurfacing, pushing their new club branding and exploring a potential new clubhouse. Needless to say, Kempsey is a shining example of a club on the up – making the most of what's at their disposal to take the sport to people throughout the community.
Kempsey Lawn Tennis Club
Find out more about the club and how they are continuing to grow and attract new members.