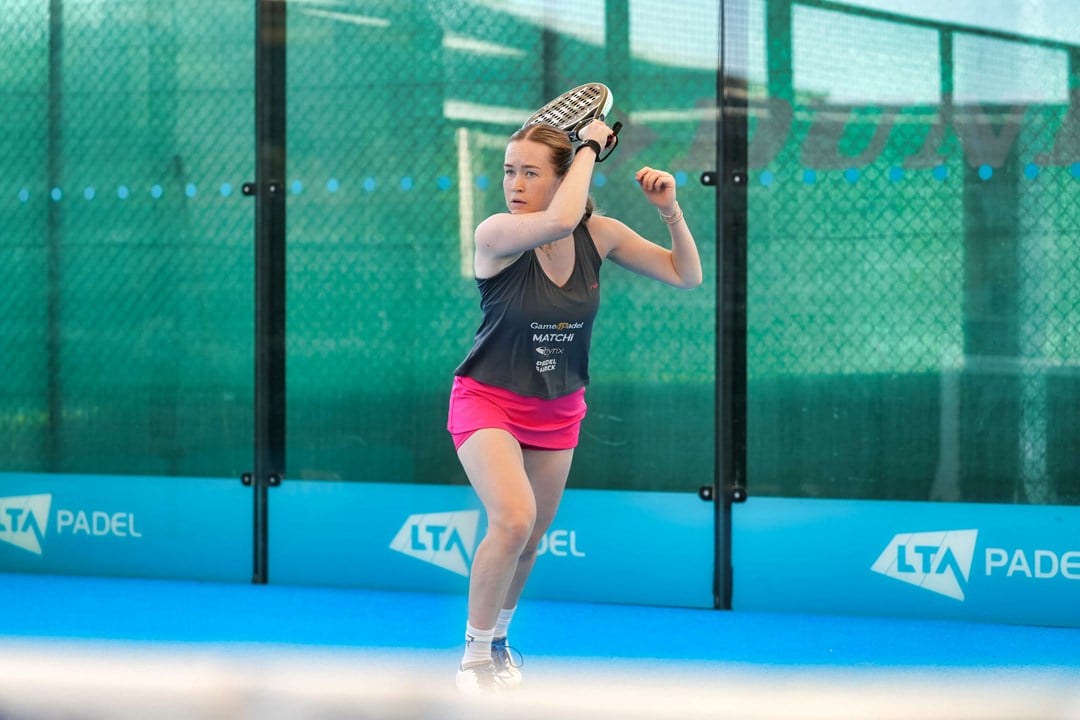 Padel
Great Britain team confirmed for XVI World Padel Championship qualifiers in Derby
• 3 MINUTE READ
The Great Britain team that will take on the best in Europe at the XVI World Padel Championship qualifying competition in Derby between 30 September and 2 October has been confirmed.
In total, 18 male teams and 15 female teams will compete in the competition in Derby, with British No.1 Tia Norton leading the British challenge after she won her first international padel title alongside Spanish partner Carla Fitó Fernandez at the London Padel Open last month.
"The LTA held such an incredible event at the London Padel Open, so I want to thank them for putting on such a great organisation, and of course to come away with a win at such a professional event, the first professional event in the UK," said Norton after lifting her first professional title at the LTA's National Tennis Centre last month.
"It's always nice winning on home turf but this one feels a little bit special. For now, I am going to be based in the UK a bit more, just continue competing, training and keep doing the same. This isn't the end; it is only the beginning of a long journey ahead."
Norton, who was the first recipient of the first Padel Award at this year's LTA Tennis Awards ceremony, will be joined on the British team by Hannah Ruddick, Olivia Smith, Claire Smith, Abigail Tordoff, Lisa Phillips, Libby Fletcher and Catherine Rose. The Great Britain team are second seeds for the tournament, with Denmark as top seeds.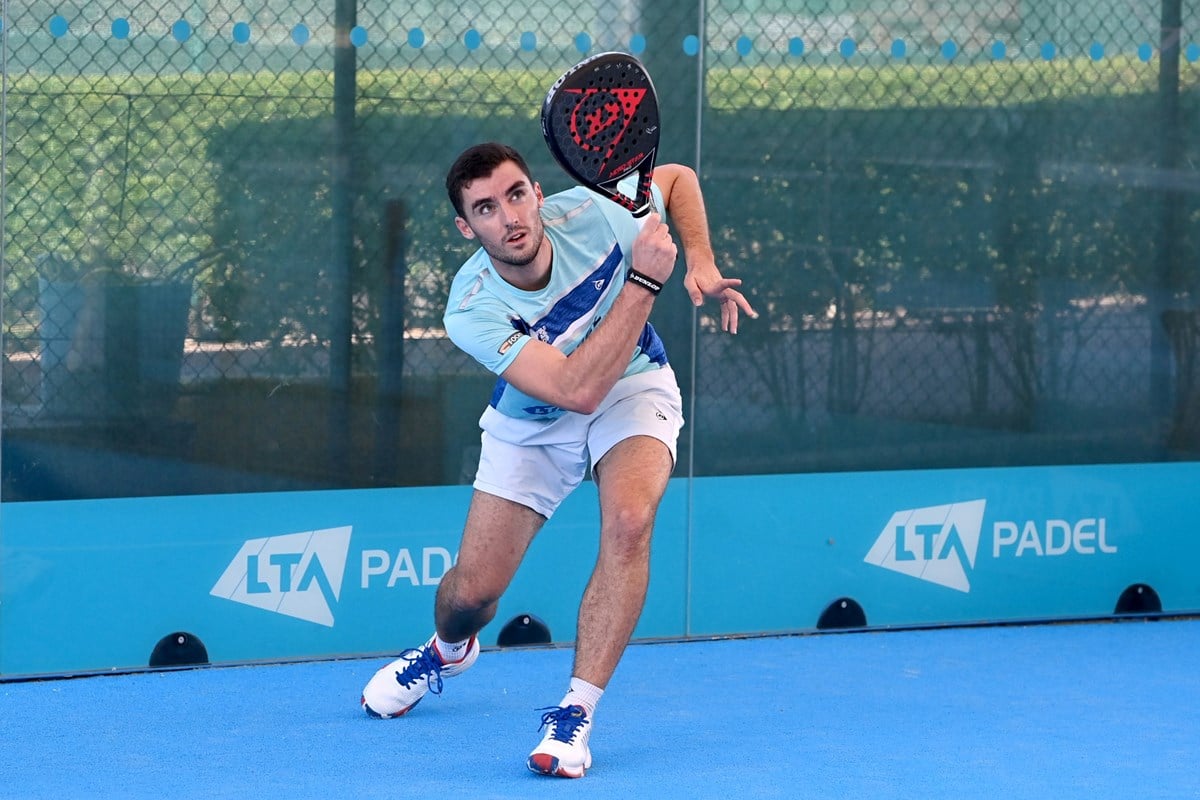 The men's team, who are second seeds for the tournament behind No.1 seeds Germany, will be led by British No.1 Christian Medina Murphy, with Richard Brooks, Louie Harris, Sam Jones, Sandy Farquharson, Nikhil Mohindra, Chris Salisbury and Ryan Wyatt all selected.
The LTA, the governing body for padel in Britain, was awarded the rights the right to host the prestigious European qualifying event by the International Padel Federation (FIP) last month and We Are Padel Derby, the largest padel venue in Britain that features 11 courts, was chosen as the host venue.
Teams that progress from the qualifying competition will take their place at the XVI World Padel Championship, to be held from 31 October to 5 November at the Khalifa International Tennis and Squash Complex in Doha, Qatar.
Tom Murray, LTA Head of Padel, said: "This is an exciting and dynamic Great Britain squad full of players with huge potential. Having the European Qualification for the XVI World Padel Championship in this country continues the exciting momentum behind the sport in this country right now after the successful staging of the first professional padel tournament at the LTA's National Tennis Centre last month. The new We Are Padel Derby venue is an exciting addition to the rising number of courts we now have in the UK and we look forward to working with FIP on the delivery of the event."
Luigi Carraro, President of the International Padel Federation said: "This championship is the example of what Padel is nowadays, with each World Championship breaking the record of participants, and the qualifications are more and more important each edition. To be in Britain with such an event will help to boost our beloved sport and it will prepare our members for bigger challenges."
Rosco Muller, Country manager of WE ARE PADEL in the UK, said: "We are delighted to be the host of this amazing event. My team is already preparing to make sure everything is ready in September. As We Are Padel is on boarding in the UK with our beautiful sport and it's events like these that will create the perfect awareness for Padel. Together with the FIP, the LTA & LEDAP we will make sure to be the best host possible."