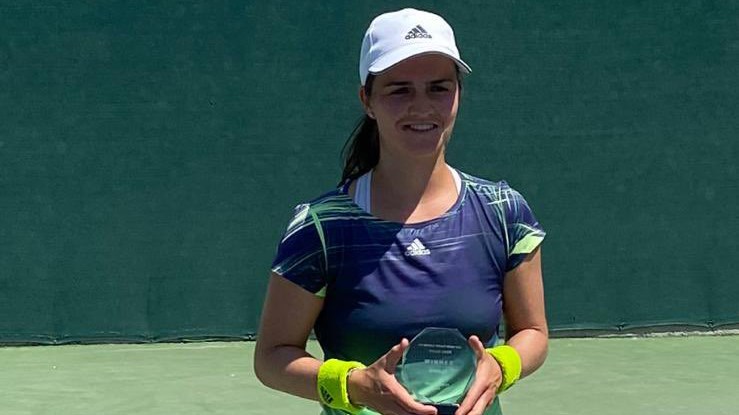 Players News
Brogan wins first ITF title as Slade, Breakwell and Bartram lead British success on Wheelchair Tennis Tour
• 2 MINUTE READ
24-year-old Anna Brogan hit a new career milestone last week – lifting her first ITF title at the W25 Tbilisi.
After battling through a three-set thriller in her opening match, Brogan defeated 15th seed Valeriya Yushchenko, second seed Jia-Jing Lu, fifth seed Vera Lapko and ninth seed Leonie Kung without dropping a set.
She rose to the occasion once again in the final, where she beat 18-year-old Kristina Dmitruk 6-3, 6-3 to cap off a sensational week in Georgia.
Brogan should rise to a new career high just outside the WTA top 500 next week once her points are added.
Trio of British wheelchair champions
Greg Slade put in an almost faultless performance at the Sirius Open last week after being crowned quad singles champion while dropping only one game all tournament.
In the round-robin event, Slade finished top of the group after 6-0, 6-0 wins over Eva Maria Kern and Elray Chayot, before defeating second seed Sophie Fraioli 6-1, 6-0. The victory marks Slade's third ITF Futures title on the Wheelchair Tennis Tour.
Abbie Breakwell sealed her fourth career doubles title over the weekend - joining forces with Spain's Lola Ochoa to win the Arcadi Manchon women's doubles crown.
The duo defeated Francesca Baldini and Elizabeth Williams 6-0, 6-2 in a comprehensive final win.
Continuing the British success in Croatia was Britain's Ben Bartram, who clinched the men's doubles title with Anto Joskic.
The second seeds edged Austrian duo and top ranked pair, Martin Legner and Josef Riegler, in a match tie-break in the final 7-6(2), 4-6, 10-7.
This is Bartram's first doubles title of the season and first trophy competing with Joskic.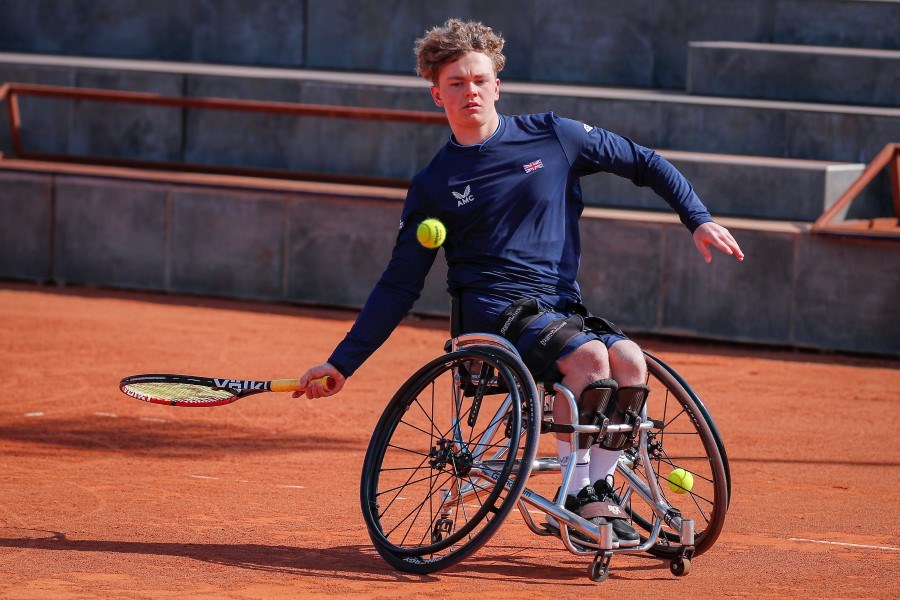 Five British runners-up
The Brits have enjoyed another great week of doubles action at ITF events in Israel at the M25 and W25 Netanya.
25-year-old British compatriots Dan Little and Giles Hussey fell just short of their first doubles title as a pair after losing 6-3, 3-6, 10-7 in the final to Aaron Addison and Calum Puttergill.
Emilie Lindh also finished runner-up in the women's doubles – teaming up with Nicole Nadel to battle their way to the final, where they were defeated by sisters Haruna Arakawa and Natsuho Arakawa.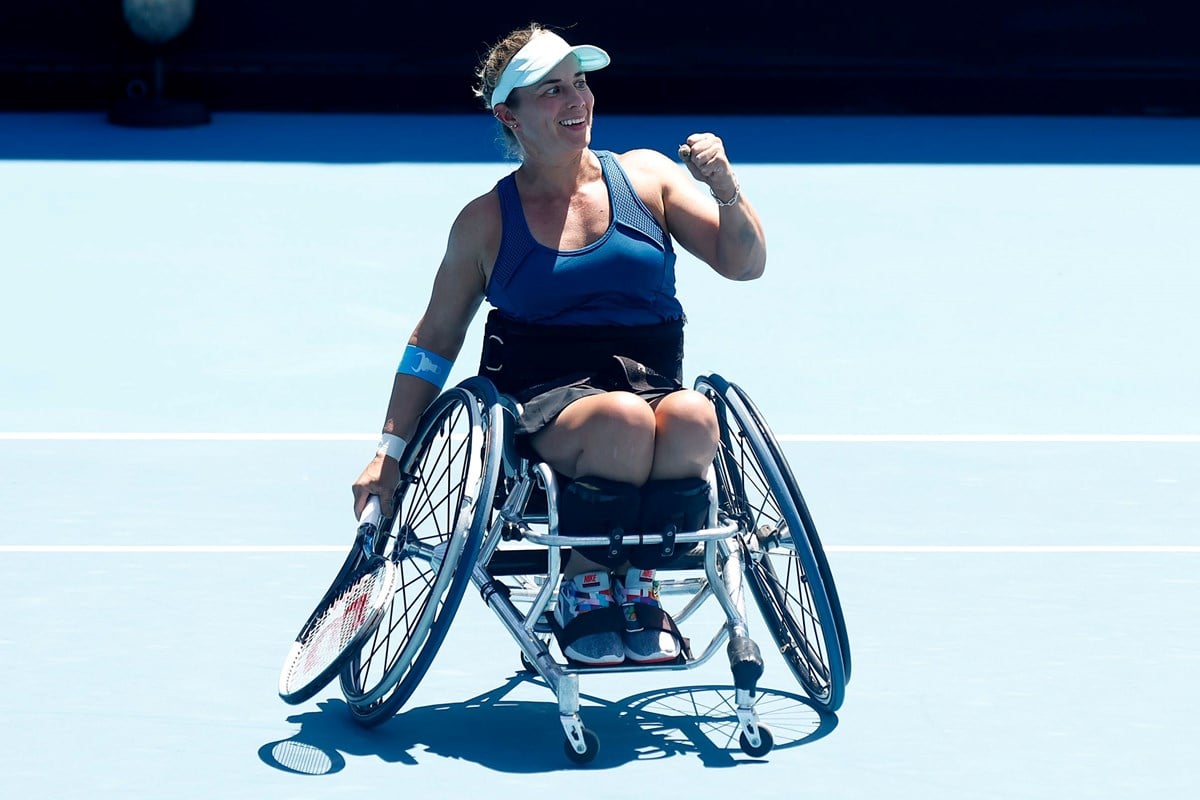 Lucy Shuker and Breakwell also enjoyed successful weeks on tour reaching finals in Annecy and Arcadi Manchon.
Shuker and Dana Matthewson finished runners-up at the Annecy International – losing out to Yui Kamiji and Kgothatso Montjane in the final.
Meanwhile, after winning the doubles title, Breakwell just missed out on the Arcadi Manchon singles drophy to partner and former world No.14 Ochoa 6-7(2), 6-1, 6-1.