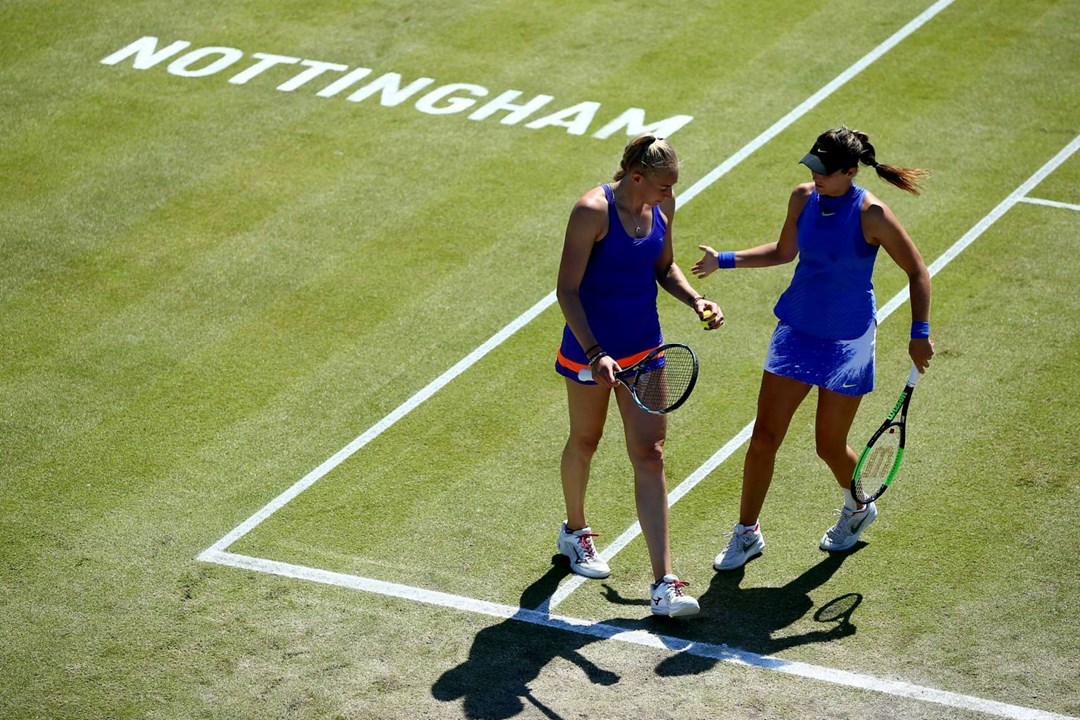 International
British No.1 to Tournament Director: Laura Robson looks ahead to her first Rothesay Open Nottingham in charge
• 3 MINUTE READ
This year, there's a familiar face returning to the Nottingham Tennis Centre to make her debut in a new role.
At the back end of 2022 we announced that former British No.1 and Olympic silver medallist Laura Robson as the new Tournament Director at the Rothesay Open Nottingham.
Just weeks out from the start of qualifying in Nottingham, we chatted to Robson about her memories of competing at the event, how she's enjoying her latest challenge and what fans should look forward to this summer.
"It was so nice just to be able to pack up your stuff at home and just drive to a tournament – it's the little things like that," Robson said, reflecting on her years playing at the WTA event in Nottingham.
"I made the final in the doubles one year with Joss Rae, who's a really good friend of mine, which was a really nice experience, but as a whole Nottingham was always one of the events I looked forward to.
"You're excited for grass season, you want to get going and as it's such a quick transition from the clay, you want to get out there as much as possible.
"I always used to love it because you can get into a routine at an event like Nottingham. Players go to the same spot to get coffees, you've got the town centre, there's loads of gym space, loads of courts and other facilities, so it's just an easy week as a player."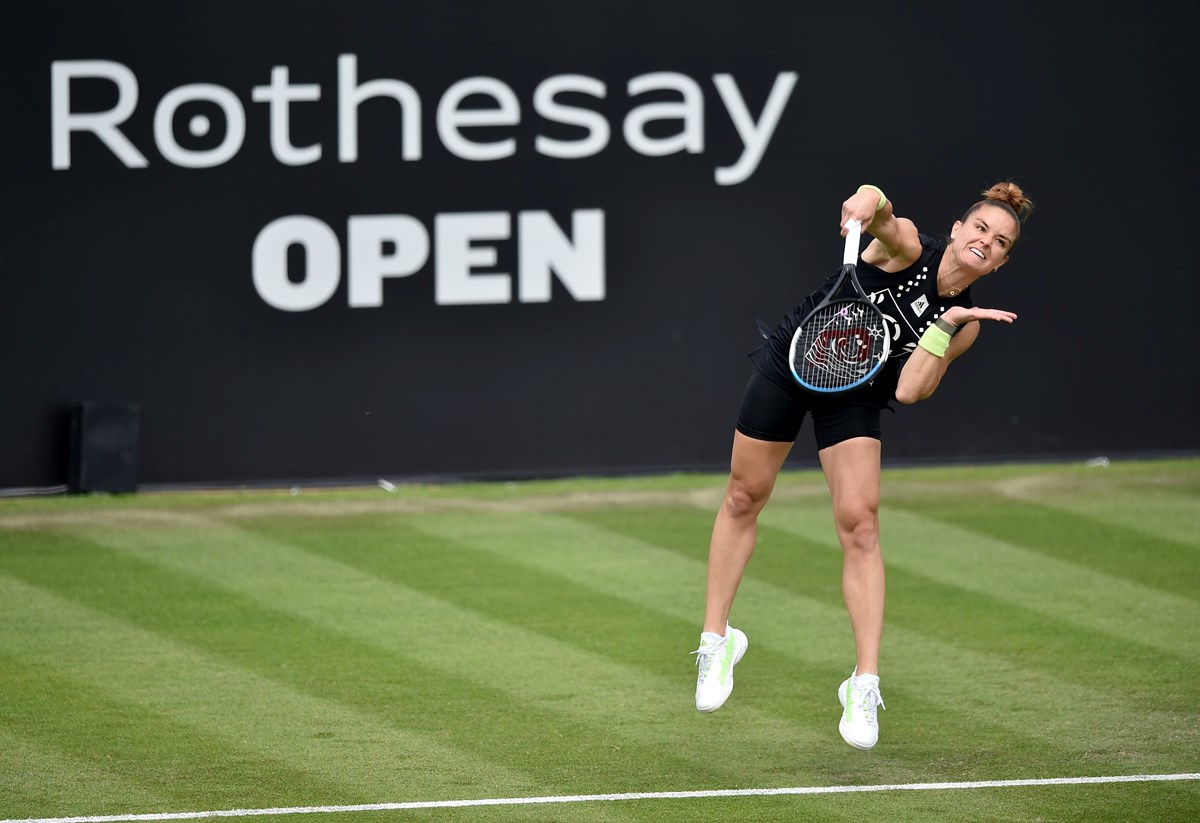 Post-retirement, the 28-year-old is carving out an impressive career in different areas of the game. Not only is she the Tournament Director at the Rothesay Open Nottingham, but she's also received huge plaudits for her TV presenting role and she's also taken on a job in player relations at Wimbledon.
"I genuinely do enjoy all of my roles because they are very different and they all enhance one another," she said.
"I feel I'm able to bring more to my TV role because I know what goes into creating a tournament and making it successful and vice versa, I can add more to my role in player relations at Wimbledon because I'm already speaking to them at events TV side. Even though it's busy, I feel really positive about all three."
Having played and competed at Nottingham for many years, the Rothesay Open Nottingham is an event that Robson is already very familiar with – but as a Tournament Director, the former British No.1 is finding that there's a whole different side to the game.
"Coming from being a player, there are definitely things you notice more being on the other side," Robson explained.
"It's little things like car park passes and massage tables and things like that where, as a player, they're just there and ready for you. I appreciate the work these tournaments put together, not just on the week but in the months leading up to it as well.
"Thanks to Rebecca James and the amazing work she's done in running Nottingham over the past few years, the event almost runs itself at this point. There's a new catering team this year but apart from that it's more of what made the event so great in the first place.
"It has a real family feel to it – people keep coming back and working there year after year and everyone who is a part of it enjoys the whole week. There are a lot of the same drivers who were here when I first started playing!
"I can't wait to get started. I learnt that I got this role in November and there's been so much work that has gone into it since. Everyone is just raring to go at this point and that day one is just going to be a big relief to have almost the easiest part of the whole thing underway."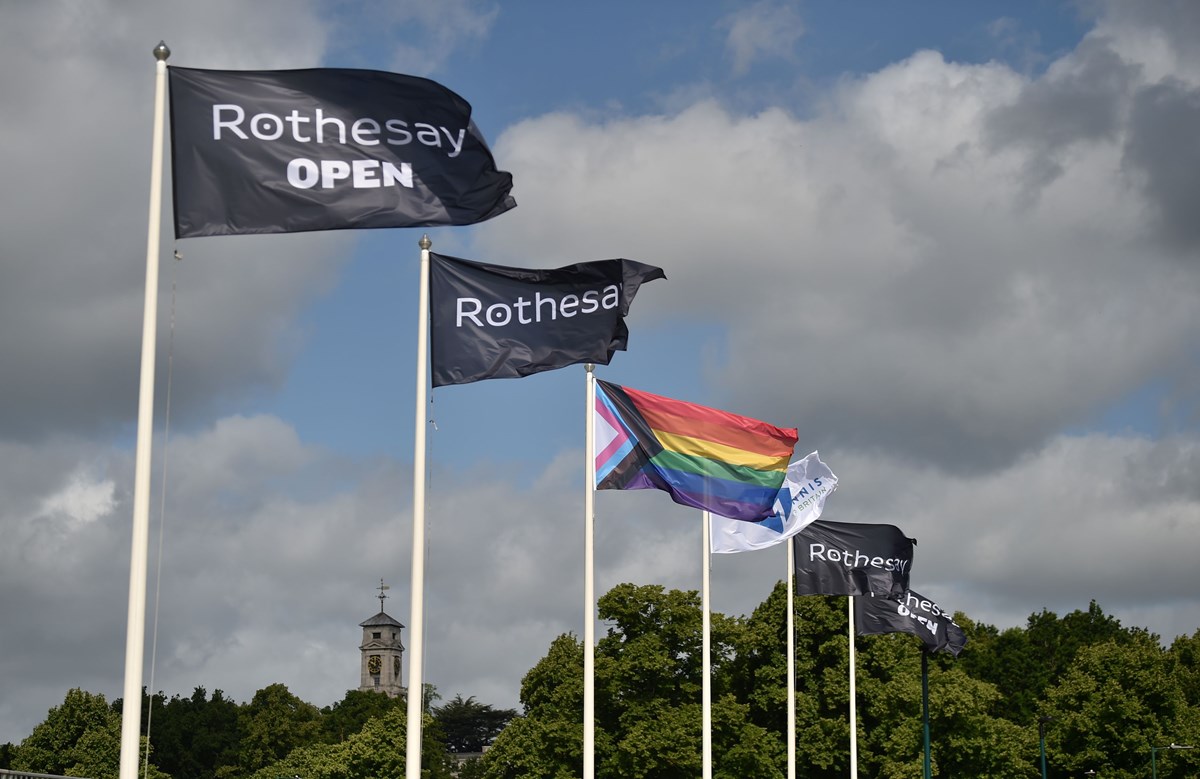 From the British challenge for the title, to the many fun activities on site at the Nottingham Tennis Centre this year – Robson says there's plenty for fans to get excited about in 2023 and with tickets still available, there's no better time to visit.
"For a WTA 250, there's loads to do," she said. "There's a huge kid's weekend beforehand for LTA Youth, we have our Pride Day, and there's something different going on nearly every day, which is very exciting.
"There's amazing tennis across five courts – the biggest matches will be on Centre Court, but I think the outdoor courts are very underrated. A lot of the Brits will be playing out there, a lot of the ATP Challenger matches will be there and we'll have lots of the younger rising stars competing as well.
"There's always been strong British performances at Nottingham. I think Johanna Konta is the most successful Brit on the WTA side and won the title in 2021, and then Dan Evans obviously took the men's title last year.
"There's a bunch of Brits on the entry list – Jodie Burrage is just outside the main draw but has been busy practising already at the moment, as is Katie Boulter who is obviously a tournament local coming from Leicester.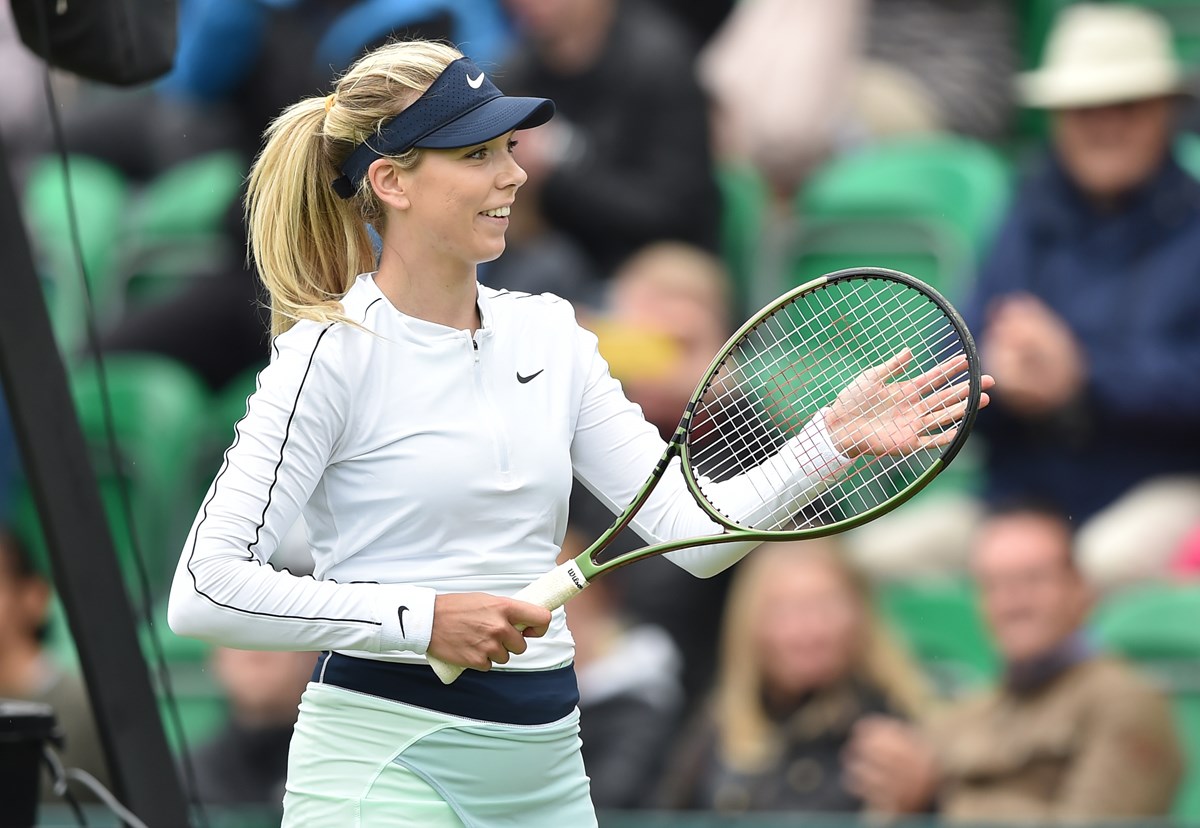 "Harriet Dart, Katie Swan and Heather Watson they're all on the list as well, which is really exciting. I think the game styles of all the girls really suits grass.
"Of those in the main draw already, I'm looking forward to seeing Ajla Tomljanovic, who is back in action since her knee injury at the Australian Open. The Rothesay Open Nottingham will coincide with the second release of the Netflix series 'Break Point' as well and she's been heavily involved in that, so it'll be fun for the fans to see her in person."
Not bought your tickets for the Rothesay Open Nottingham? There's still time to book your seats for the first WTA grass event of the season.