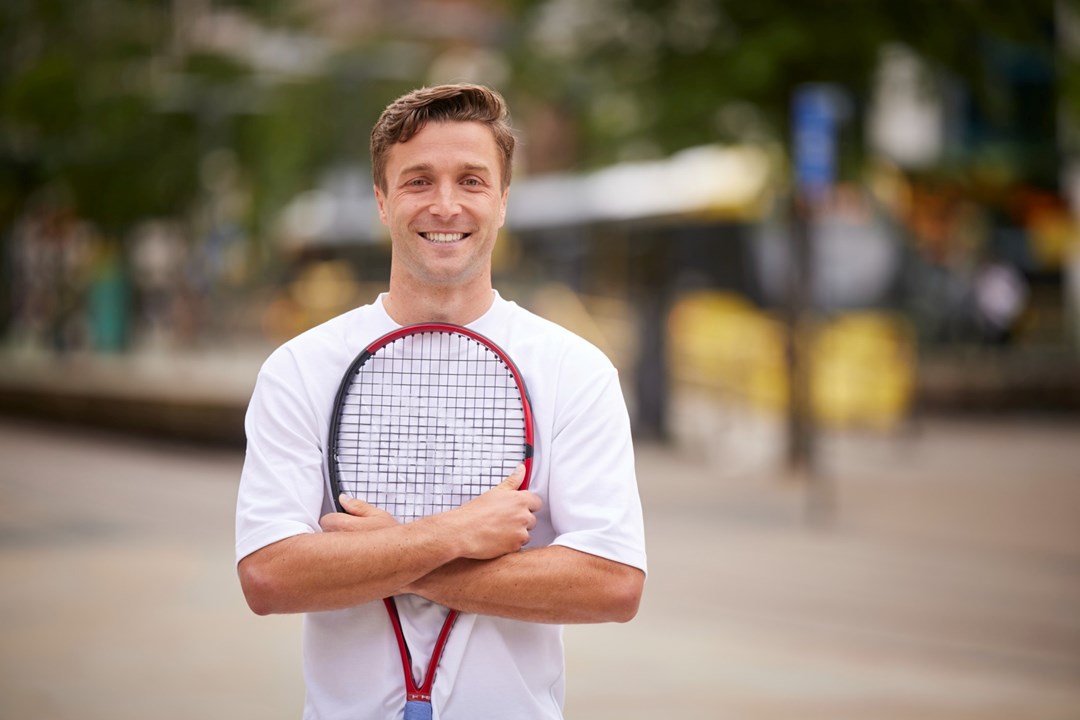 GB Teams
"I really want to see the people of this great city get behind the tennis" - Stockport's Liam Broady excited for Davis Cup in Manchester
• 2 MINUTE READ
Stockport's Wimbledon star Liam Broady says he can't wait for the world cup of tennis, the Davis Cup to return to Manchester in a few weeks' time after an absence of almost three decades.
The competition at Manchester's AO Arena from September 12-17 sees group stage hosts Great Britain take on Grand Slam nations Australia and France as well as Switzerland, during the six day event. Matches feature two singles and a men's doubles.
Broady who became the first British wild card to upset a top five seed (world No.4 Casper Ruud) at Wimbledon last week, took time out from his busy schedule to visit home for a few days before heading off to the United States for two months of more grind on the tennis tour.
Check out the provisional Lexus GB Davis Cup squad for Manchester
"So many fond memories coming back here where I started my tennis career at the Northern Tennis Club in Didsbury or when I was training at the indoor courts at Sport City. It brings a smile to my face."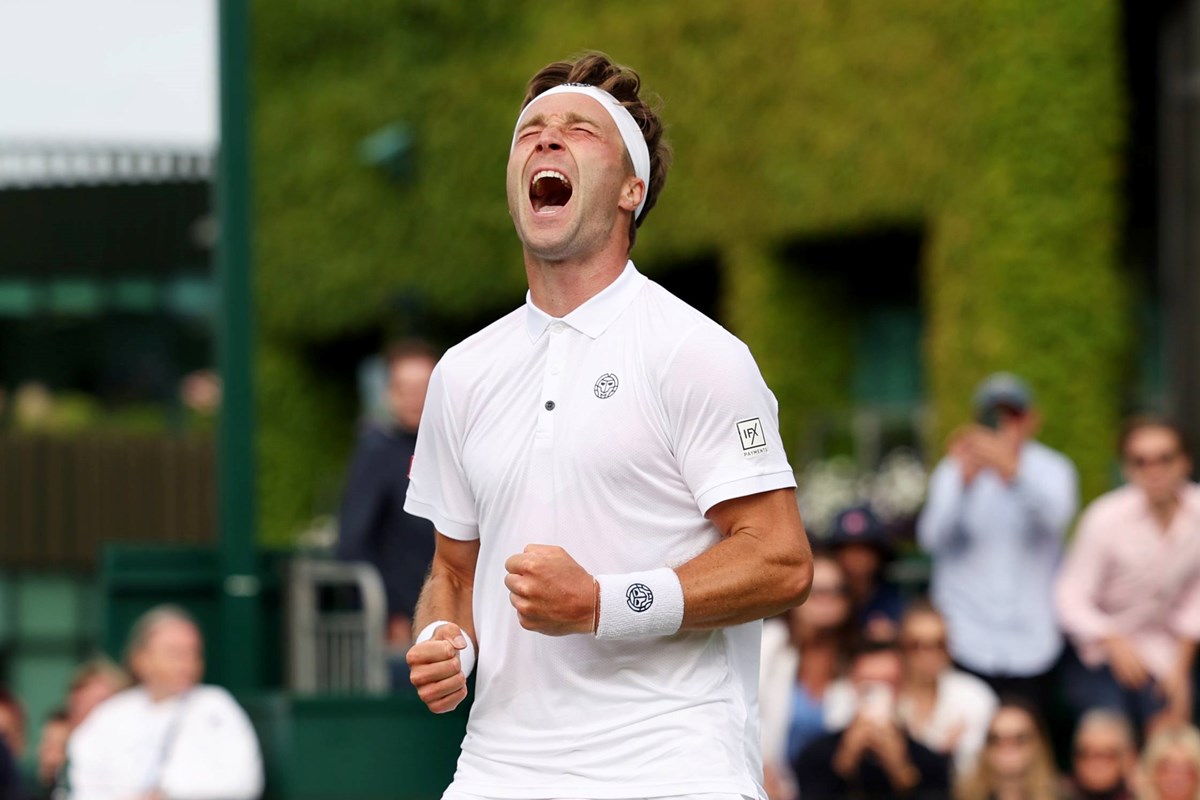 "I'm still on cloud nine to be honest after Wimbledon last week, feeling all the support from my family. As a young lad you dream of playing on that Centre Court and to win against one of the best players in the world was the cherry on the cake.
"Now I'm super excited the Davis Cup is coming back to Manchester for the first time in 28 years. There's so many great fans up here, they know their sport and loads of people play tennis. There's a totally different vibe to this competition to Wimbledon. Fans totally get behind the British players, its very loud but also very family friendly."
Family is a very important element for 29 year old Liam. "My family are a huge source of inspiration for me and when I am out there I'm very proud of my roots and doing it for them and the people back home."
"I really want to see the people of this great city get behind the tennis and all of us during the week and hope I make the final cut as I'm sure Andy (Murray), Cam (Norrie) and Dan Evans will all want to be in the mix too."
Get your Davis Cup tickets
Limited tickets for the Davis Cup start from £5 for under 18s and £10 for adults and are still available to buy.