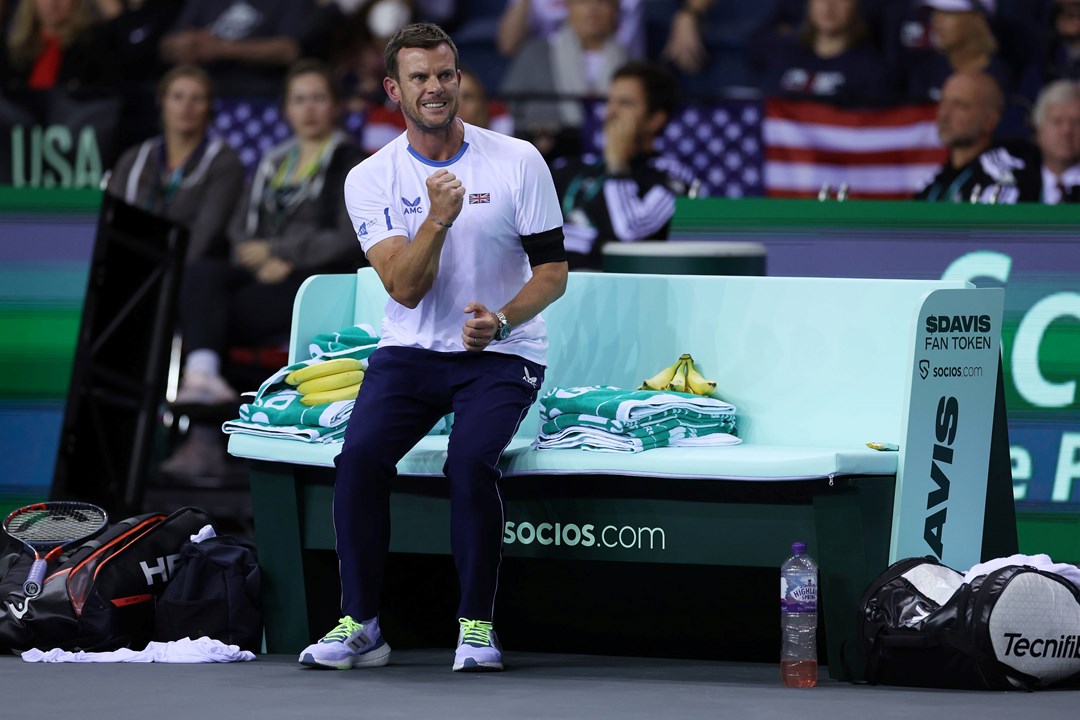 GB Teams
Great Britain to face Colombia in 2023 Davis Cup Finals qualifiers
• 2 MINUTE READ
Great Britain have drawn Colombia in the qualifiers for the 2023 Davis Cup Finals in February next year.
Colombia will have the choice of venue, with the tie set to take place on two days between 3-5 February.
24 nations will compete in the qualifiers next year to take part in the 2023 Finals – 12 nations which finished in third to 16th place at the 2022 Davis Cup Finals and the 12 winning nations from the 2022 World Group I ties. The winning teams will become one of the 16 nations through to the Finals starting on 11 September next year.
Australia and Canada both gain automatic qualification as this year's finalists, whilst Italy and Spain have received the additional two wild cards.
Great Britain will come into the qualifiers having just been pipped to the post in the group stages of the 2022 Finals, finishing third in their group after two deciding doubles losses against the USA and Netherlands.
Having lost their qualifying tie against the USA in March, Colombia booked their place in the 2023 qualifiers with a comprehensive 4-0 victory over Turkey this September.
Their meeting in February will be the first tie between the two teams in the tournament's history.