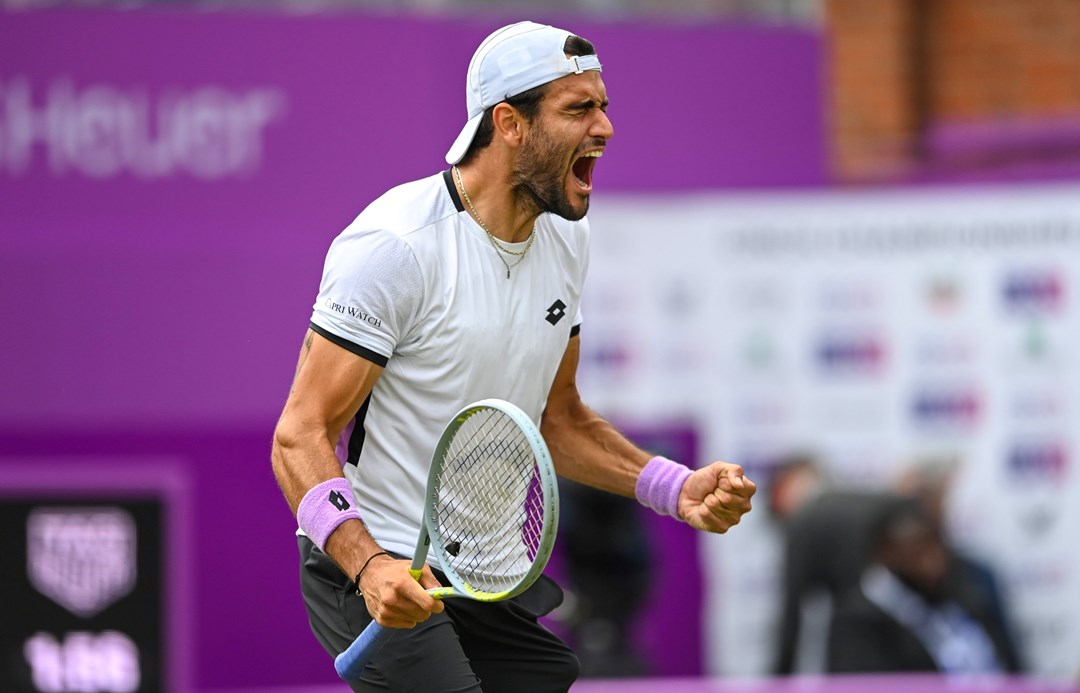 International
2022 cinch Championships: The first players announced for Queen's this summer
• 3 MINUTE READ
The countdown is finally underway. With everyone eagerly anticipating the 2022 cinch Championships, and with general sale tickets open on Tuesday 29 March, it would only be fair to give you a little sneak peek into what's to come.
The Queen's Club has hosted some of the biggest names in tennis over the years, and with an impressive line-up set to pack their bags and set sail for London this June, here's a preview of the first stars that have been confirmed for the cinch Championships 2022.
Introducing…
Matteo Berrettini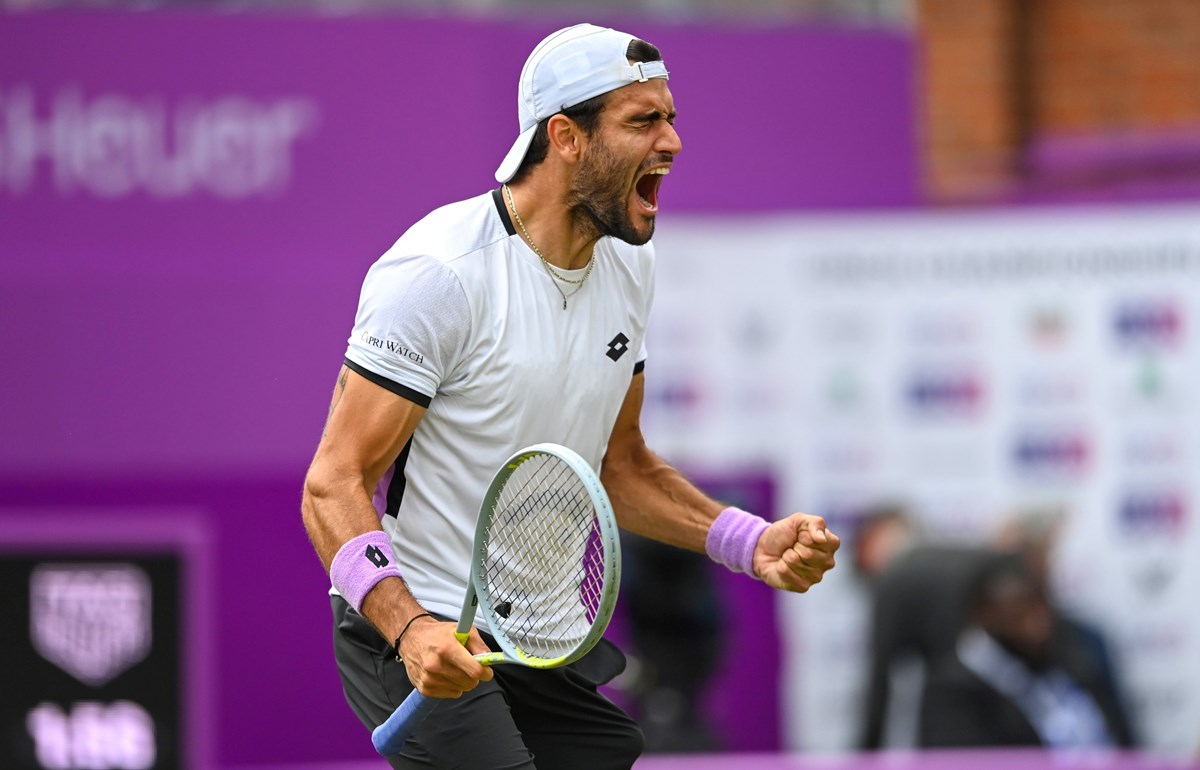 World No.6, Matteo Berrettini, returns to Queen's to defend his title after beating Britain's, Cam Norrie, in the 2021 cinch Championships final. His return will mark his second consecutive appearance in the tournament after his memorable debut at the Queen's Club. The 25-year-old also has five ATP 250 titles to his name but will be looking to add another ATP 500 title to his collection this June.
Berrettini has been one of the stars of the ATP Tour in recent years and has previously competed in two Grand Slam semi-finals, and a final at Wimbledon. The Italian lost out to World No.1, Novak Djokovic, in the Wimbledon final in 2021.
Casper Ruud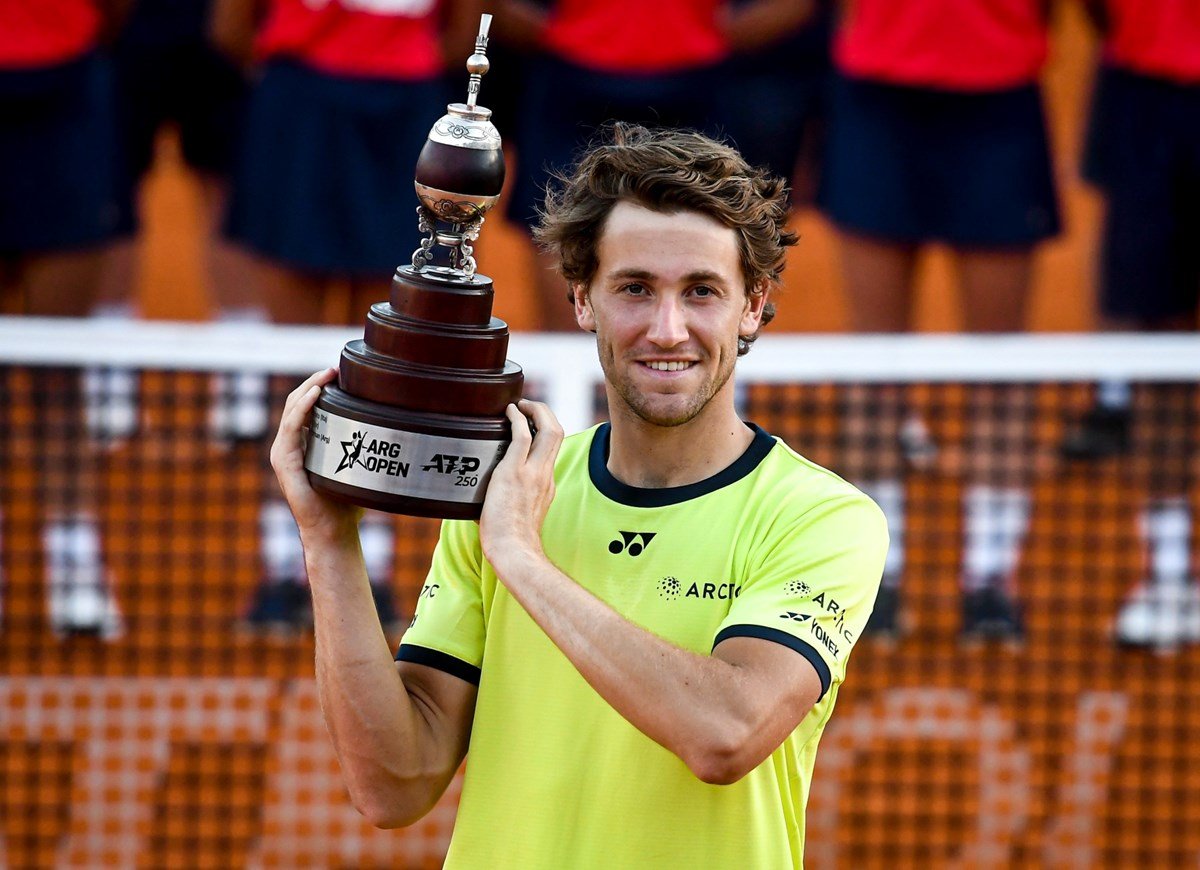 Norway's main man, Casper Ruud, will be welcomed at Queen's for the very first time this summer. The Norwegian has had much success on clay, where he's won six of his seven ATP titles, including the crown at the Argentina Open earlier this year. Ruud will be hopeful to conquer the cinch Championships and take home his first ever ATP 500 trophy.
Ruud has risen up through the rankings in recent years, reaching four ATP Masters semi-finals – including Rome where he went head-to-head with World No.1, Novak Djokovic – and having qualified for last year's Nitto ATP Finals.
Carlos Alcaraz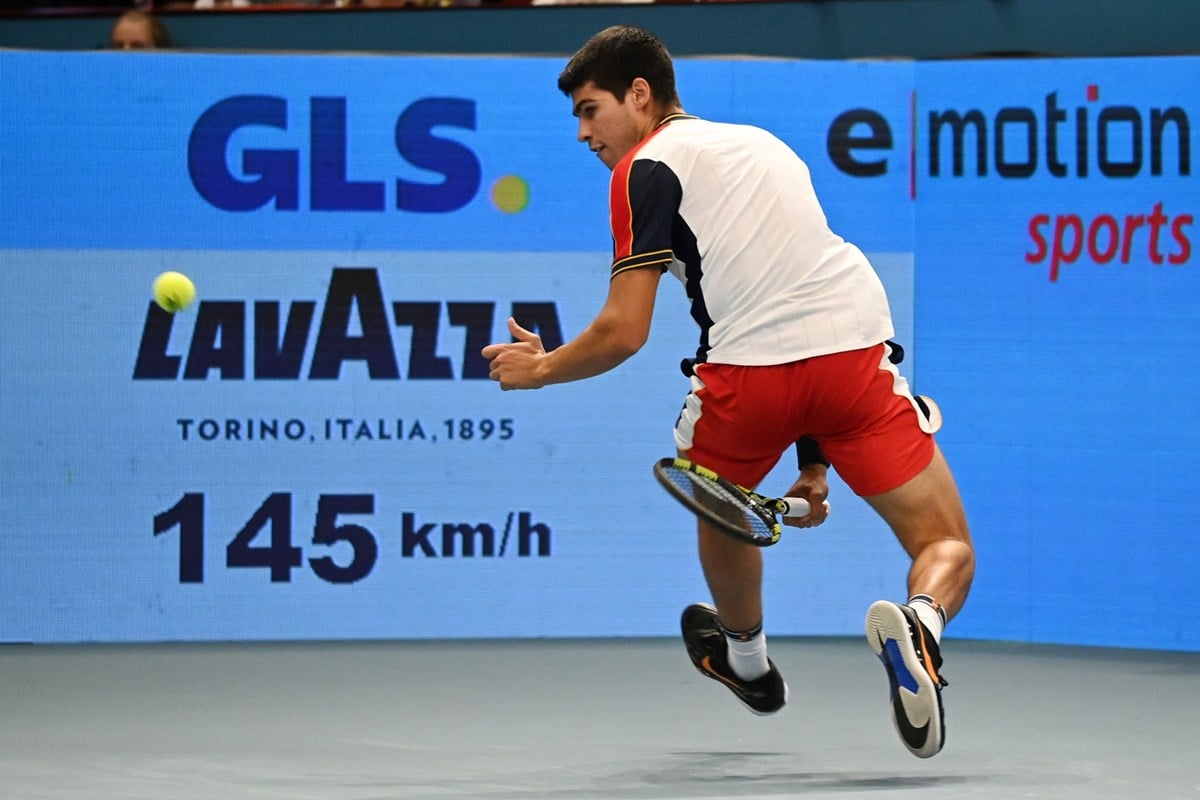 The youngest player to become ATP Tour champion since Kei Nishikori - Carlos Alcaraz will aim to hit headlines once again this summer when he makes his maiden appearance at the cinch Championships.
Just four years into his professional career, the Spaniard has come up against a list of sporting greats. In 2021 alone, the youngster came face-to-face with Britain's most successful tennis player, Andy Murray, where he won with straight sets in Vienna. Alcaraz then went onto play the current world No.3, Alexander Zverev, but sadly missed out on a place in the final after losing 6-3, 6-3.
Yet, the question remains; at the mere age of 18, can he make history by becoming the youngest player to become the King of Queen's 2022?
Buy your tickets for the 2022 cinch Championships
General sale tickets are available from Tuesday 29 March at 10:00am.
More players to be announced shortly...