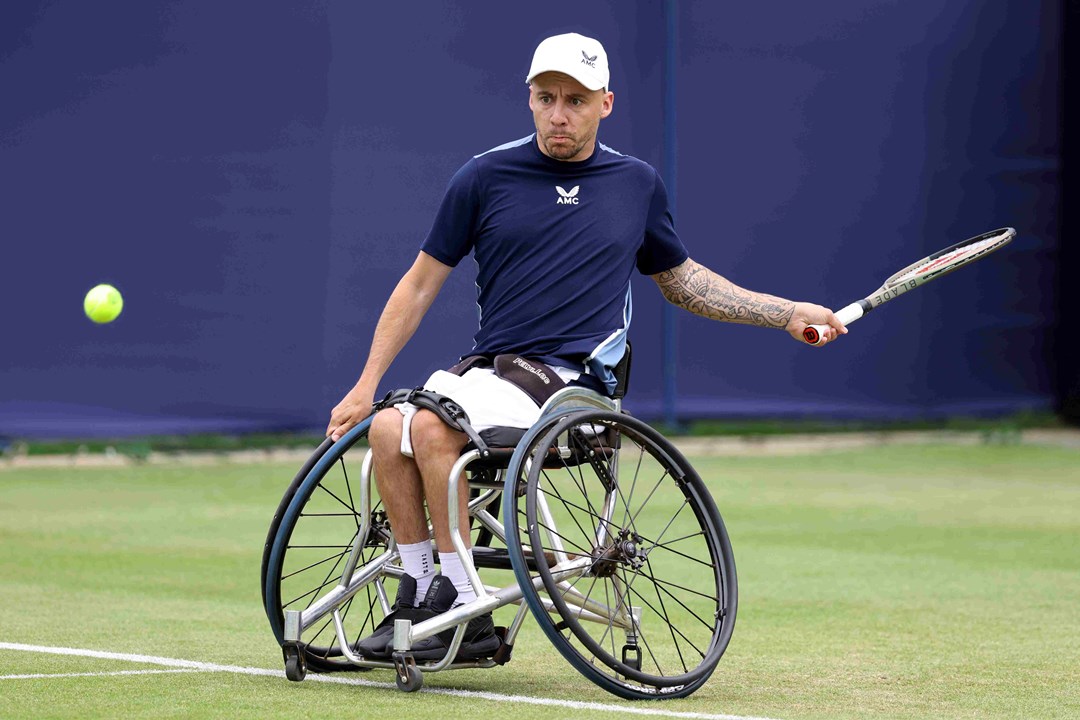 International
British Open 2023: Britain's best Hewett, Lapthorne and Shuker confirmed for Nottingham
• 3 MINUTE READ
Three of Britain's most decorated wheelchair tennis players are confirmed among an expected star-studded line-up of international stars for the 2023 British Open Wheelchair Tennis Championships at Nottingham Tennis Centre on 1-6 August 2023.
Alfie Hewett, Lucy Shuker and Andy Lapthorne will be among the leading contenders for the men's, women's and quad singles title at the ITF Super Series event, which is among the top tier of international wheelchair tennis tournaments outside of the sport's four majors.
Current world No.2 and 24-time Grand Slam champion Hewett is set to return to the British Open for the first time since becoming the first British player to win the men's singles title in 2021.
Hewett, who went on to reach his first men's singles final at The Championships, Wimbledon, in 2022 and joins Lapthorne and Shuker among the Brits in action at The All England Club this week, said: "The British Open is a great event and it's going to be exciting to be on home soil again, off the back of Wimbledon and Queen's. It's great to be able to carry that momentum through and a chance for more British people to come and support us. I've had some good success there in Nottingham in recent years, so I'm looking forward to being back on the hard courts and hope lots of people can come and support us."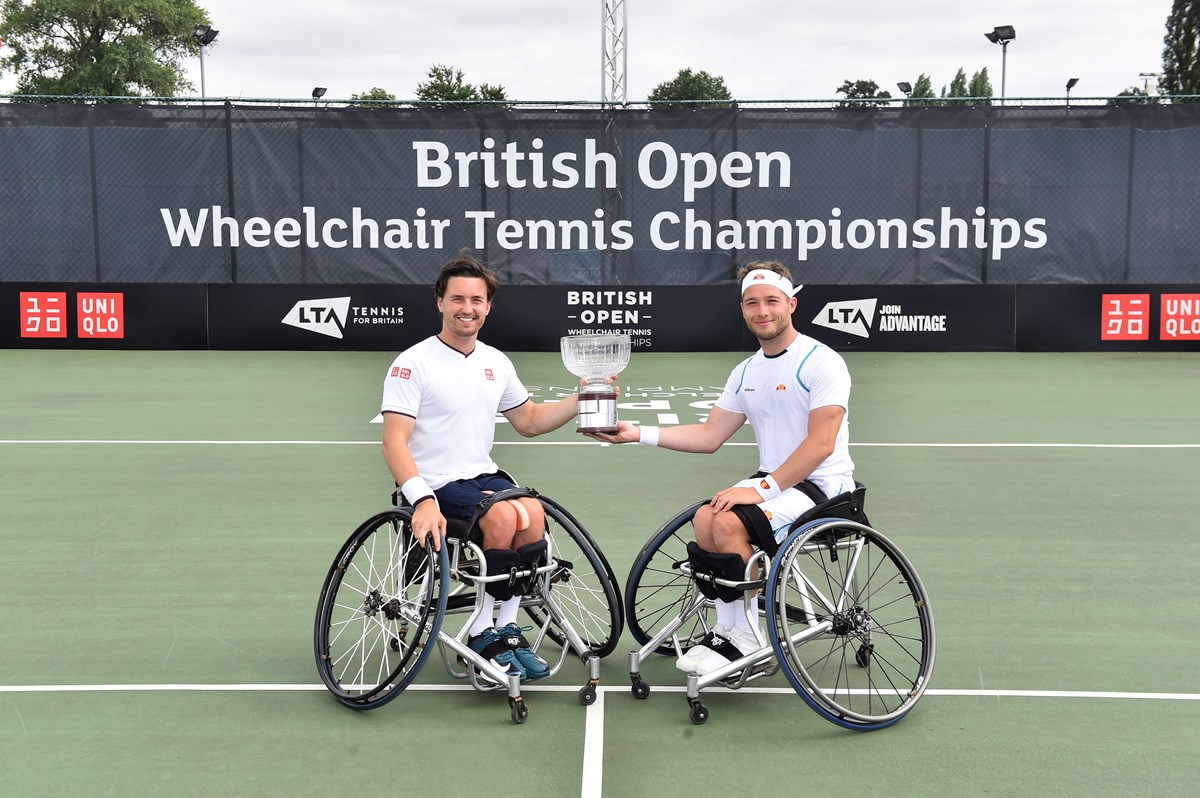 Last year's British Open brought a long-awaited victory for current world No.8 Lapthorne, who won the quad singles title for the first time after his sixth appearance in the final.
Meanwhile, Shuker will return to the British Open 20 years on from the tournament being her first international event and the world No.10 will hope to at least replicate her 2022 performance, when she reached the women's singles final for the first time.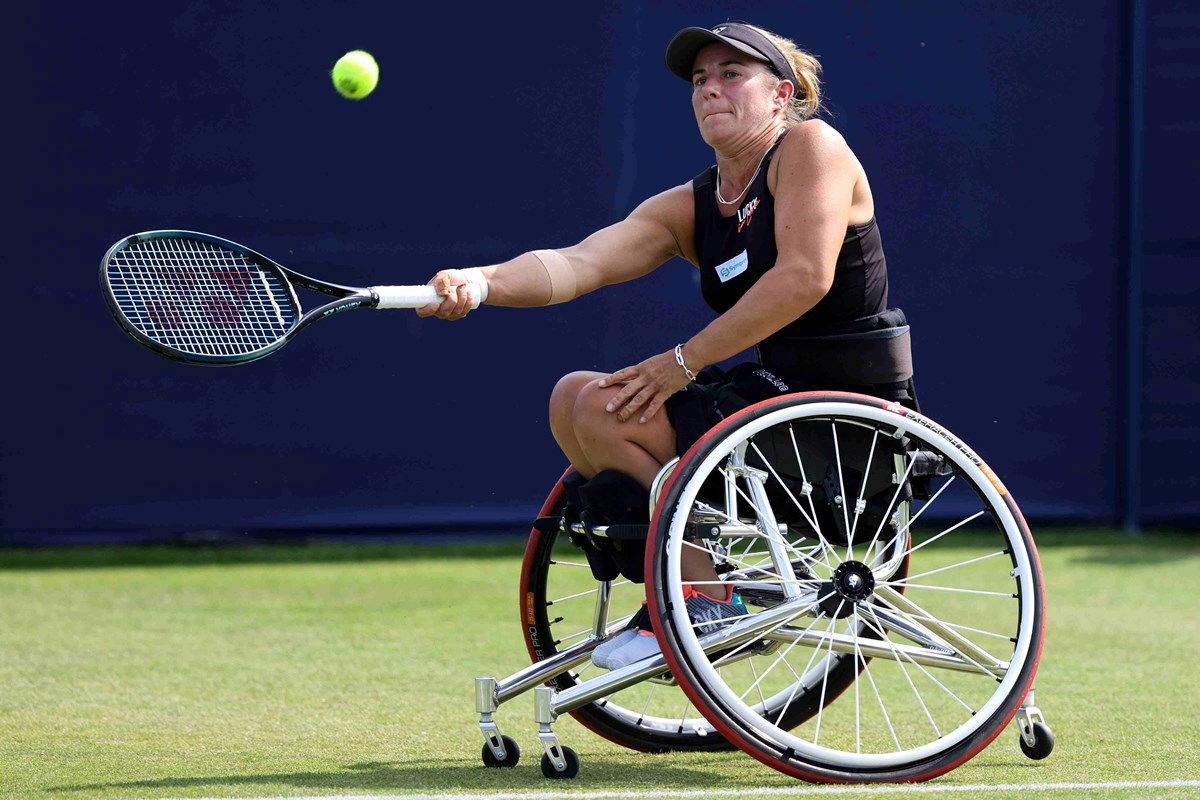 Alongside the singles events, Hewett and fellow Brit Gordon Reid will aim to regain the men's doubles title. The record-breaking 17-time Grand Slam doubles champions gained one of their biggest early successes in Nottingham in 2015 when they became British Open champions for the first time before regaining the title in 2021.
Tickets are available now for every day of the event. Priced at £8 for adults and free for children, there are also week-long tickets available at £24 for adults and free for children.
The full entry list for the British Open Wheelchair Tennis Championships will be confirmed the week commencing 17 July.
British Open Wheelchair Tennis Championships
Get your tickets to see the world's best wheelchair tennis players in action at the Nottingham Tennis Centre from 1-6 August.