8 MINUTE READ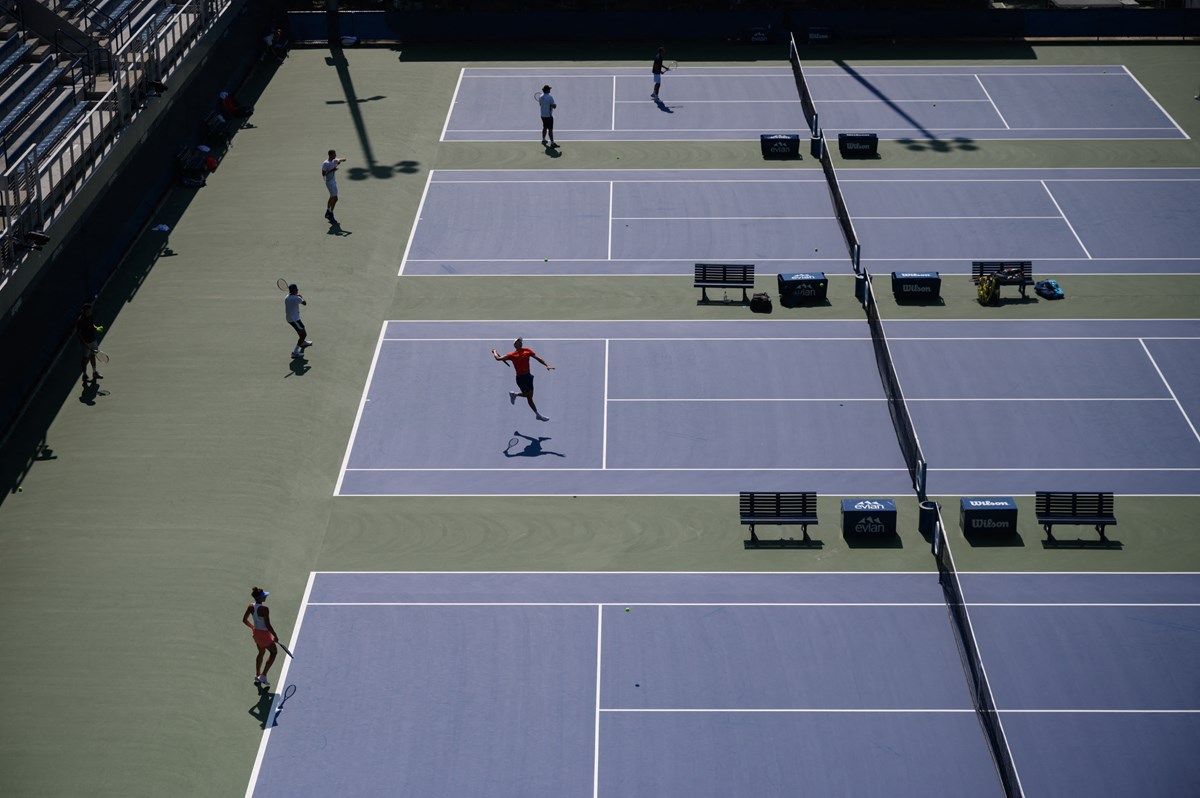 What is Clean Sport?
Clean Sport is a sport without doping. We all have a responsibility within tennis to protect our sport from doping. The LTA Anti-Doping Programme includes a combination of education and deterrence activities aimed at supporting clean players and their support personnel, and to deter and catch those who cheat.
The LTA Anti-Doping programme
The LTA is committed to promoting and protecting clean tennis. We recognise the contribution that sport can make to health, national pride and social development when supported by a strong ethical and moral environment.
At the LTA our clean sport mission is: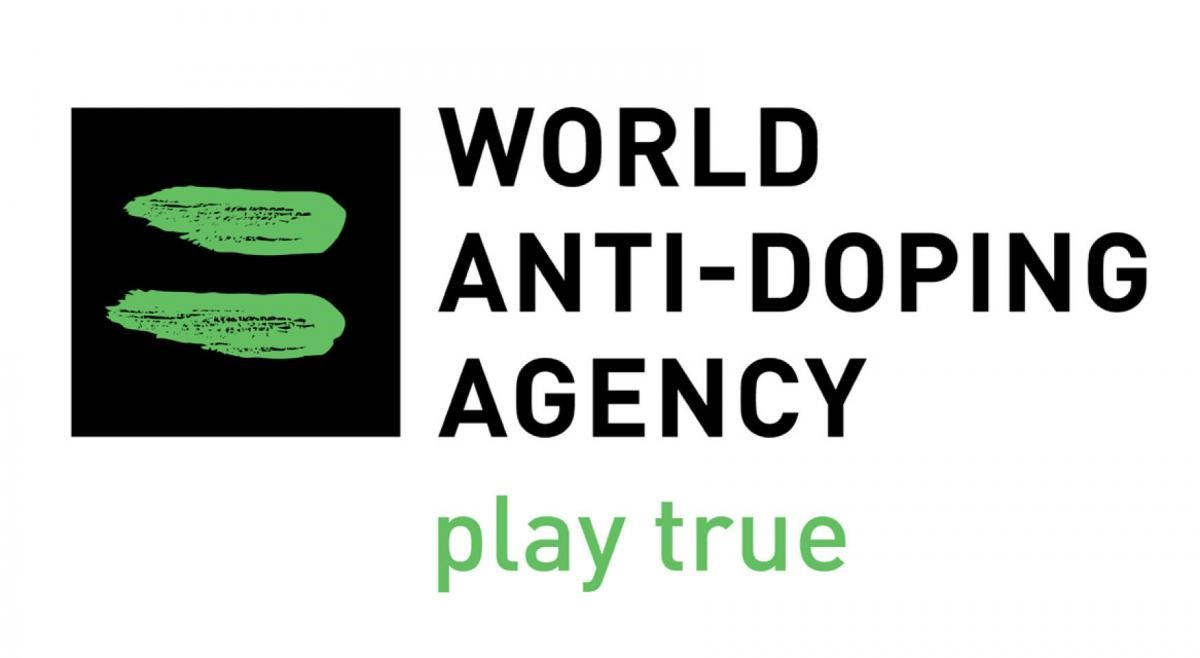 LTA Anti-Doping regulations
Our anti-doping regulations can be found within the LTA Disciplinary Code.
These rules are compliant with the World Anti-Doping Code and consistent with both the UK Anti-Doping Rules and the anti-doping regulations of the International Tennis Federation (ITF).
ITF Anti-Doping regulations
The ITF runs the Tennis Anti-Doping Programme , which includes the regulations for professional tennis. These rules and regulations apply to all players who compete in events sanctioned by the ITF, ATP or WTA.
Anti-Doping rule violations
In total there are 11 anti-doping rule violations. All 11 apply to players and seven (*) also apply to player support personnel.
Full details on the anti-doping violations are available on UKAD's website.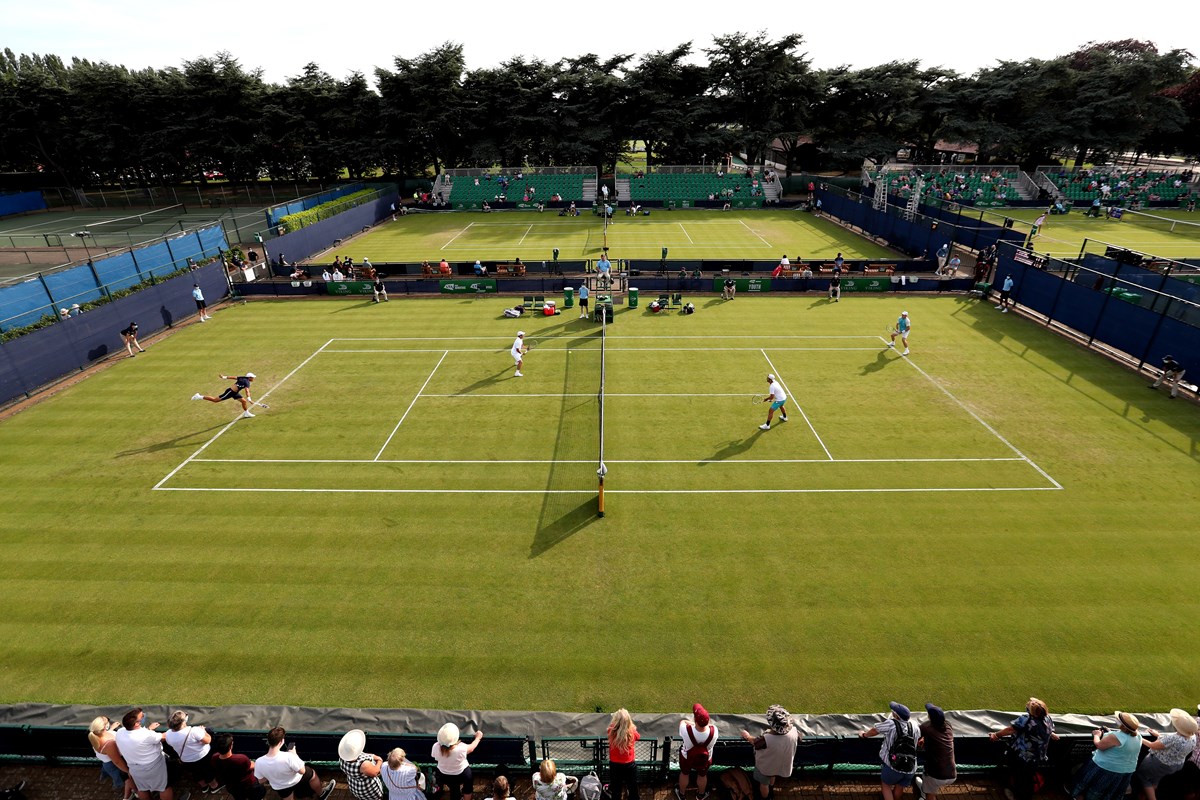 World Anti-Doping Agency (WADA)
Anti-doping is regulated internationally by the World Anti-Doping Agency (WADA).
WADA is responsible for the World Anti-Doping Code, from which all sports anti-doping regulations stem.
UK Anti-Doping (UKAD)
UKAD governs anti-doping in the UK. It is responsible for the implementation of the National Anti-Doping Policy and ensuring sports in the UK comply with the Policy and the WAD Code.
For further information about anti-doping governance, head to the UKAD website. https://www.ukad.org.uk/about/how-anti-doping-governed
LTA
As the governing body for tennis in Britain, we are committed to playing it's part to promote and protect clean sport.
Read a summary of the LTA Clean Tennis activity here: Clean Tennis Summary - 2020
International Tennis Federation (ITF)
The ITF is responsible for the global governance of tennis, including the anti-doping regulations for professional tennis events. As a member national association of the ITF, the LTA is responsible for anti-doping in British tennis.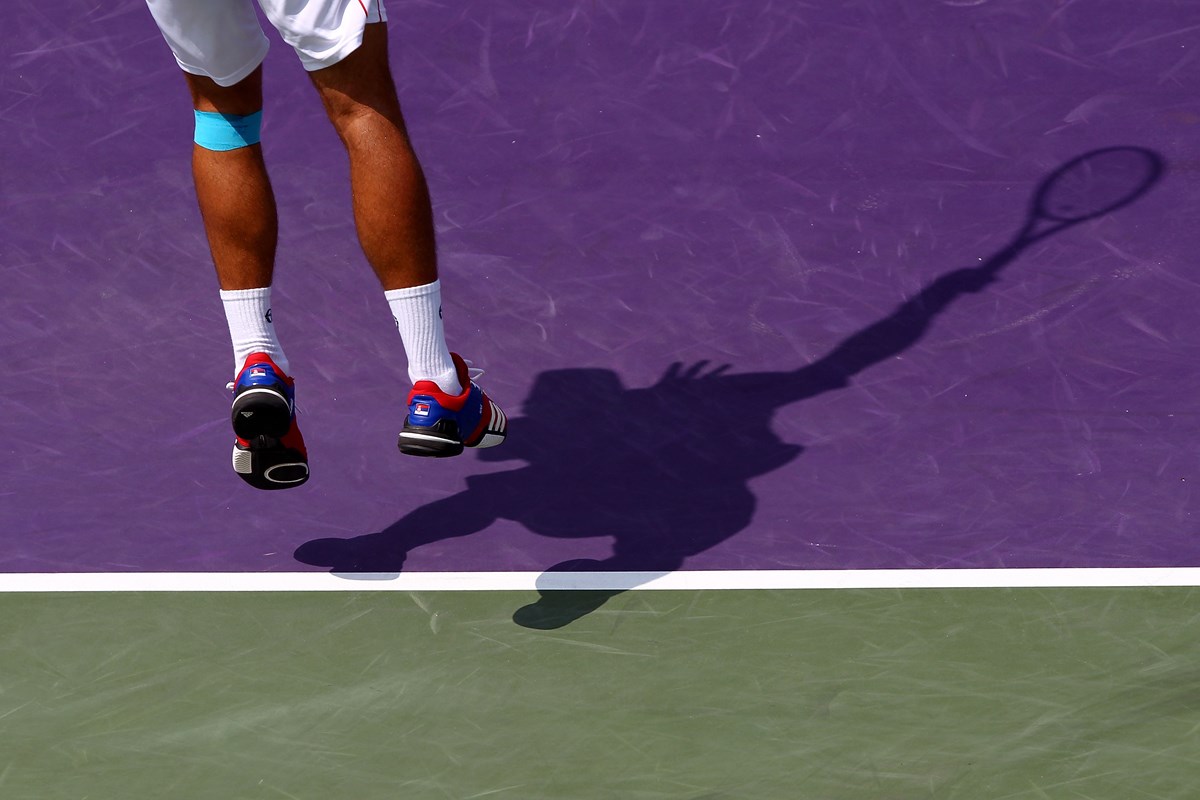 Players' responsibilities
The World Anti-Doping Code states the roles and responsibilities that athletes have in relation to anti-doping. So as a player, you must:
Know and abide by the Anti-Doping Rules, policies and practices

Be available for

testing

at all times

Take responsibility for what you ingest or use

Tell medical professionals that they should not use prohibited substances or methods, as per the WADA Prohibited List, and that any advice or treatment given to an athlete should not violate the Anti-Doping Rules

Tell UKAD and your International Federation if you have committed an Anti-Doping Rule Violation within the last 10 years

Co-operate in any doping investigations when asked to do so

Disclose the identity of your support personnel upon request from an Anti-Doping Organisation
Strict liability
Players need to take anti-doping seriously and fully understand the principle of strict liability.
Strict liability means that a player is solely responsible for any banned substance they use, attempt to use, or is found in their system, regardless of how it got there or whether there was any intention to cheat.
In anti-doping, not knowing is not an excuse! Players should exercise particular care with medication and supplements – for further advice in these areas please see the relevant section on this page.
Players' rights
All athletes have certain rights when it comes to anti-doping. These are set out in the Athletes Anti-Doping Rights Act.
The Act, which was developed by WADA's Athlete Committee in consultation with thousands of athletes and stakeholders worldwide, aims to ensure that athlete rights within anti-doping are clearly set out, accessible, and universally applicable.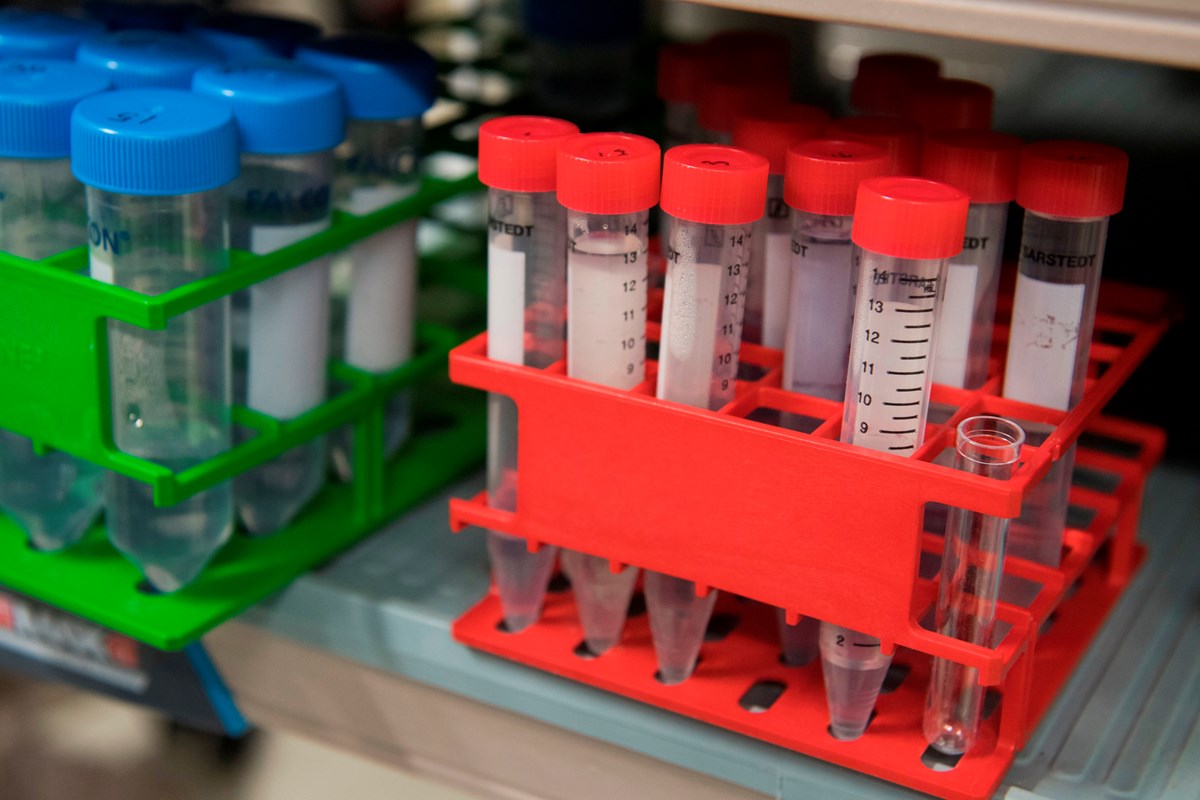 The Prohibited List details all the substances and methods that are banned for use in sport. It is set by WADA and is updated on the first day of each year.
The list is divided into categories and identifies substances that are prohibited all of the time (in-competition and out-of-competition), and those that are only prohibited during a competition (in-competition only).
For tennis players in-competition it is usually from 00:01 of the day of their first match to 60 minutes after the player's last match of that competition.
The Prohibited List can be found on the WADA website.
The 2021 Prohibited List, which is in force from 1 January 2021, has been updated and contains some changes. Read a summary of changes to the List.
Checking Medications
Some medications contain banned substances. Before using any medication, whether prescribed by a GP, bought over the counter in a Pharmacy, or even straight from a supermarket shelf, it is vital that players check whether they contain banned substances.
The advice from UK Anti-Doping is to check every single substance or medication before you use it, even if you have used it before. It is also important to remember that medications bought abroad may contain different substances than those in the UK and you should always check before you take them.
To quickly and easily check the status of your medications purchased or prescribed in the UK, USA, Canada, Switzerland, Australia or Japan use GlobalDRO.
If your medication is prohibited and no legitimate alternative is available you may require a Therapeutic Use Exemption (TUE) to be compliant with the anti-doping regulations.
Therapeutic Use Exemptions (TUE)
If the medication an athlete is required to take in order to treat an illness or medical condition is included on the Prohibited List, a Therapeutic Use Exemption (TUE) may give that athlete the right to take the medicine they need.
Players in the LTA TUE pool or in the ITF Tennis Anti-Doping Programme are required to submit a TUE before they use a prohibited medication, even for a legitimate medical condition. If this is the case, please contact us for further information and advice.
All other players are required to apply for a TUE retrospectively (after use) within 10 working days following a drug test.
If you are unsure whether you require a TUE, you can use the UKAD TUE Wizard for guidance.
Our Position Statement on the use of Nutritional Supplements is:
The LTA has a food first approach for players at all levels when advising on how to nutritionally support themselves for health and performance optimisation. Food First, is relying on food as your source of nutrition, before considering supplements. This is the common approach taken and supported by sports nutritionists at the English Institute of Sport and governing bodies across the country.
Players of all ages and standards will benefit from good hydration, a balanced tennis-orientated diet, well organised training and a healthy lifestyle. Supplement use is discouraged for u18 players unless deemed necessary by medical or nutritional staff and is to be evaluated on an individual basis.

If considering using a supplement players should consider the effectiveness and quality of the product very carefully. A plethora of supplements exist with outlandish claims supported by weak evidence. Additionally, supplements can be subject to manufacturing contamination or have prohibited substances hidden on an ingredient list by using alternative names.

It is therefore crucial that any product used has undergone a quality assurance programme from a certified authority such as

Informed Sport

. Informed Sport is a risk management programme that tests sports supplements for The World Anti-Doping Agency (WADA) prohibited substances by analysing raw materials, manufacturing processes and batch testing end products.

There can however be

NO guarantee

that a supplement is free from prohibited substances. A strict liability ruling is associated to a positive test, regardless of intent. This means that each player is solely responsible for any prohibited substance found in their body regardless of how it got there and whether or not there was any intention to cheat. An anti-doping violation can result in a ban from sport of up to four years.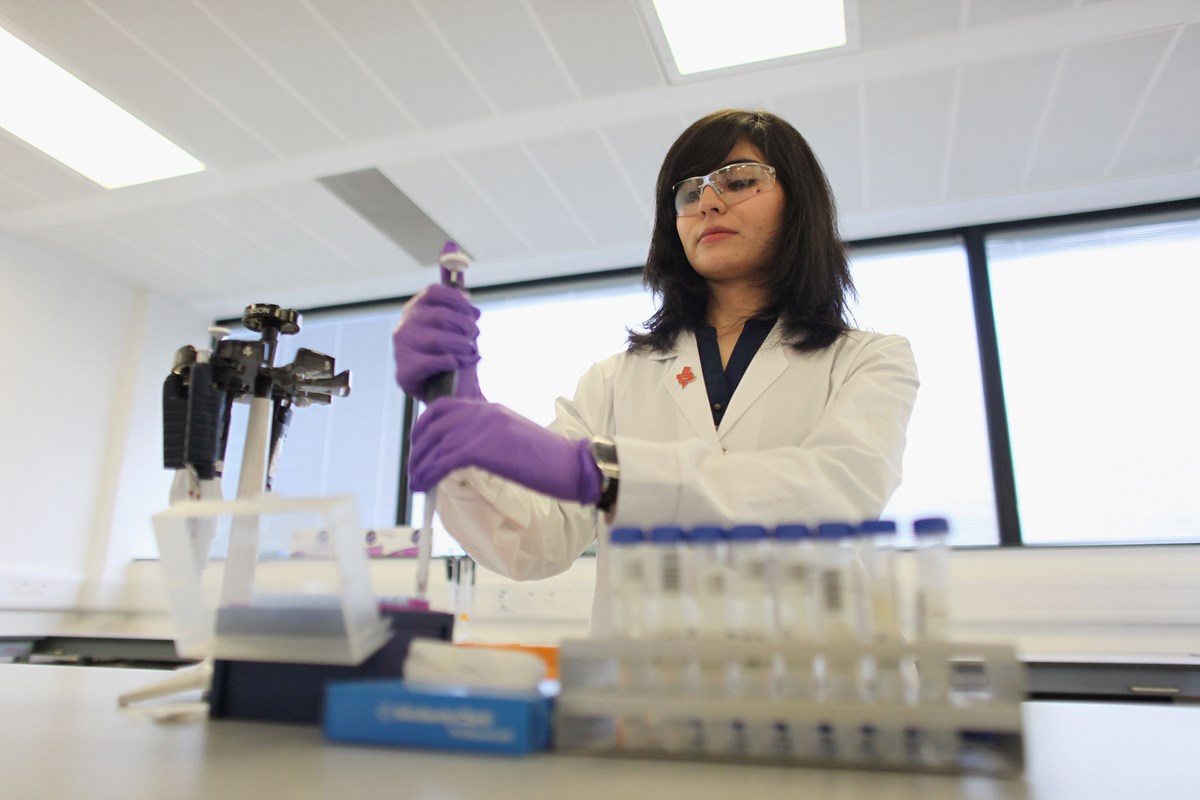 UKAD and the ITF conduct drug testing both in-competition (after a match) and out of competition (at training sessions and/or at player's homes or accommodation).
Players can be selected at any time for a drug test on either a random or a targeted basis. Players are tested for banned substances through the collection of blood and urine samples.
All tests are collected by Doping Control Officers and chaperones, who are accredited to World Anti-Doping Code (WADC) standards, and samples are analysed at WADA-accredited laboratories.
Full details of the testing process are available from the UKAD website.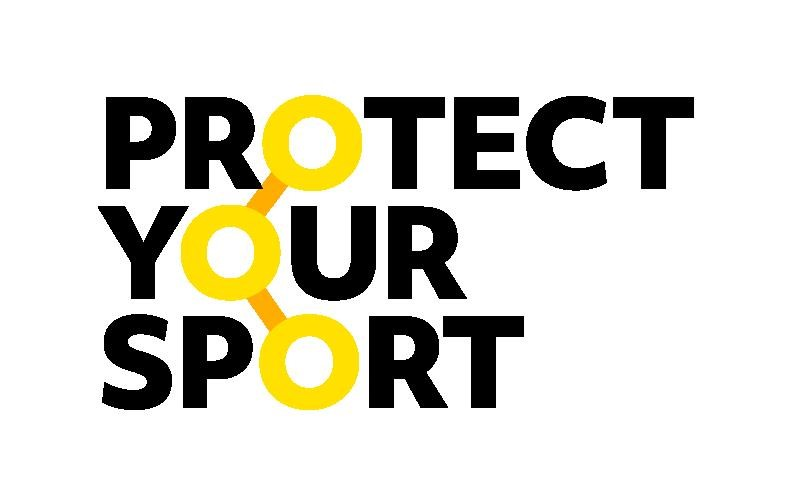 Protecting clean sport depends on everyone in sport playing their part to maintain a level playing field.
Clean competition rests on athletes, parents and support staff having the know-how to speak out when something's wrong within sport - no matter how small the information may seem.
Protect Your Sport from those who seek to cheat. The service is run by UK Anti-Doping (UKAD), is 100% confidential and is impartial from the LTA.
To support it's commitment to Clean Tennis, we have developed a Clean Sport education strategy in consultation UK Anti-Doping. The aim is to integrate the clean tennis message into each level of a player's personal development and throughout LTA Registered Venues.
Education resources
Apps – available from your preferred App store
UKAD Clean Sport App

ITF Tennis Anti-Doping Programme App
Printable Resources