3 MINUTE READ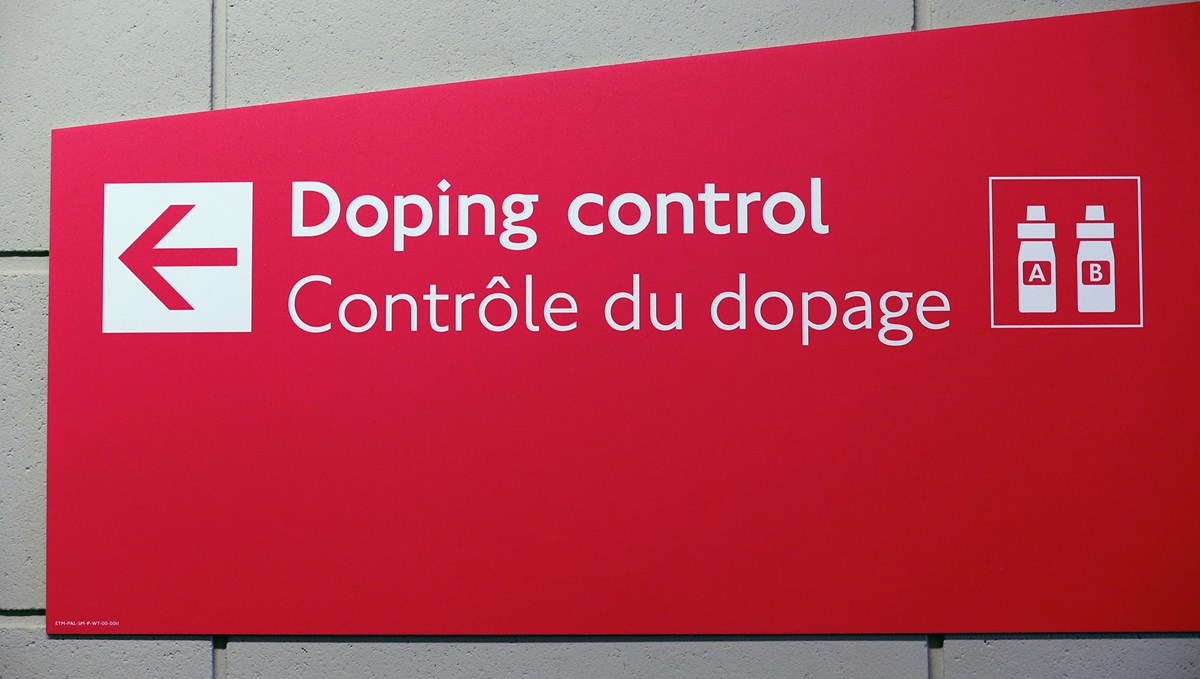 Players rights & responsibilities
Athletes are central to clean sport. Their actions, behaviours and choices determine how clean sport is. To make the global anti-doping system work, you together with other athletes around the world need to commit to your anti-doping responsibilities.
The World Anti-Doping Code states the roles and responsibilities that athletes have in relation to anti-doping. These are set out in the Athletes Anti-Doping Rights Act.
So, players must:
Know and abide by the Anti-Doping Rules, policies and practices
Be available for testing at all times
Take responsibility for what you ingest or use
Tell medical professionals that you should not use prohibited substances or methods, as per the WADA Prohibited List, and that any advice or treatment given to an athlete should not violate the Anti-Doping Rules
Tell UKAD and the ITIA if you have committed an Anti-Doping Rule Violation within the last 10 years
Co-operate in any doping investigations when asked to do so by the LTA, ITIA, UKAD or other Anti-Doping organisation
Disclose the identity of your support personnel upon request
Strict liability
You need to take anti-doping seriously and fully understand the principle of strict liability.
Strict liability means that you are solely responsible for any banned substance you use, attempt to use, or is found in your system, regardless of how it got there or whether there was any intention to cheat.
In Anti-Doping, not knowing is not an excuse! Find out what you need to know here.
Anti-Doping Rule Violations
Doping is defined in the World Anti-Doping Code as the occurrence of one or more of the Anti-Doping Rule Violations (ADRVs). It's much more than a positive test. There are 11 ADRVs. All 11 apply to athletes, and seven (in bold) also apply to athlete support personnel.
Presence
Use or attempted use
Evading, refusing or failing to submit to sample collection
Whereabouts failures
Possession
Administration or attempted administration
Tampering or attempted tampering
Trafficking or attempted trafficking
Complicity or attempted complicity
Prohibited association
Acts to discourage or retaliate against reporting to authorities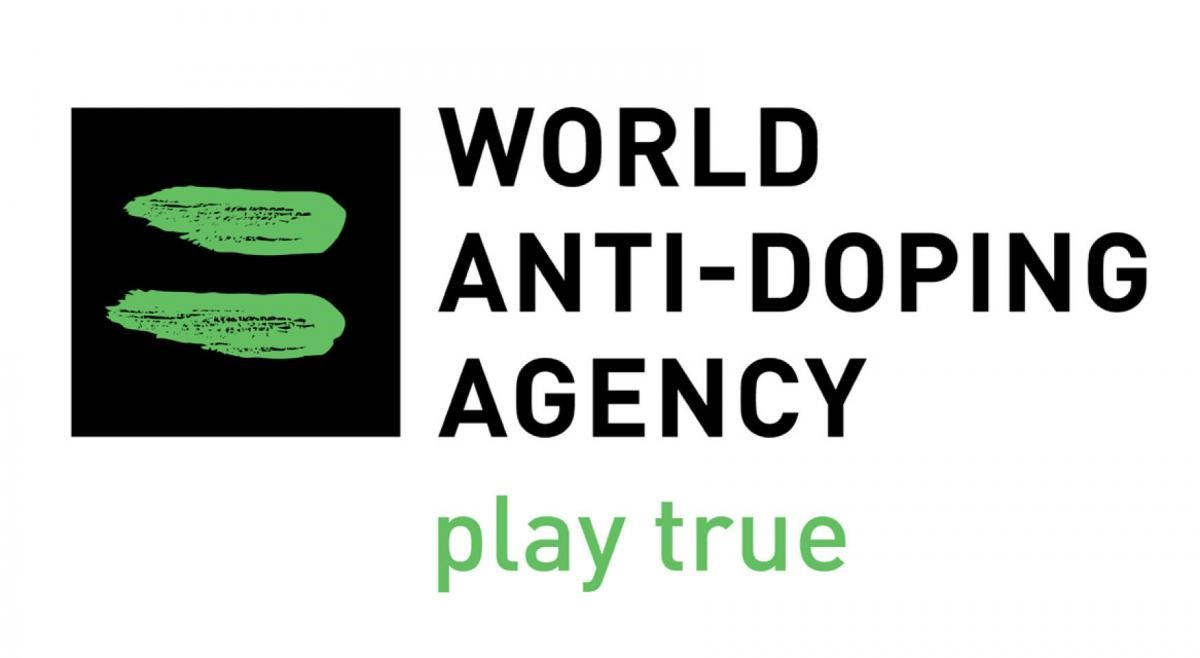 World Anti-Doping Code
The World Anti-Doping Code (Code) is the core document that harmonizes Anti-Doping policies, rules and regulations within sport organizations and among public authorities around the world. It works in conjunction with eight International Standards which aim to foster consistency among Anti-Doping organisations in various areas.
The Code was first published by the World Anti-Doping Agency in 2003. Prior to 2003, there was no one standardised set of rules for all sports and countries.