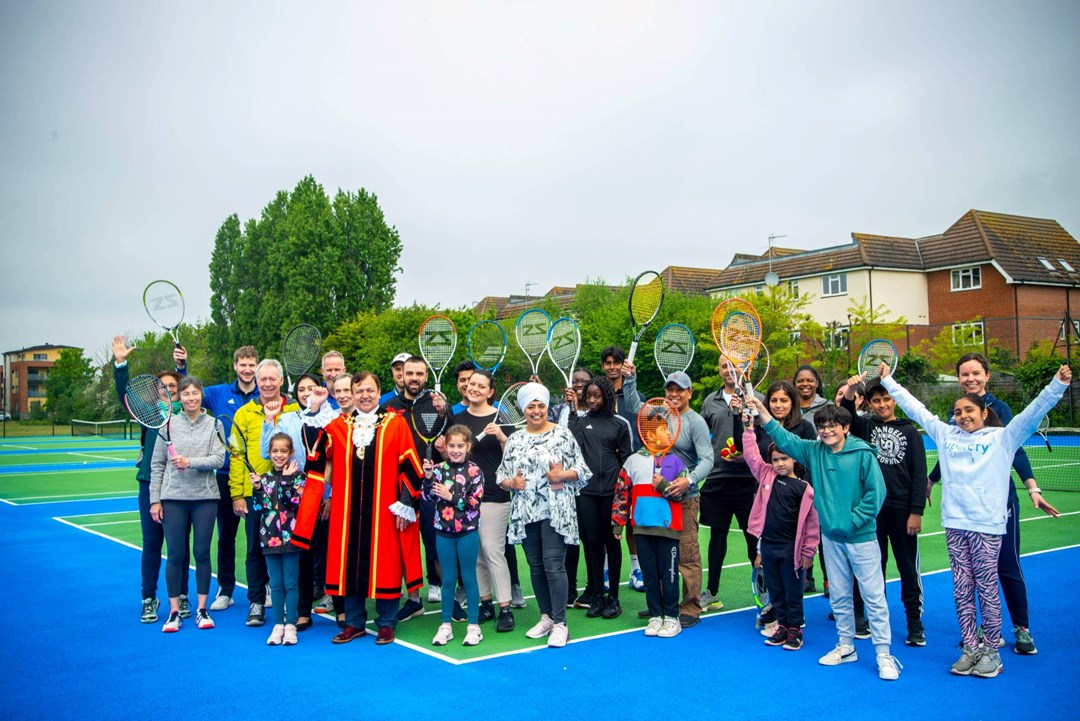 Community
Transforming tennis in parks for local communities
• 4 MINUTE READ
Tennis participation is booming and thanks to a £30 million investment from the UK Government and LTA Tennis Foundation to renovate park tennis courts, we are in the midst of a park tennis revolution. With work well underway to renovate tennis courts in parks across the country, our Chief Operating Officer Julie Porter explains how the project will transform grassroots tennis.
For too long, many park tennis courts across Britain have been in a state of disrepair, limiting opportunities to pick up a racket and get on court. This multi-million-pound investment by the UK Government and the LTA Tennis Foundation through the Parks Tennis Project will see thousands of courts given a new lease of life and reopened for the benefit of communities for decades to come.
It's an unprecedented investment that will transform tennis facilities for people from the South Coast to the North of Scotland, and it couldn't be taking place at a better time. Adult participation soared from 3.3 million in 2021 to 4.7 million last year, highlighting the appetite to play tennis and the opportunity in front of us to open up our sport to even more people.
At the core of the project are the insights and research we've undertaken to understand barriers to participation and how we can overcome them.
First of all, park courts are where many people first pick up a racket, and so it's really important that we ensure that quality facilities are available across the country. They are the most popular venue for women to play after they have left education and are particularly important for engaging people from lower socio-economic communities in tennis.
We've been working hard with councils over the last 18 months to identify dilapidated park courts for renovation, and to make sure that renovated parks are both in locations which will have the biggest impact on participation, and which will address inequalities in participation by particularly targeting areas of high social deprivation.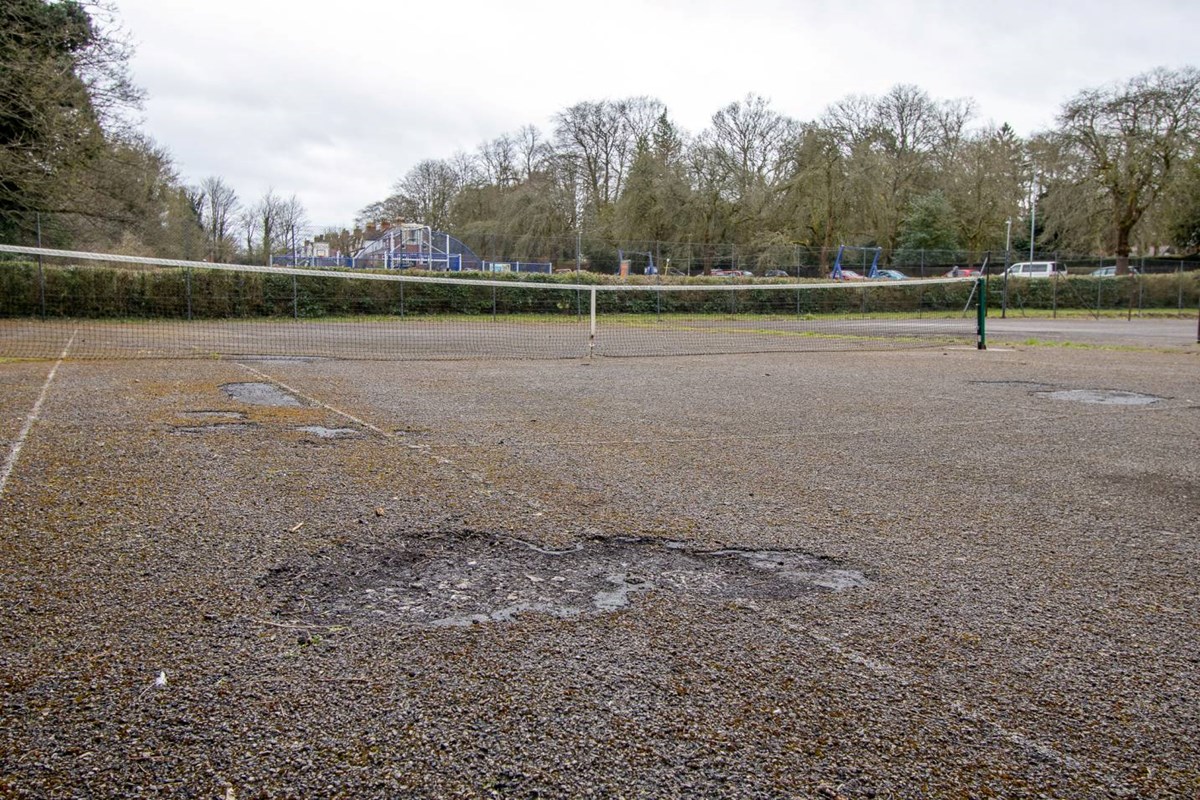 People want the ability to find and book a court before they leave the house. So, alongside renovating courts, our online booking system is making it easier than ever to book a court, find someone to play with, or register for a tennis session led by a coach or volunteer, whatever their age or ability. At parks where booking systems have been in place for 12 months, we have seen a 47% increase in participation.
We also want to create more innovative ways for people to play and are working with local authorities and tennis providers to ensure that each area receiving investment delivers a weekly free park tennis session where equipment is provided.
It's our vision that Free Park Tennis will be our sport's equivalent to Park Run - free community-run sessions for players of any age or ability delivered by local volunteers on weekends. This will be great for players who don't have a partner or want to play for the first time or those who want to hit a ball after some time out of the game.
Through Local Tennis Leagues we have an additional option for people who want to play friendly, sociable tennis with a competitive element involved.
It's our hope through this project to increase annual participation in parks by over 500,000 players in the coming years. We know that this target is ambitious, but we are confident that we can achieve this uplift.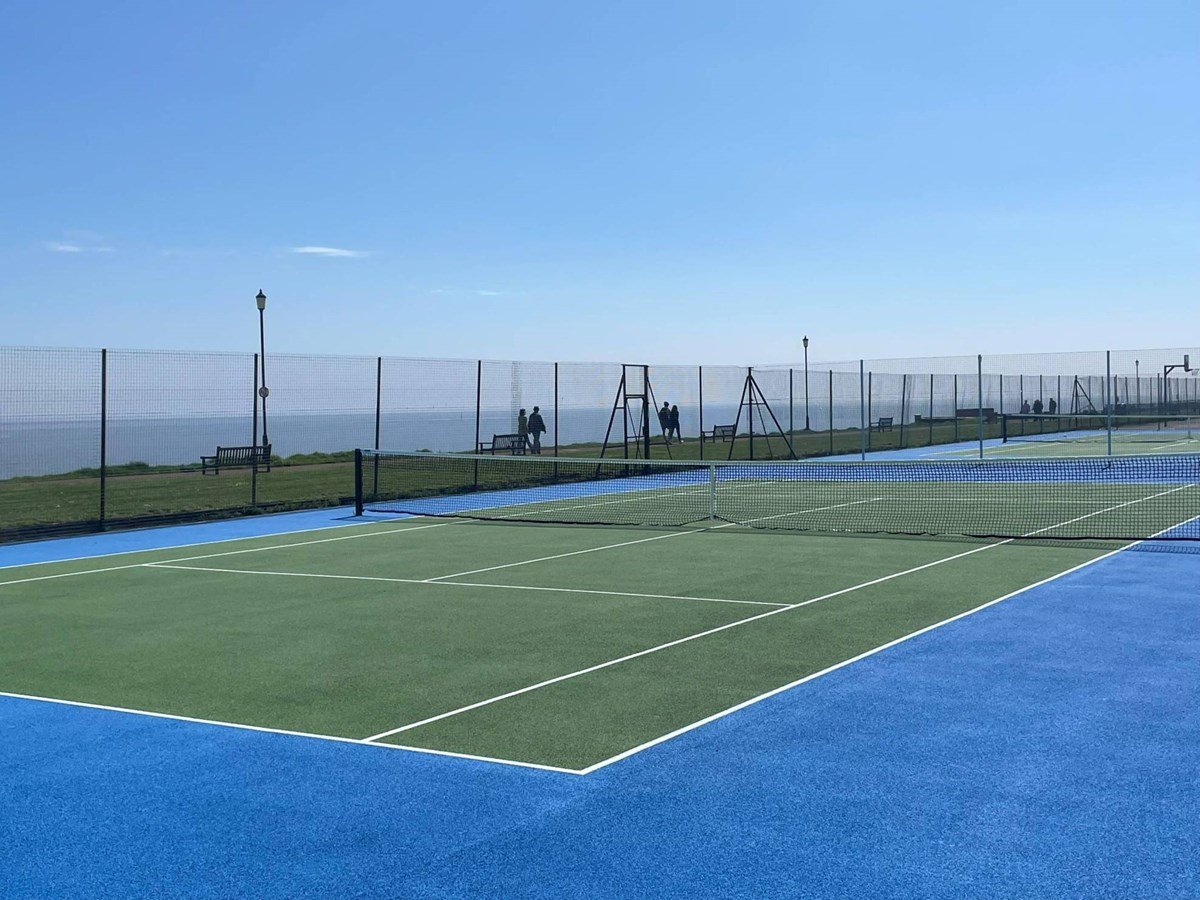 None of this would have been possible without the support of the UK Government and LTA Tennis Foundation, as well as the tireless work of the LTA's Parks Investment Delivery Team and counterparts at local authorities.
Since funding for the project was announced in 2021, our team have been working with hundreds of local authorities to create and implement bespoke plans for each area, engaging and working with councils to develop a pipeline of projects. Alongside this, a public procurement process has taken place to appoint contractors to deliver works, ensuring that we meet the requirements of spending public money and achieving best value.
Whilst there is still much to do, everyone at the LTA is very excited about the transformation of parks tennis that is underway, which will help many more people pick up a racket, get active, and enjoy all the physical and mental health benefits that our sport provides.
Parks Tennis Project
Find out more about the Parks Tennis Project and how we're transforming park courts across Great Britain.