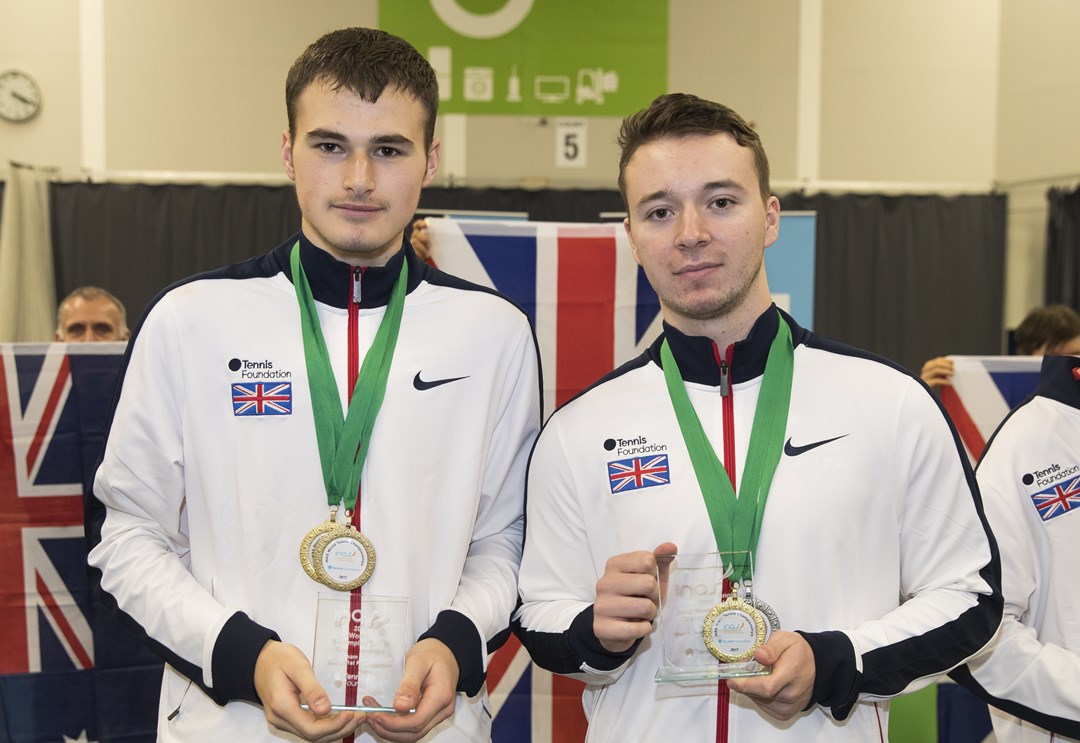 Diversity and Inclusion
Great Britain Announce Team for 2018 Inas World Tennis Championships
• 3 MINUTE READ
Great Britain's leading tennis players with a learning disability will be taking on the world's best at the 2018 Inas World Championships in Paris from the 15th to the 22nd of July.
The Championships will see 40 of the world's elite para-athlete tennis players with a learning disability compete to be crowned world champions in men's and women's singles and doubles, mixed doubles, and an overall team competition.
Players from nine nations will be competing, including players from Italy, France, Belgium & Australia. The British team will comprise five players this year, with the following selected to represent their nation:
- Fabrice Higgins (23 – Chorley, Lancashire)
- Dominic Iannotti (20 – Prestwick, Scotland)
- Thomas Mellor (28 – Cheltenham, Gloucestershire)
- Luke Turnbull ( 14 – North Berwick, Scotland)
- Anna McBride (14 - Dunfermline, Scotland)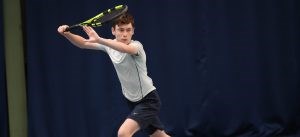 Fabrice Higgins, Dominic Ianotti & Thomas Mellor will all be looking to emulate last year's success where team GB won a total of five medals, whilst Luke Turnbull & Anna McBride will be making their World Championships debut.
Coached by the Tennis Foundation's Head of Coaching and Talent Karen Ross, selection for Great Britain's Inas World Tennis Championships team is part of a high performance elite pathway for players with a learning disability, accessed through a strong collaboration between Britain's leading tennis charity, the Tennis Foundation and the UK Sports Association (UKSA), the official Great Britain member of INAS. Commenting on the partnership, Tracey McCillen, Chief Executive of the UK Sports Association said:
"The Tennis Foundation's collaboration with UKSA to enable British athletes to compete at Inas Championships illustrates the real success that can be achieved if everyone moves forward together. Our collaboration spans a number of years and has enabled real success for British players who are amongst the best in the World."
Speaking ahead of the tournament, Tennis Foundation coach Ross added: "Great Britain is one of the leading nations for disability tennis and our record at the Inas World Championships is proof of that. We've had some great success in previous years and are looking to make this year the most triumphant yet!"
This year's tournament is the ninth World Championships since the inaugural event in Australia in 2004. The tournament begins with an opening ceremony on Sunday 15th July, with play starting from Monday 16th July to Saturday 21st July. The World Championships are part of the 2018 Inas European Summer Games - a multi-sport event.