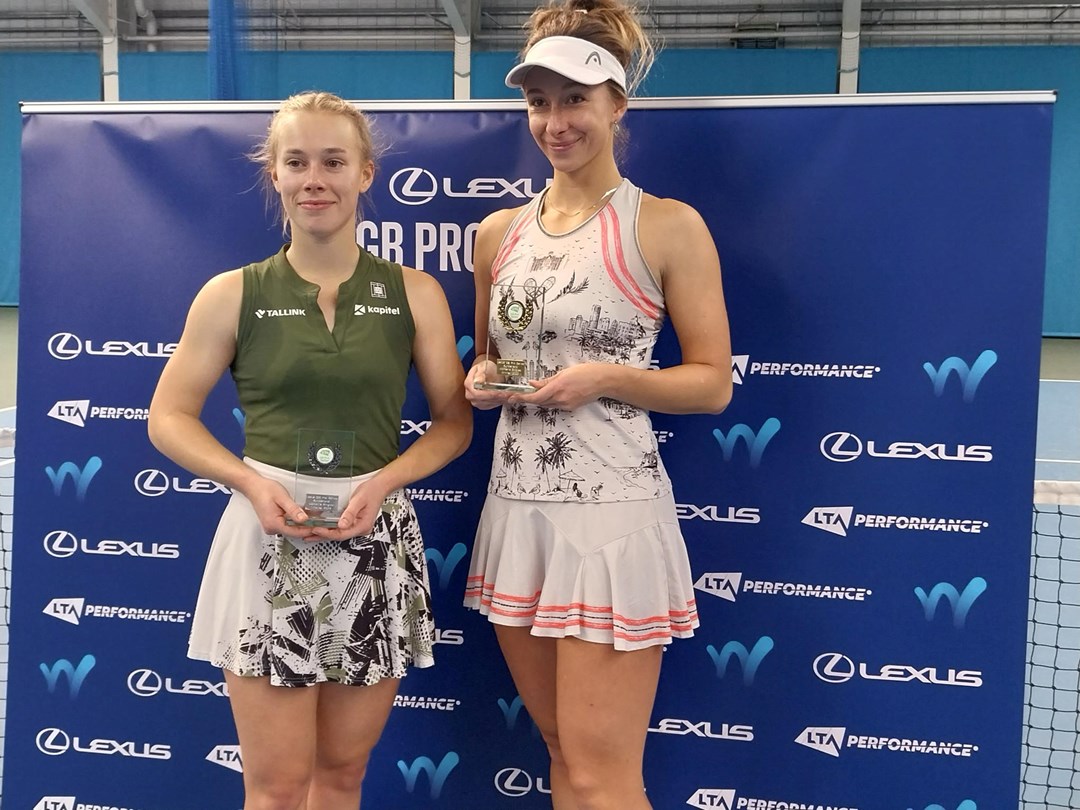 International
Ryser & Blockx claim singles titles in Sunderland as Brits dominate doubles
• 2 MINUTE READ
There was a mix of international and local success at the ITF World Tennis Tour events in Sunderland this weekend with two international stars taking the titles in the singles events.
Unseeded Valentina Ryser from Switzerland won her first W25 singles title without dropping a set all tournament defeating the doubles champion Elena Malygina 6-4, 7-5.
Meanwhile Belgium's Alexander Blockx sealed his second M25 victory in two weeks overcoming fellow countryman Tibo Colson 4-6, 6-2, 6-4.
The local crowd at the Sunderland Tennis Centre had plenty to cheer for in both doubles finals, with top seeds Freya Christie and Estonia's Malygina lifting the doubles trophy, while an all-British final in the men's doubles competition saw Marcus Willis and David Stevenson edge a tight match against James Davis and Joshua Goodger 6-4, 7-6(3). This win marks Willis' fifth ITF doubles title in 2023.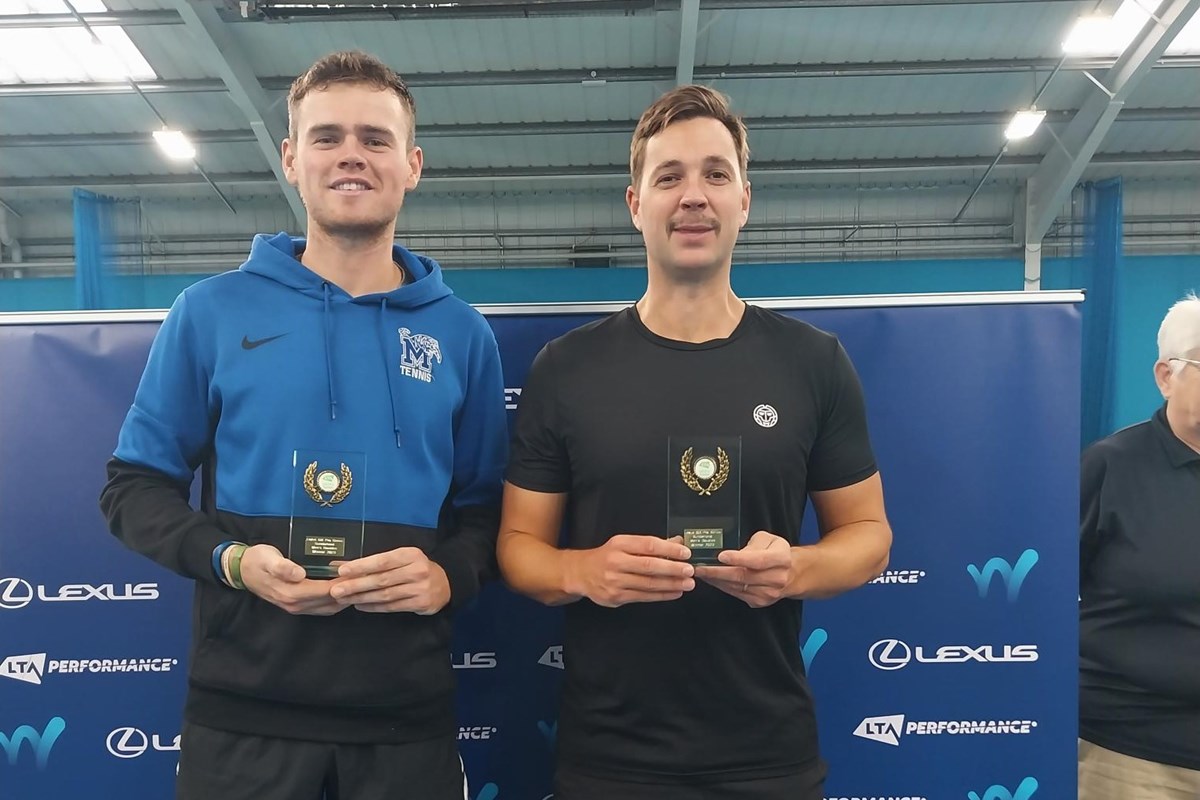 The international tournaments are part of our Performance Competitions Calendar which provides significantly enhanced opportunities for British players at each age and stage of the performance player pathway.
The Performance Competitions Calendar not only provides more playing opportunities at home for GB players, but a pathway for junior players.
Tournament Director Christine Randall-Klee said: "We had a fantastic week in Sunderland delivering the Lexus GB Pro-Series W25 & M25 event. The whole tournament team and group of officials worked very hard to provide a great experience to the players.
"It was really great to see a big representation of British players compete, including some locals (Emma Wilson, who came through qualifying and beat the number 1 seed in the first round of the main draw), up to some of our biggest names like Kyle Edmund who is returning from injury.
"Sunderland will be hosting another Pro-Series in January, which I'm sure will be another fantastic event."