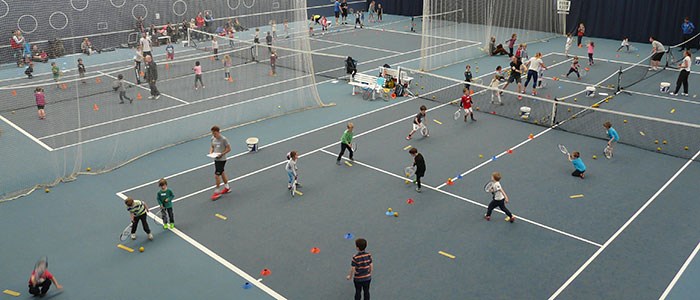 LTA
LTA pleased to announce £5.125m of new funding to support clubs
• 2 MINUTE READ
British Tennis is pleased to announce £5.125 million pounds* of new funding per annum to enhance facilities and stimulate growth.
Within your club and community environment, funding is now easily accessible to help and support you every step of the way in growing the game.
In order to support club and community facility investments, we have created three funding opportunities:
Easy Access Loan Funding
Who can apply?
Any LTA registered club that can demonstrate that the facility development will retain or grow membership can apply for this funding at any time.
Growing the Game - Now open!
Who can apply?
Any LTA registered club that can demonstrate sustainable growth through facility development and a tennis development plan can apply for this funding.
Awards for this fund will be allocated in funding rounds. The first round is now open and will close on the 13th May 2015.
The Expression of Interest form needs to be submitted by 29 April 2015 at the latest in order for us to understand your request and give you time to complete the application form.
The Community Tennis Fund
Who can apply?
Any registered venue that can demonstrate an ability to demonstrate community participation growth through tennis facility development. This fund will be allocated throughout the year.
*Figures include Tennis Scotland funding