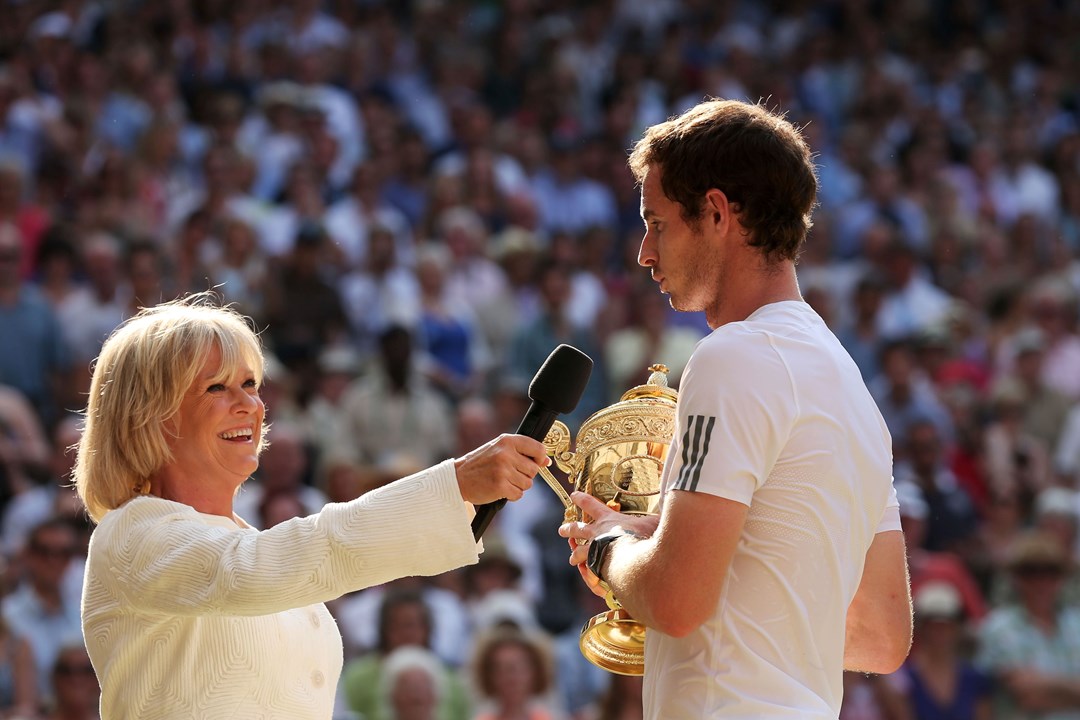 Legendary TV presenter Sue Barker to step away from BBC tennis coverage after Wimbledon
• 2 MINUTE READ
Having been the face of the BBC's tennis coverage of the Championships and the LTA's summer grass court events at The Queen's Club and Eastbourne for over 30 years, Sue Barker will hang up the microphone at Wimbledon after this year's event.
"What a wonderful time I've had working on some of the biggest sporting events around the world," she said in a statement from the BBC.
"I will miss it terribly but after 30 years I feel the time is right for me. I've worked with the best of the best."
Barker joined the BBC's Wimbledon coverage back in 1993 and took over from Des Lynam as the main presenter in 2000.
During her time as the BBC's Wimbledon anchor, Barker has been at the forefront of many ground-breaking moments in tennis history, including the Williams sister's era of dominance, Roger Federer's record-breaking title win and of course Andy Murray becoming the first British champion for 77 years.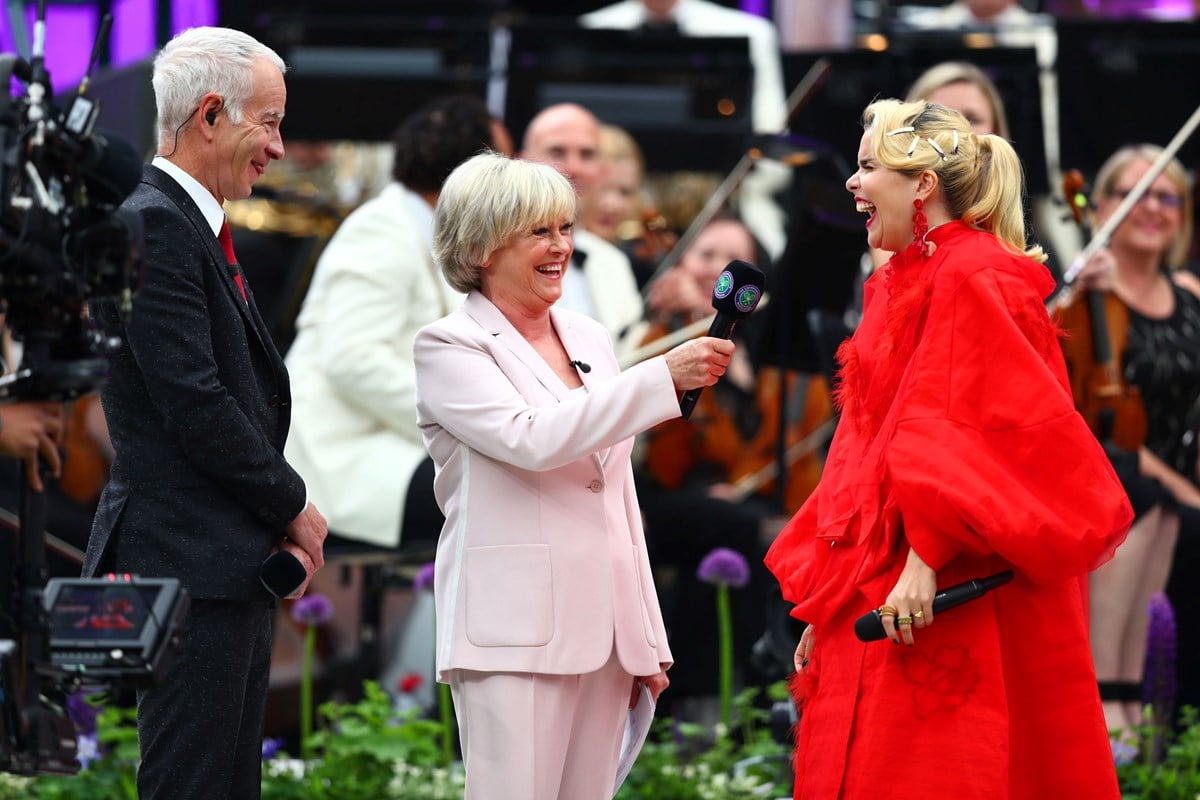 Check out some of Sue Barker's favourite Wimbledon memories
A former grand slam champion herself, Barker has always had a unique connection with the players at the Championships, which has helped give fans around the world unrivalled coverage of one of the biggest sporting events of the year.
Barker will step away from our screens having made a remarkable contribution to tennis in Britain and on what is a fitting milestone – this year marks 50 years since she played her first professional tennis match. During her time as a player, Barker famously won the title in Roland Garros, made semi-finals in singles and doubles at both the Australian Open and Wimbledon, and won 11 WTA singles trophies. She became LTA Colour Holder No.165 after representing Great Britain in what is now the Billie Jean King Cup in 27 ties, winning 15 singles and 16 doubles rubbers and reaching the final in 1981.
It is for her post-playing career though and particularly her role fronting the BBC's coverage from SW19 that many will most fondly remember Barker. She has become synonymous with the world's premier grass court tennis event, and it seems only fitting that she will sign off after the culmination of this year's Championships on Sunday 10 July.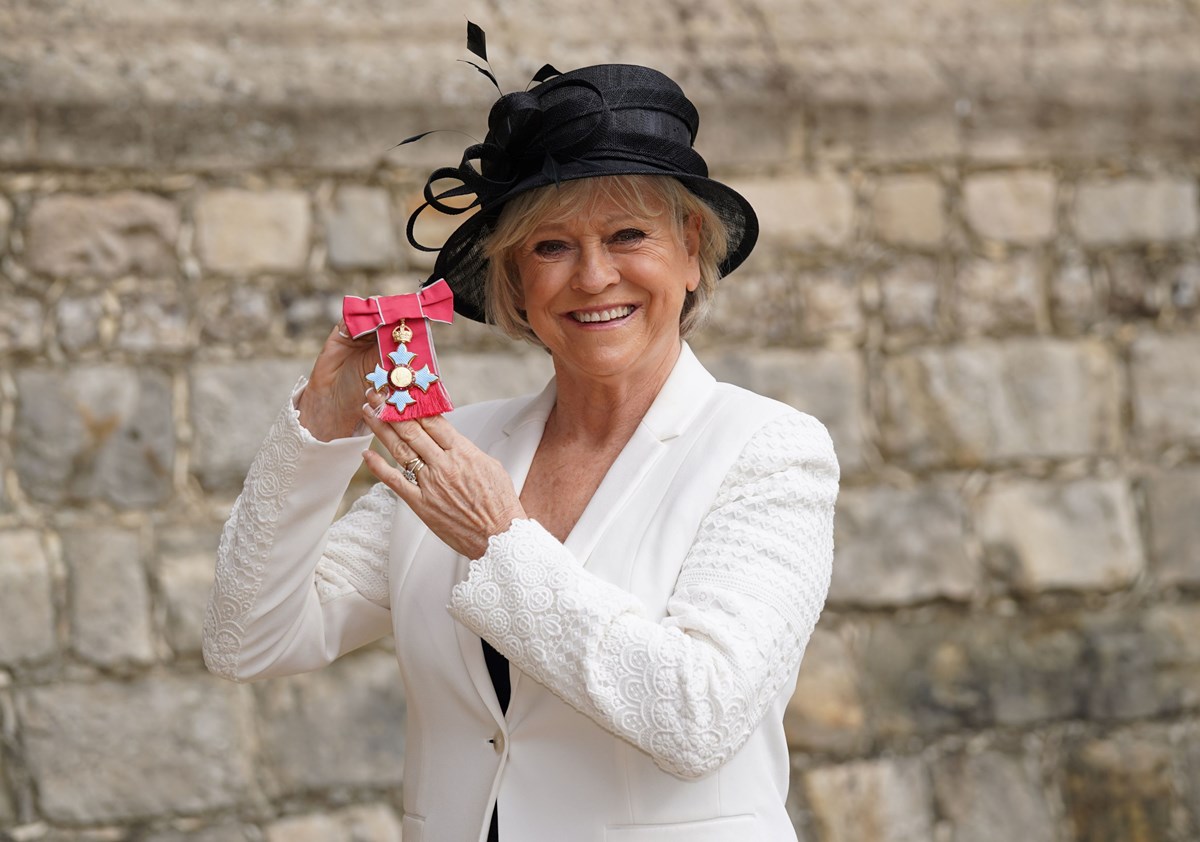 Last year, Barker was recognised in the Queen's birthday honours with a CBE for her services to Sport, Broadcasting and Charity. Arguably most well-known for her work at Wimbledon, Barker has been a trailblazer for female sports presenters across many sports, having also led coverage of the Olympics, Commonwealth Games, athletics, racing and the BBC Sports Personality of the Year Awards from 1994 until 2012.