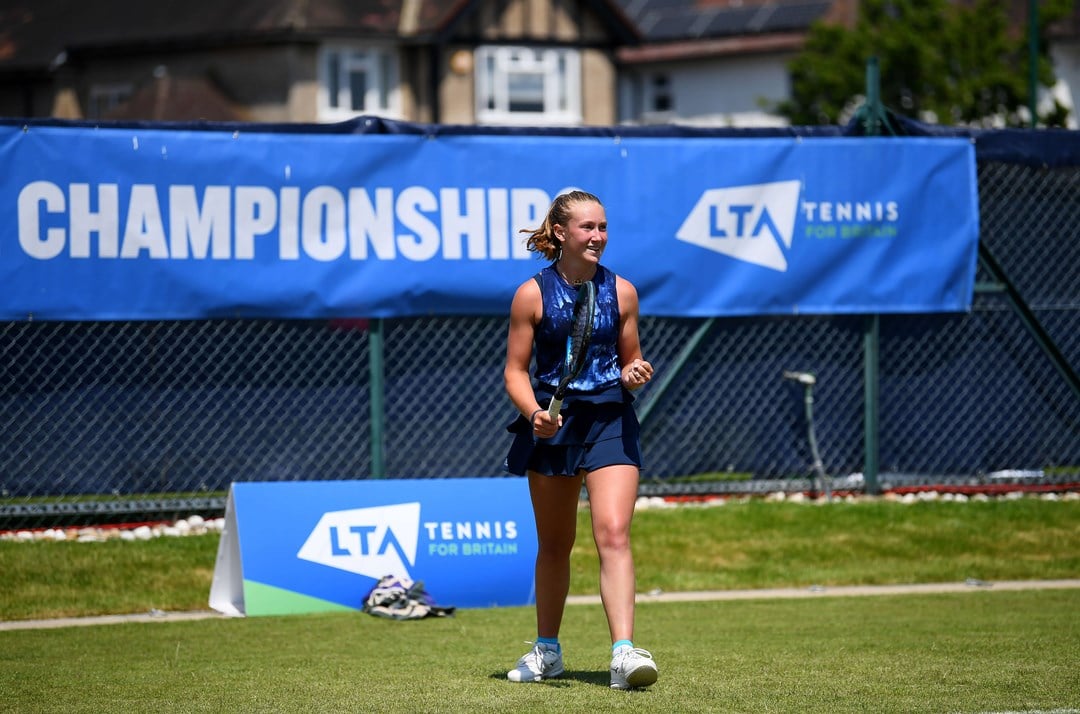 Domestic Competition
Junior National Championships 2022: 16U preview, draws, scores and live stream
• 2 MINUTE READ
The biggest event in the British junior tennis calendar is back for 2022 and better than ever...
Taking place on the outdoor hard courts at the National Tennis Centre in Roehampton for the first time this year – the Junior National Championships bring together the best in British tennis talent to compete for the prestigious title.
From trophies to Junior Wimbledon wild cards, there's plenty to play for and this is your chance to see the next generation of British stars in action.
Qualifying for this year's 16U event will take place from 9-10 April. The main draw will get underway from the 12-15 April.
The boy and girls doubles draws will be played between 12-14 April as well.
Live stream: Court 3
Live scores
Check out all the live scores from the 16U Junior National Championships here:
Draws
Preview
The main draws for the Junior National Championships are played as a straight 16-player knock-out competition. Players will battle their way through each round until a champion is crowned.
This year, Ben Gusic-Wan comes in as the top seed in the boys singles, with Jamie Diack and 18U doubles champion, Henry Searle, looking like strong contenders as well.
Meanwhile, Surrey's Isabelle Lacy is the number one seed in the girls singles, but second seed Mingge Xu comes in off the back of lifting the 18U singles title last week.
In 2021, qualifier Hugo Coquelin and Shaw claimed victory in the boys and girls 16U events at Surbiton Tennis Club.
Previous winners of the 16U event include Dan Evans, Heather Watson, Harriet Dart and rising stars Paul Jubb and Jack Draper.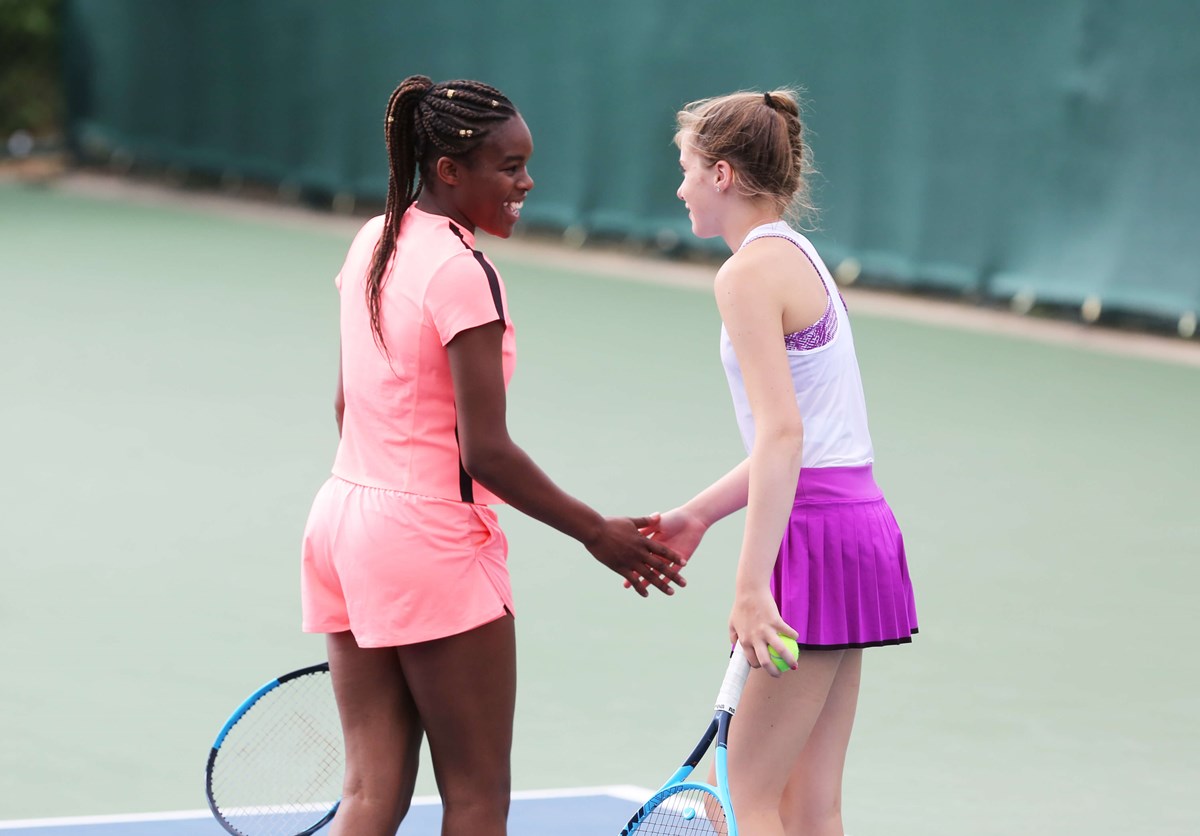 Wimbledon wild cards
The big news for the 16U Junior National Championships, is that not only can players compete for the title, but they can also earn themselves wild cards for junior event at The Championships, Wimbledon 2022.
Here's how players can book their place at SW19 this year.
A wild card into the main draw of the Wimbledon junior championships for the 16U male and female winners.

A wild card into the qualifying event of the junior championships for the 16U male and female runners-up.