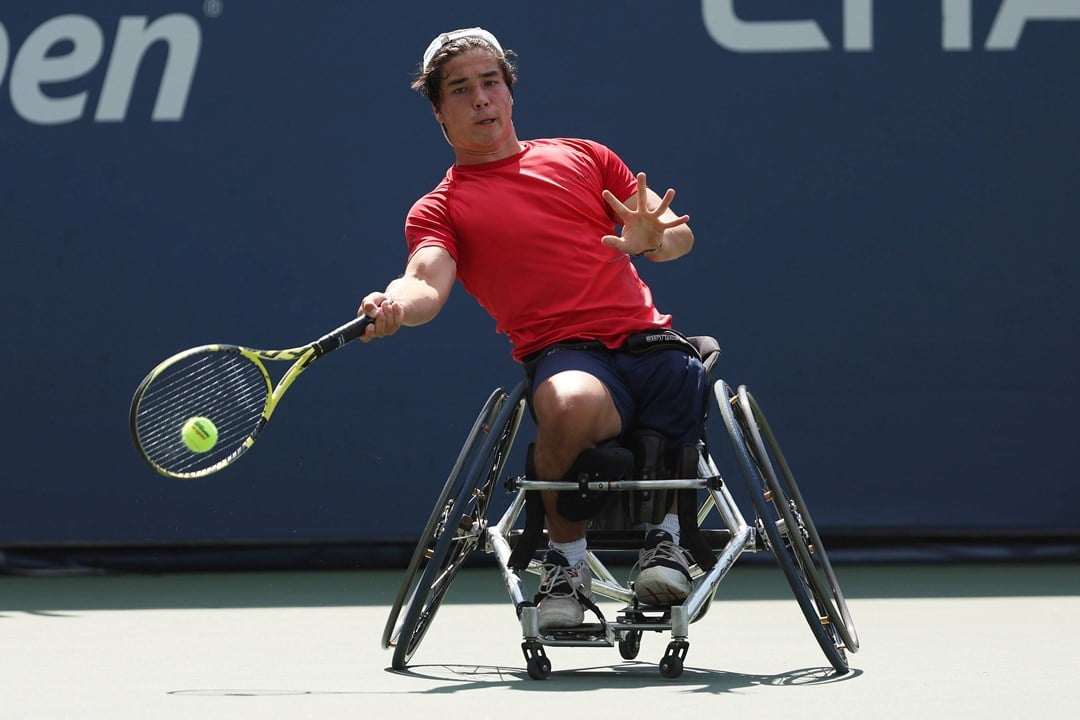 Players News
Joshua Paris claims first Challenger doubles title; Giles Hussey, Harry Wendelken & Dahnon Ward among trophy winners
• 2 MINUTE READ
While the US Open approaches it's second week, the British tennis stars away from Flushing Meadows are still bringing home the silverware on the ATP Challenger and ITF Tours.
Paris lifts first Challenger title
It was a week to remember for 27-year-old Joshua Paris, who claimed his first ATP Challenger doubles title with Israel's Daniel Cukierman at the Rafa Nadal Open by Movistar.
Paris and Cukierman beat third seeds Sander Arends and Artem Sitak 6-3, 6-2 in the semi-finals before closing out the title against N.Sriram Balaji and Ramkumar Ramanathan 6-4, 6-4.
The British, Israeli duo finished a dream week in Mallorca without dropping a set.
Hussey and Wendelken winners on the ITF Tour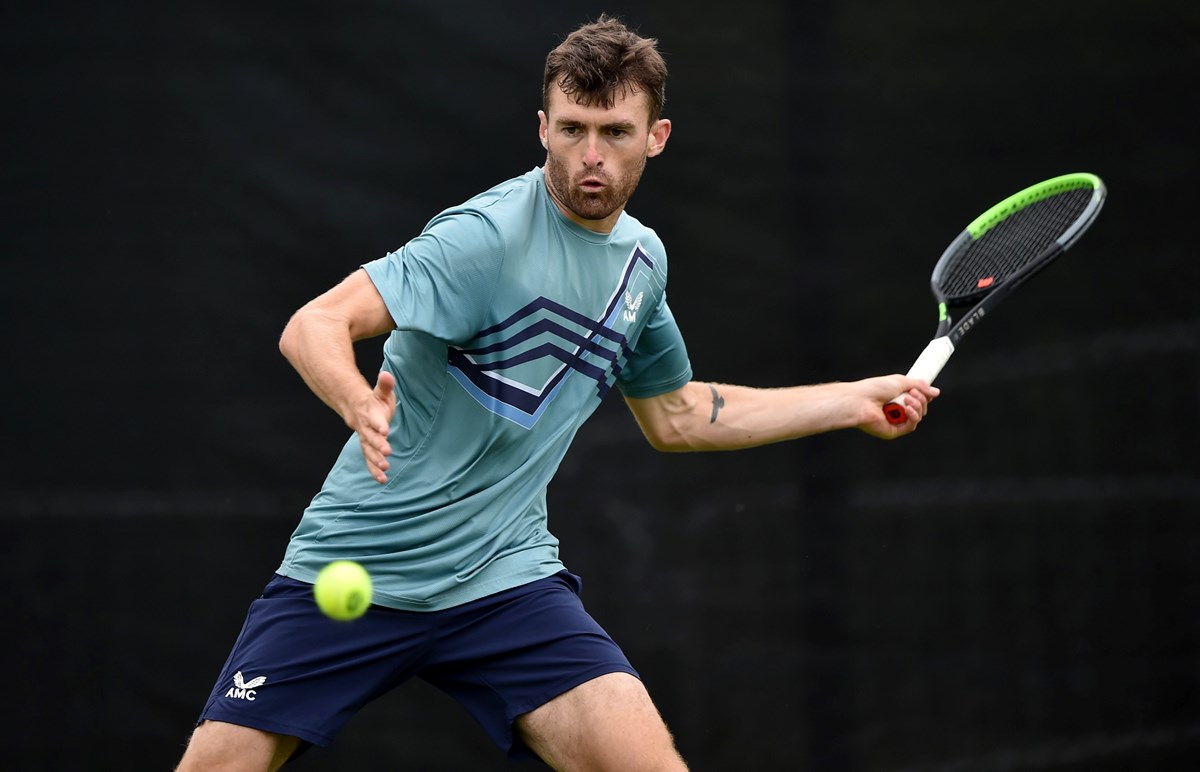 Both Giles Hussey and Harry Wendelken tasted success on the ITF Tour last week with trophies in Hungary and Portugal.
Hussey won his first singles title since 2021 and second of his career after a strong week at the M15 Budapest.
The Brit cruised through to the final without dropping a set, but needed to be at his best to overturn a set deficit to Gabriel Decamps 2-6, 6-3, 6-3.
Meanwhile, James Davis and Matthew Summer dropped just one set en route to the doubles title in Budapest, where they defeated fellow all-British pair Finn Murgett and Hamish Stewart 7-5, 6-0.
Second seeds Wendelken and Johannes Ingildsen were crowned champions at the M25 Idanha-a-Nova. Wendelken's first title of the season and third career (singles and doubles) came after the British and Danish team claimed an impressive 7-6(3), 6-2 win over top seeds Goncalo Falcao and Tiago Pereira.
Grey makes it back-to-back ITF titles
The success just keeps pouring in for Sarah Beth Grey who made it back-to-back titles this weekend in Spain.
Just one week after lifting the W25 Vigo doubles title alongside Nefisa Berberovih, Grey joined forces with Alexandra Bozovic as the pair cruised to victory at the W25 Valladolid event.
The British, Australian duo dispatched Ava Markham and Fangran Tian 7-5, 6-0 in the final to clinch their first title together.
Ward finishes US Open prep with title
British wheelchair tennis star Dahnon Ward heads to Flushing Meadows for the Junior Wheelchair event off the back of winning his first ITF 3 men's singles title at the Sion Open.
Ward came from a set down to beat France's Gaetan Menguy in the semi-finals 2-6, 7-6(6), 6-4 before moving on to beat world No.22 Sergei Lysov in the final 7-6(5), 3-6, 6-4.
The young Brit now heads to New York looking to go one further than his runner-up finish in the Boys' Wheelchair singles last year.