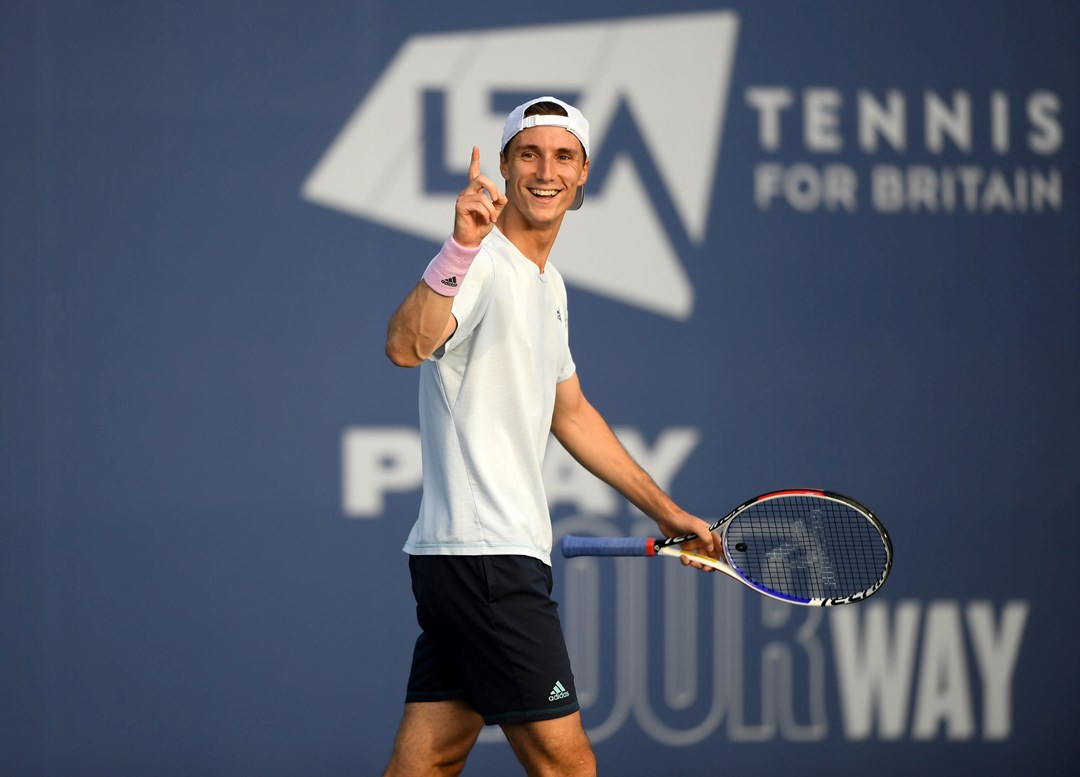 Players News
"Whenever my career ends, I will always be a former world No.1 and that's pretty cool"
• 4 MINUTE READ
The words of Britain's Joe Salisbury as he reflects on his imminent rise to the top of the ATP doubles rankings and his appreciation for the enormity of his latest achievement.
Long after he hangs up his rackets for the last time, the Londoner will be etched onto a list that currently only contains 55 additional names who have topped the doubles ranking list since the current system was adopted in 1976.
Salisbury's rankings leap was confirmed current world No.1 Mate Pavic lost his match with partner Nikola Mektic in the last-16 of the Miami Open and as we caught up with Salisbury, he was preparing for his latest match at the Miami Open and it was evident that the enormity of his achievement as still sinking in.
"World No.1, it's surreal when you say it out loud," he began. "Even in the last couple of years when I was moving up the rankings, the focus has always been on winning tournaments and trying to get better. The rankings are a by product of doing well at the big events, but this is something very different.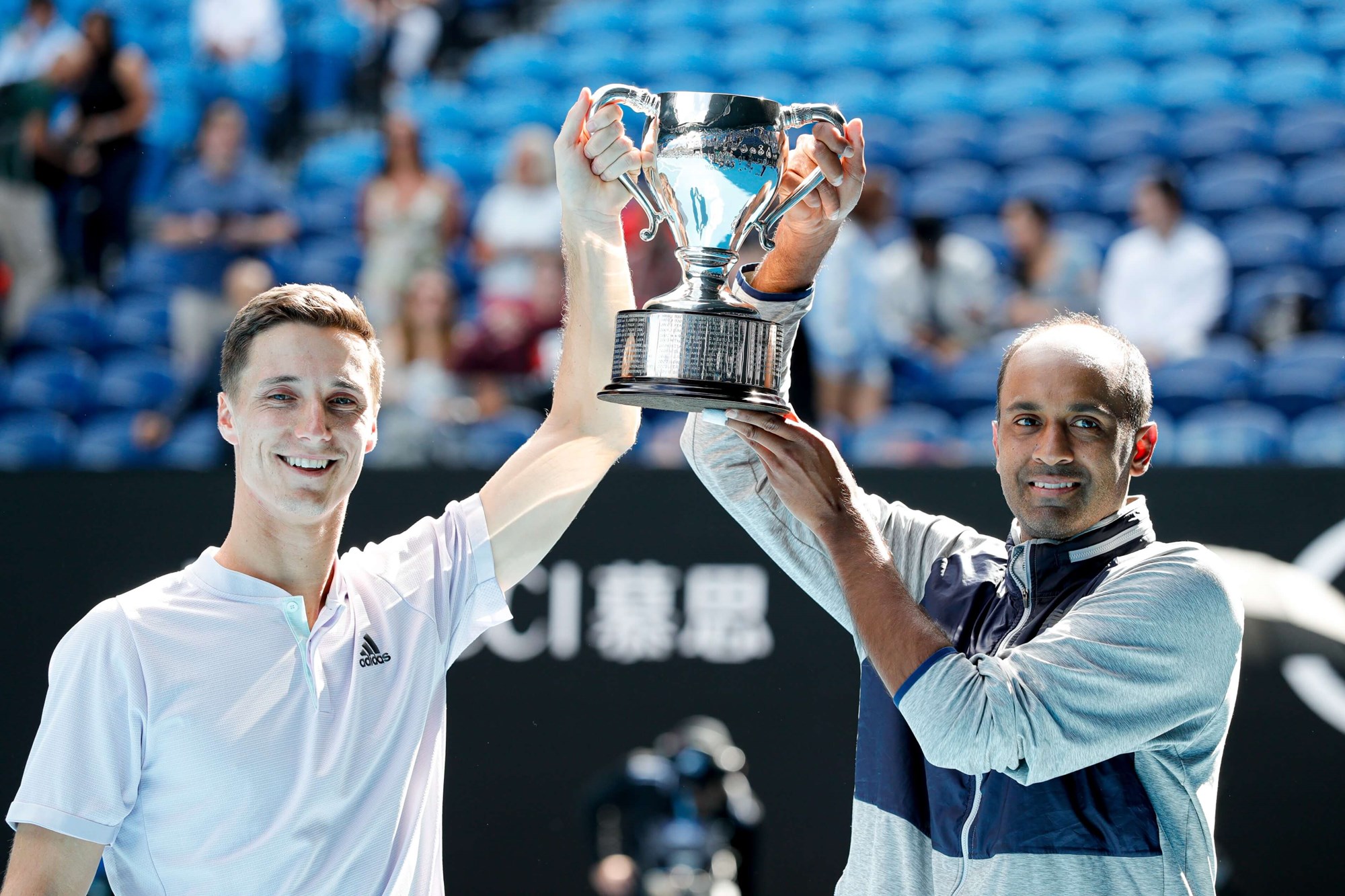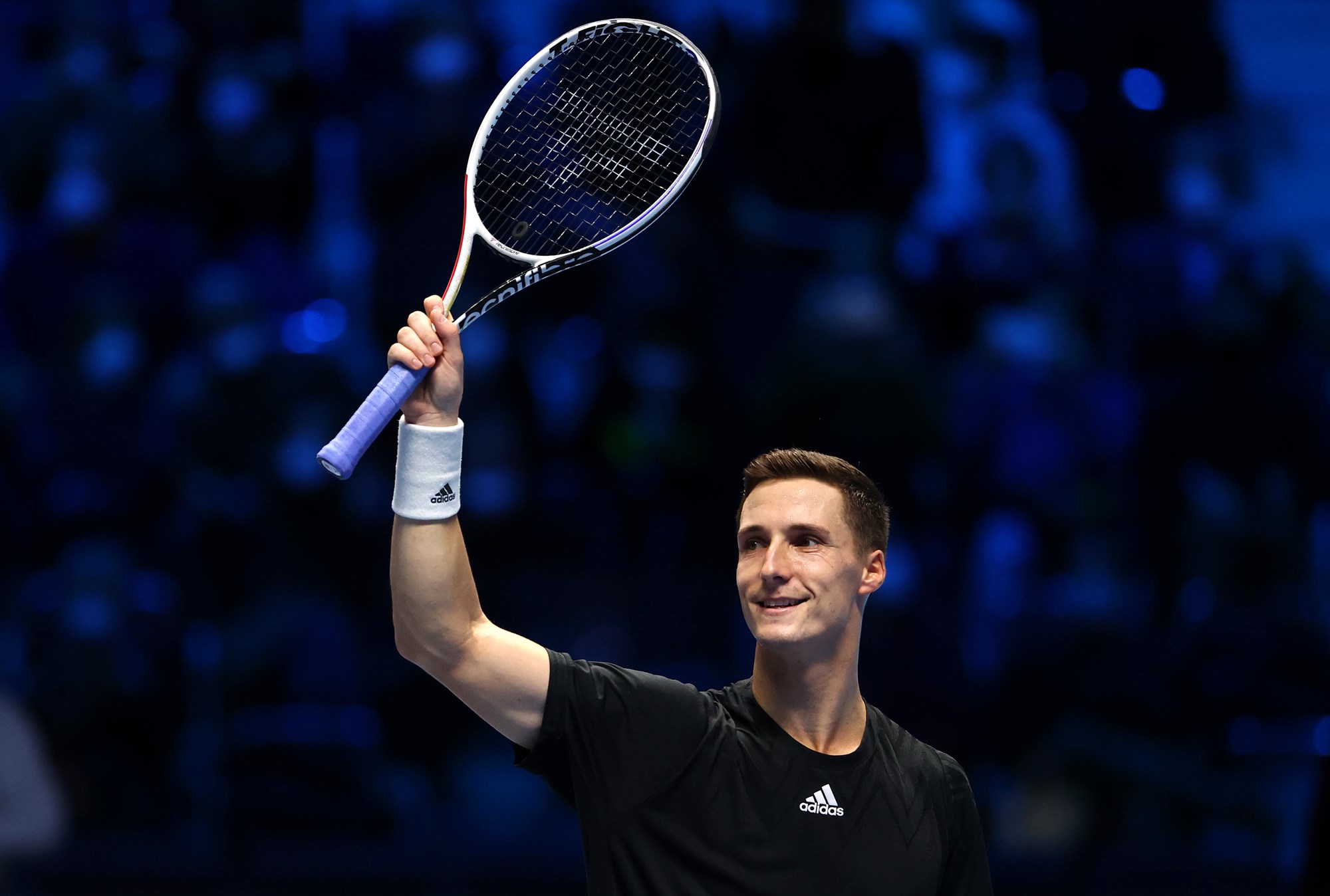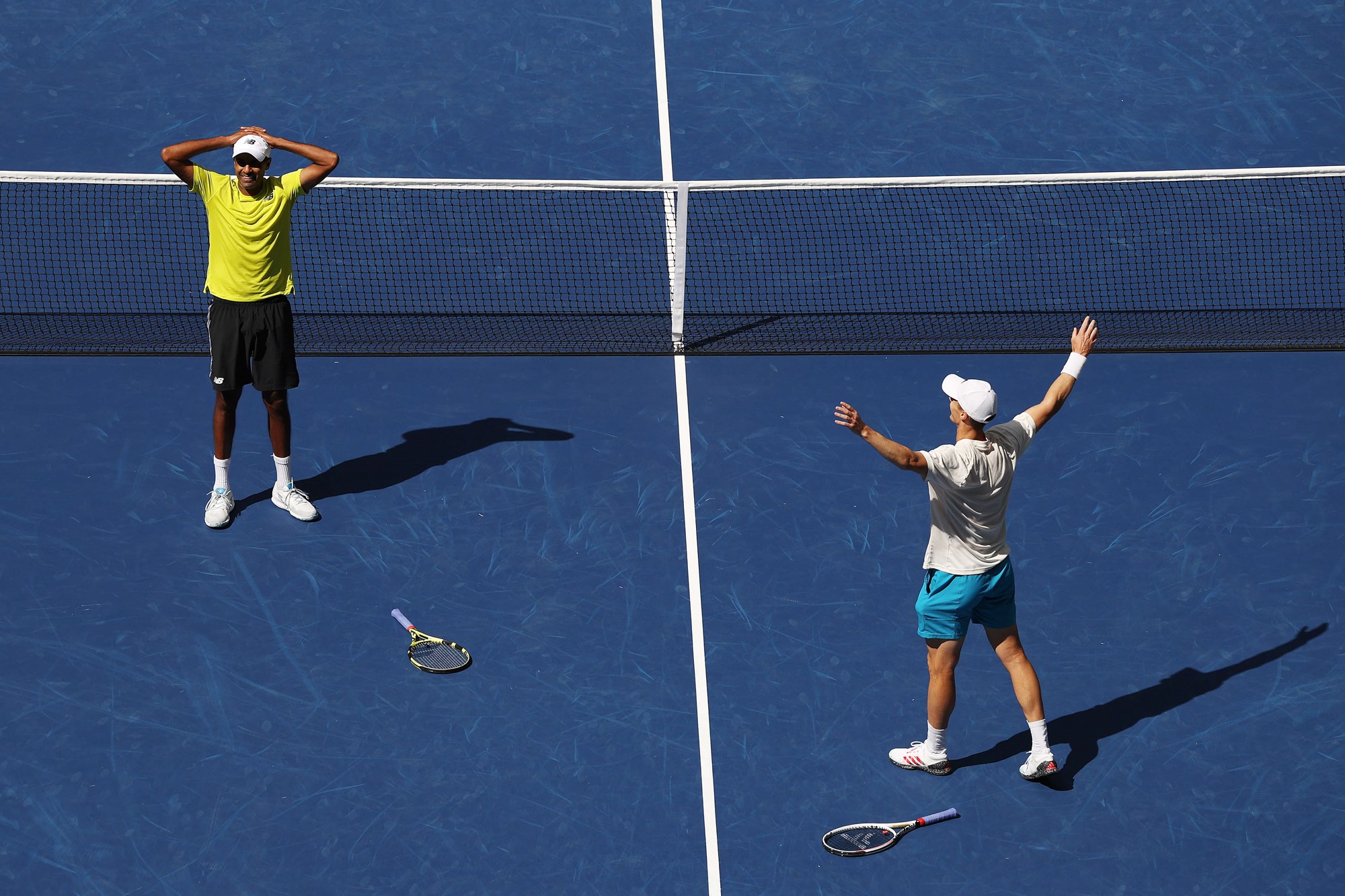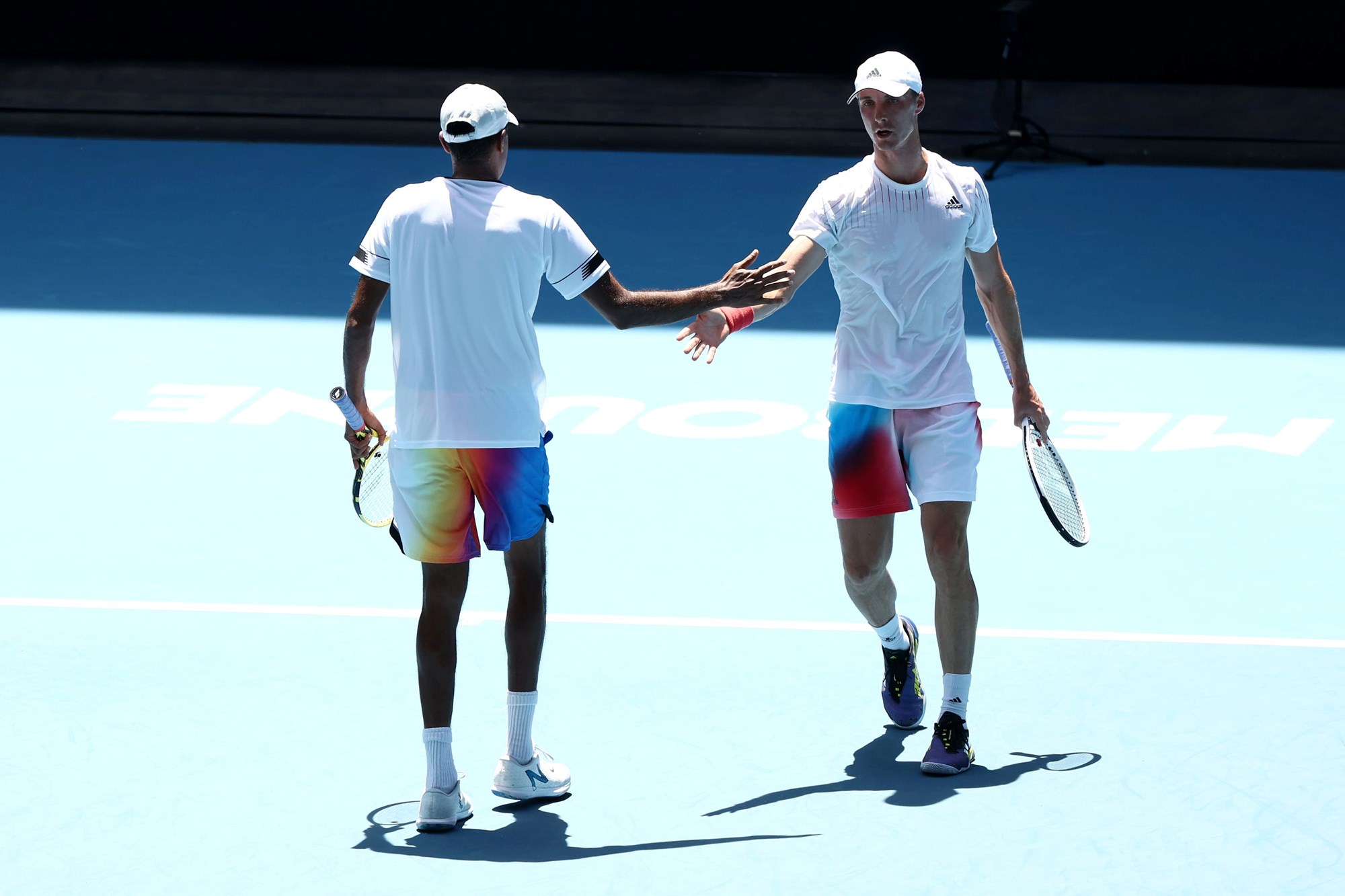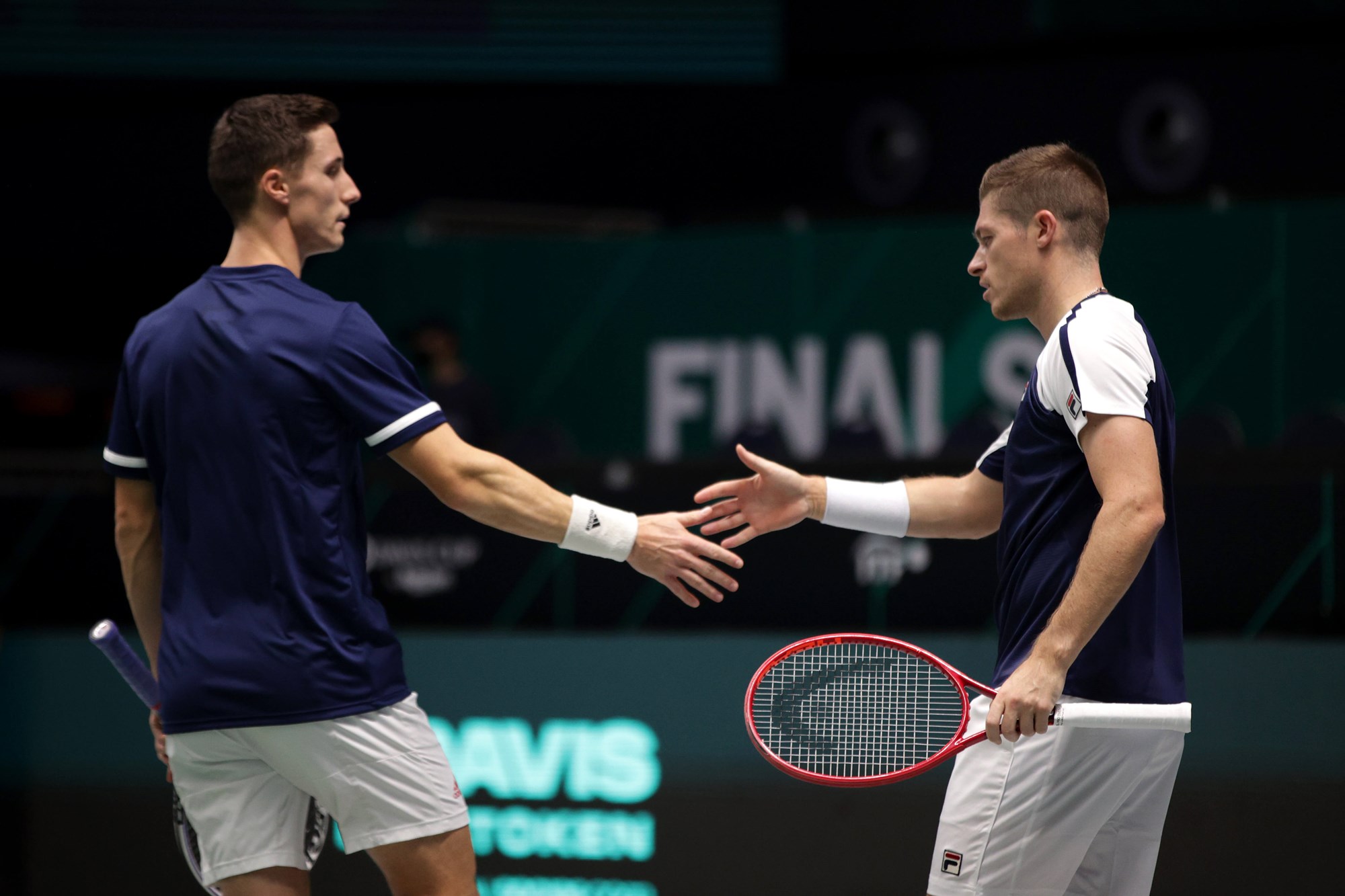 "I guess this is more of a proud moment. To have that No.1 next to your name in the rankings will be pretty crazy and it's different compared to winning a Slam. That's more the excitement of the moment, the thrill of it.
"Winning that last match in the final of a big tournament is more of an instant gratification, but this has been more of a slow build up. We knew the guys ahead of us had a lot of points to defend, Mektic and Pavic, had a lot of points to defend over these few months and there was always a very good chance to overtake them. Now it has happened and that's pretty cool."
The soon to be new world No.1 is keen to share his achievement with partner Rajeev Ram, who is a few points behind Salisbury on the ATP list due to a tournament he won with fellow British player Neal Skupski in San Diego last year, while he is also keen to credit those who have helped hm on his journey to the top.
The soon to be new world No.1 is keen to share his achievement with partner Rajeev Ram, who is a few points behind Salisbury on the ATP list due to a tournament he won with fellow British player Neal Skupski in San Diego last year, while he is also keen to credit those who have helped hm on his journey to the top.
Born: April 20th 1992 in London
Grand Slam Men's Doubles wins (with Rajeev Ram): 2 - Australian Open 2020, US Open 2021.
Grand Slam Mixed Doubles wins (with Desirae Krawczyk): 2 – French Open 2021, US Open 2021
Masters series Doubles titles (with Rajeev Ram): 1 – Canadian Open 2021
Salisbury's parents Matthew and Carolyn have played a key role in his initial development and his current coach, Justin Sherring, has been a key figure in his tennis development since the age of six, while LTA Senior Performance Advisor Louis Cayer has been a key figure in his development in recent years.
"This is a moment to look back and reflect on those who have helped me on my journey," reflects Salisbury.
"A lot of people have been part of this. I have had so many amazing coaches and mentors and the support from the LTA has also been so important. I wouldn't be where I am without so many people contributing. My parents have been such an important part of what I have achieved I my career and it was nice to speak with them on the phone when the No.1 ranking was confirmed."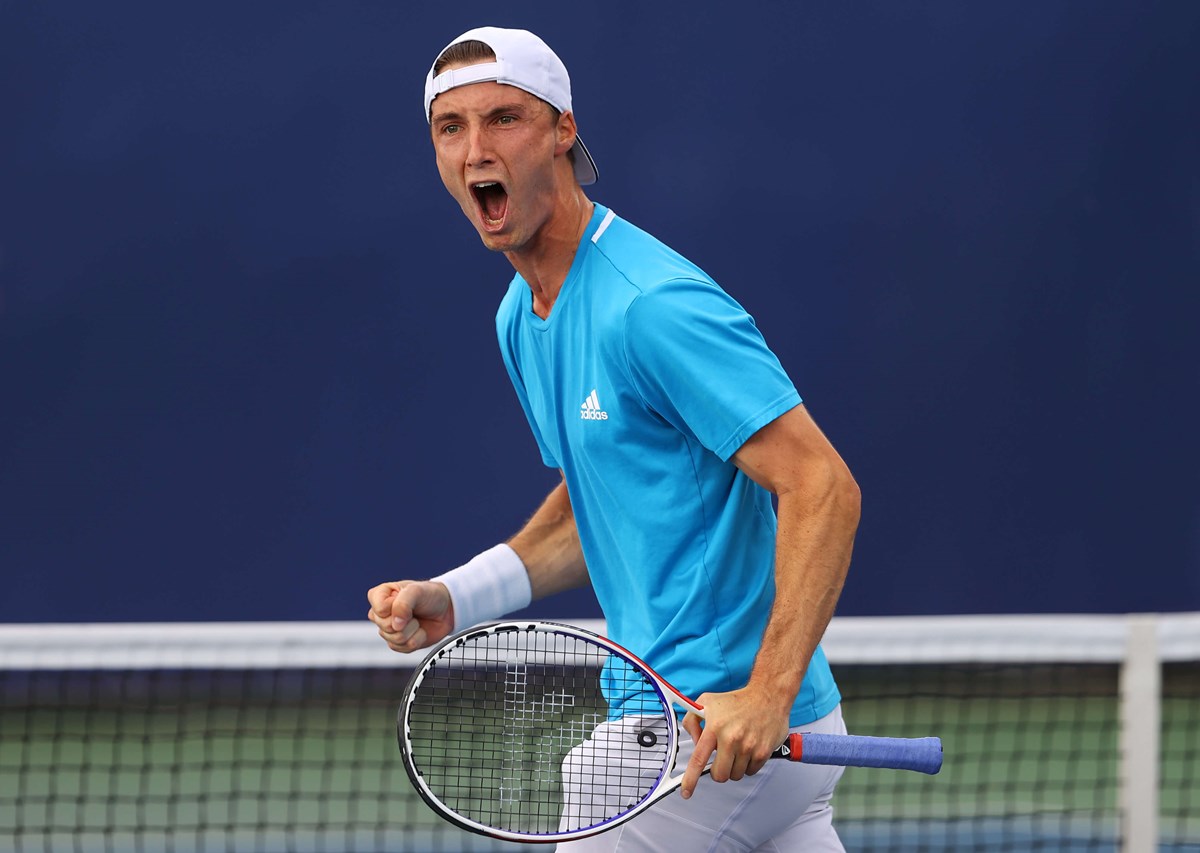 Salisbury's rise up the ATP Doubles Rankings in recent years come after he turned professional in 2014 after graduating from the University of Memphis with a degree in economics, alongsdie developing tennis. During that time Salisbury became a part of te LTA's GB university team, and went on to win a gold medal in doubles at the 2015 World University Games in Gwangju.
"The University route is a good way to get into tennis, while also ensuring you have an education," continued Salisbury.
"Cam Norrie has followed a similar route to me and he is doing amazing well on the tour and the way players are still performing into their late 30s now, it shows that if you don't make a mark until you are 23 or 24, there is still plenty of time to have a great career in tennis.
He broke into the top 100 of the ATP Doubles rankings in November 2017, before enjoying a breakthrough tournament when he reached the 2018 Wimbledon semi-finals after making good use of a wildcard alongside Danish partner and 2012 Wimbledon champion, Frederick Nielsen.
His move to team-up with American partner Ram proving to be highly successful.
The duo won their first Grand Slam title at the Australian Open in February 2020 at the Australian Open and victory over Jamie Murray and Bruno Soares in the US Open final last September edged Salisbury into the top three of the ATP Doubles.
Now Salisbury's elevation to the No.1 ranking have continued a surge of success for British tennis over the last year, with Emma Raducanu's US Open win last September backed up by success for Cam Norrie on the ATP Tour and Alfie Hewett's rise to No.1 spot in the wheelchair tennis rankings.
"A lot of British players are doing really well now and we should celebrate that," added Salisbury.
"When nobody won Wimbledon for a long people, everyone was critical of that… then Andy Murray won it and ended that wait. Then nobody won a slam for while and then Emma did that last year, so we should enjoy the good moments and celebrate the success as much as we are critical when things are perceived to be going badly.
"There are a lot of good things going on in British tennis and the future is bright as well. I'm sure Emma is going to be a great player for a long time and guys like Jack Draper are coming through now and we have a lot of good British players on the doubles tour as well. Hopefully the success we have enjoyed in recent years will continue for some time to come."
Only three British players have held the world number No.1 ranking in tennis and now Salisbury's name will forever be placed alongside Andy Murray (ATP singles tour for 41 weeks 2016-17) and his brother Jamie (ATP Doubles for nine weeks in 2016) as the elite trio who reached the top of the tennis mountain.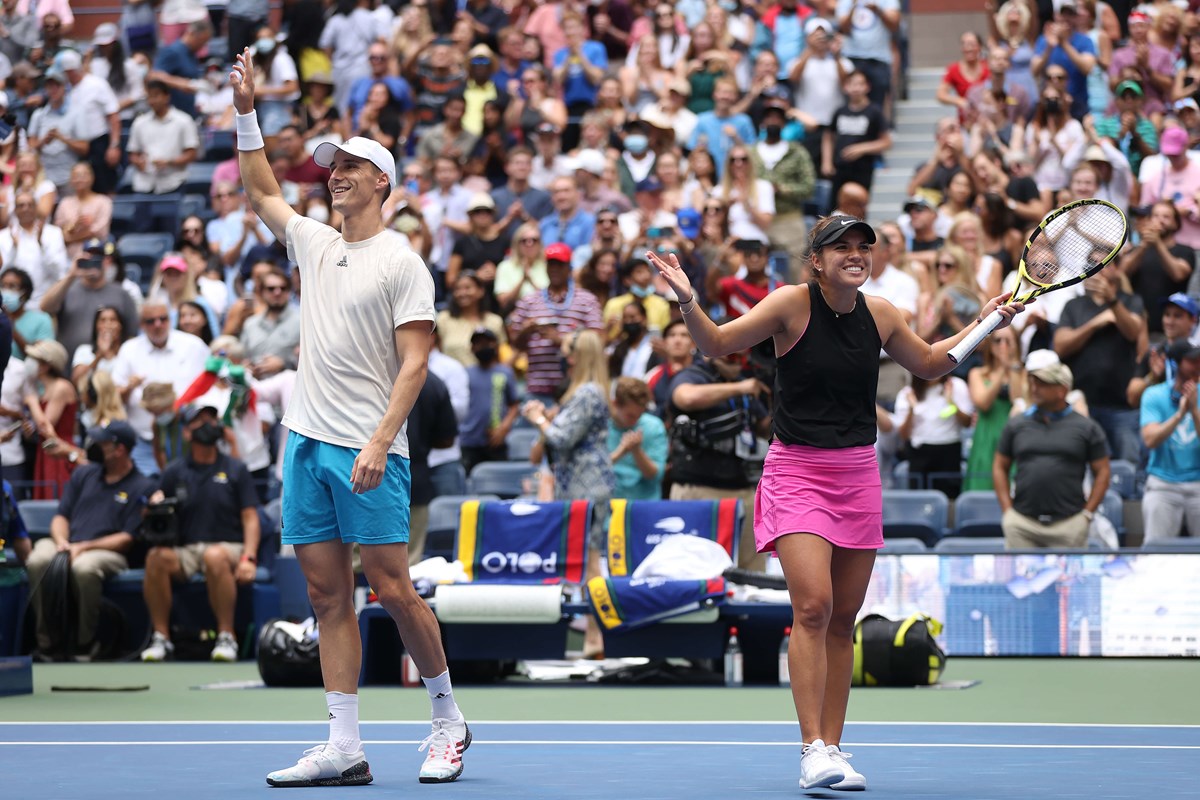 Reaction to Salisbury reaching world No.1
Leon Smith, LTA Head of Men's Tennis
"Joe achieving the No.1 world ranking is such a massive achievement. Winning titles is obviously important, but to get to No.1 demonstrates a commitment and consistency of the highest quality over a sustained period of time. That is something he should be very proud of with his partner Rajeev Ram.
"Watching Joe and how he operates is so impressive and we must pay getting to the team he has around him as well, Justin Sherring, Rob Morgan when he was with him, Dave O'Hare and under the leadership of Louis Cayer. To see a No.1 next to his name when the rankings come out will be a wonderful moment for Joe and his family."
Louis Cayer, LTA Senior Performance Adviser
"I'm so happy for Joe to become No.1. We have started this journey many years ago and this is a fantastic moment to celebrate. Joe is very known for his athleticism and what is less known as a key to his success is these two things.
"Firstly, he trains always with a purpose to improve specific areas and second, he strives to maintain at all times a state of high performance positive energy to help him capitalise on the several opportunities arising in each match. Congratulations to a great person, performer and player."