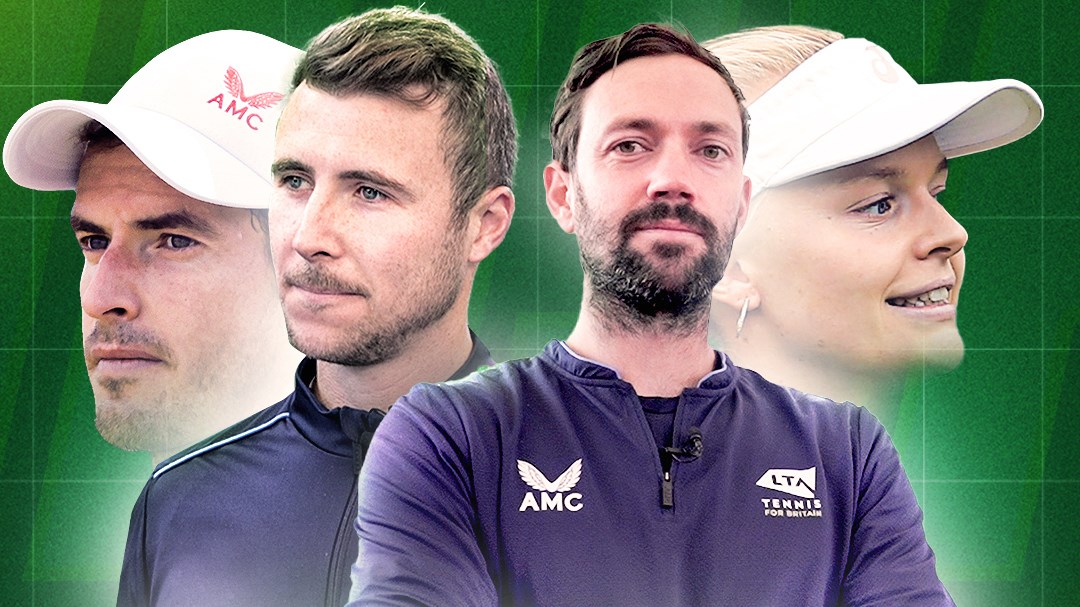 Performance
Introducing Inspired by...: Analysis and coaching from LTA experts
• 2 MINUTE READ
'Inspired by...' is a brand new video series, exclusive for Advantage members - bringing you expert analysis of the top British pros and giving you coaching tips and tactics to help improve your game.
Hosted by sports presenter Kate Mason, in each episode the LTA Performance team will show you clips and highlights from the top performers this grass court season with each show focusing on a particular theme, before National Tennis Centre coach, Matt James, jumps on court to show you how you can play like a pro.
To watch all the episodes so far, all you need to do is sign up to Advantage.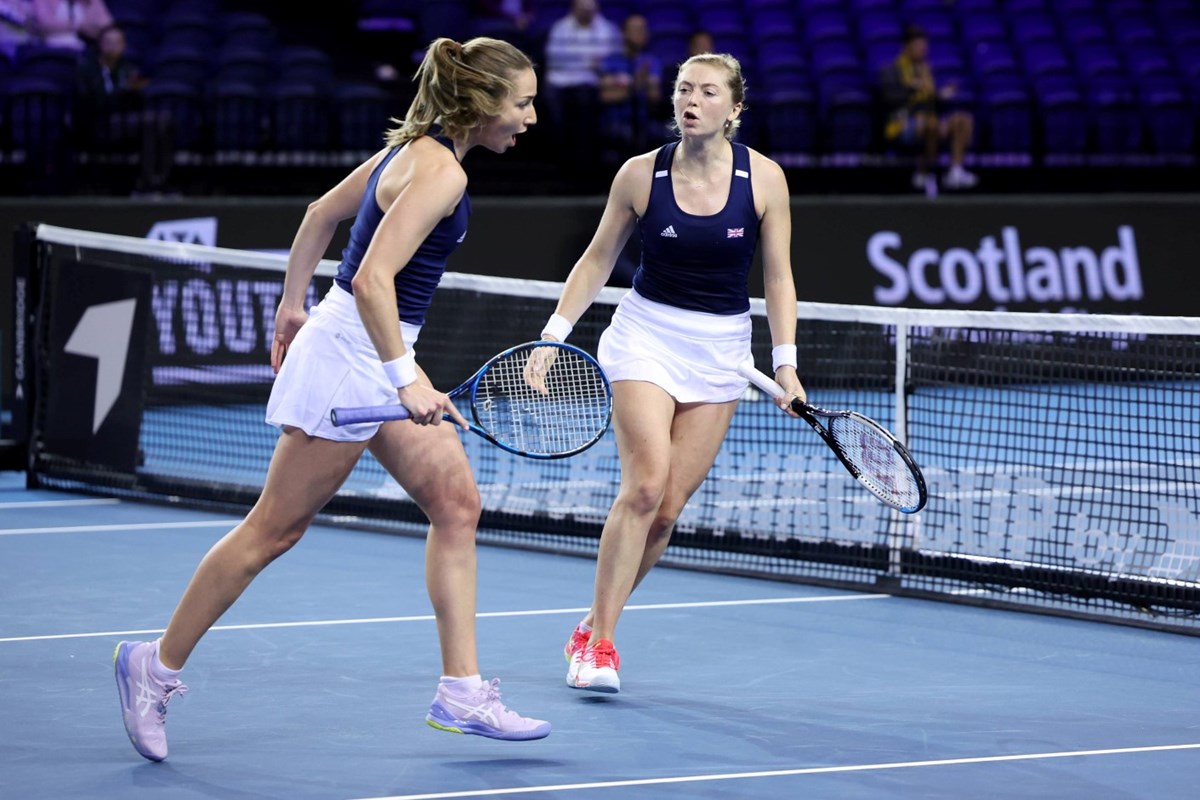 Off the back of their semi-final run at the Billie Jean King Cup Finals in Glasgow, Kate chats to British doubles stars Alicia Barnett and Olivia Nicholls about their performances, handling pressure in the big moments and how they work together as in team. The Brits break down some of their highlight points with the help of LTA coach Matt James and explain how they managed to come through with their all-important wins.
Kate then joins Matt on court for some expert pointers on how to move effectively as a team in doubles. How to shift across the net, perfecting the switch and guarding the line on your return, these pro tips will give you and your doubles partner the upper hand in future matches.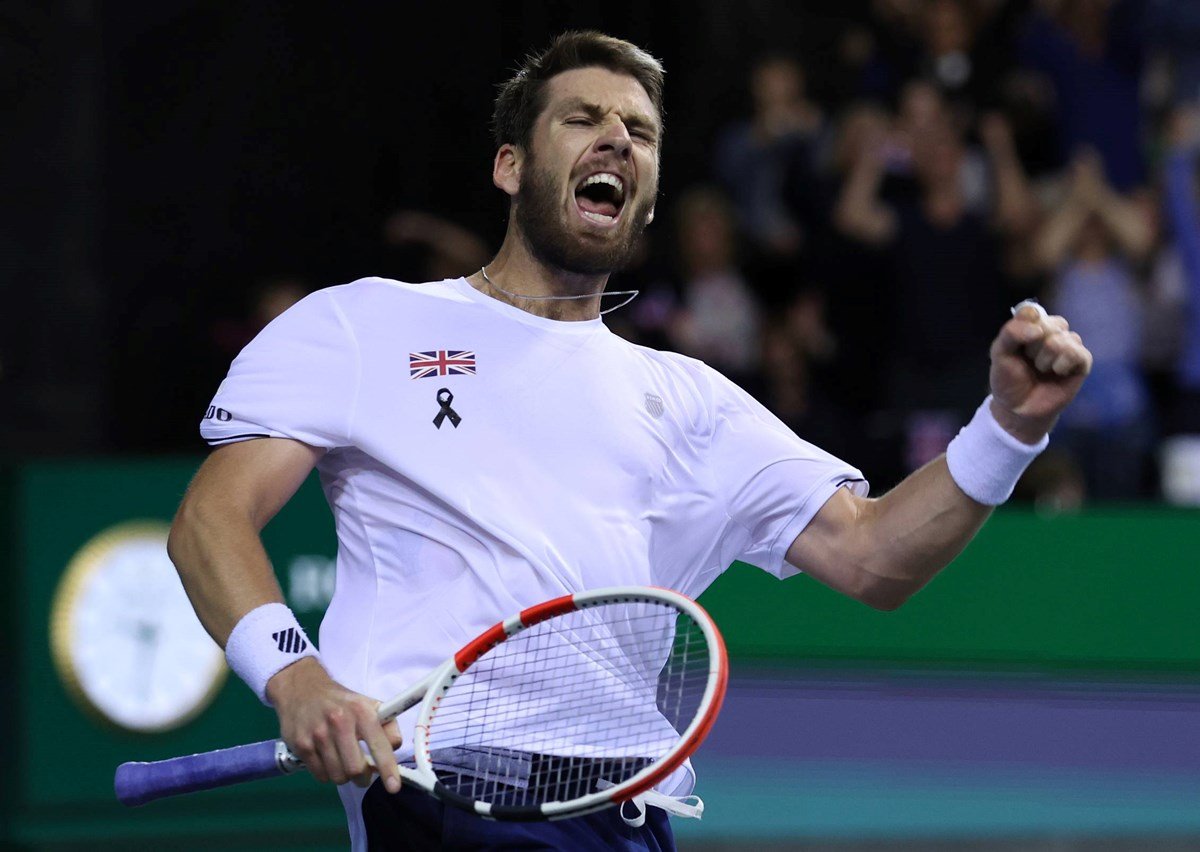 In this Inspired by… Davis Cup special, LTA Performance Analyst Tom Callingham takes a look at the stats behind Cam Norrie's comeback win against USA's Taylor Fritz at the Davis Cup Finals in Glasgow and how the Brit disrupted his opponent's rhythm to turn the match on its head.
Then, LTA expert coach Matt James takes presenter, Kate Mason, through a couple of exercises that you can practice at home to help break down your opponent using the five characteristics of the ball.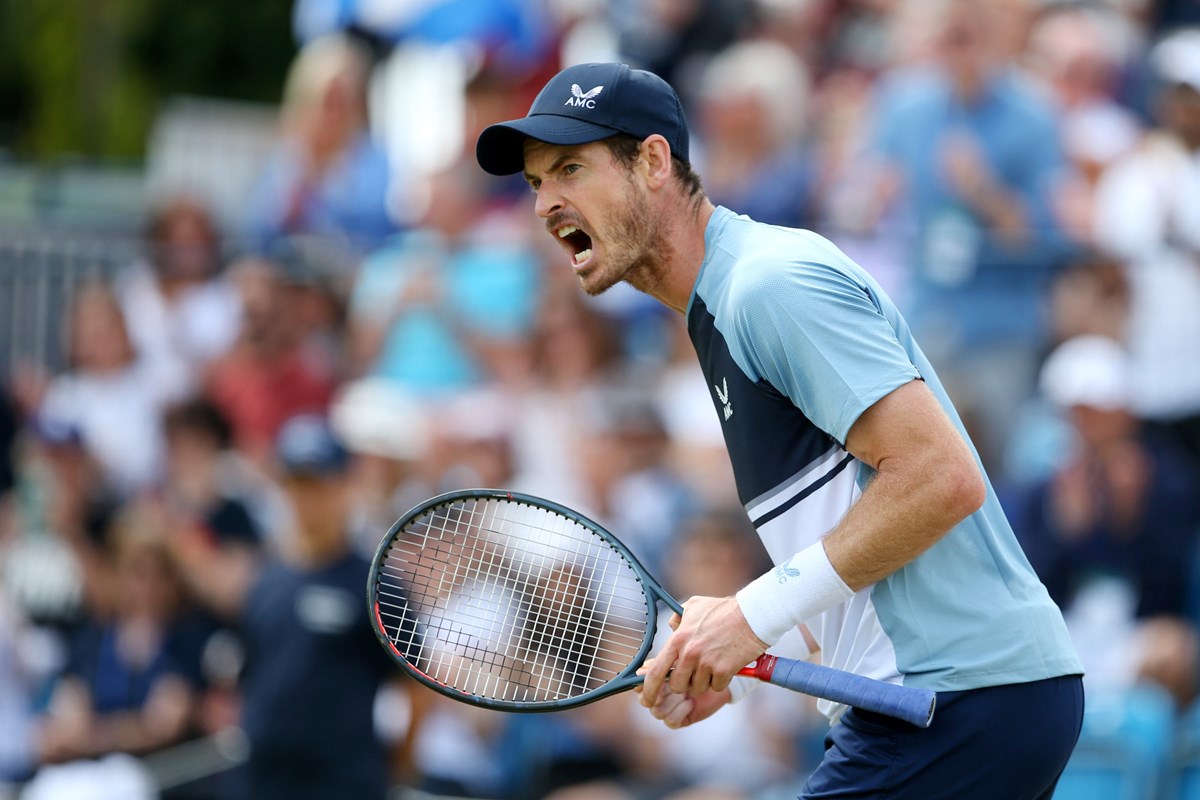 In the first episode Kate is joined by Performance Analyst Tom Callingham and Matt James to look at Andy Murray's approach to the net at the Surbiton Trophy.
After looking at Andy's excellent performance, Matt will take you through some key pointers on how to perfect your volleys.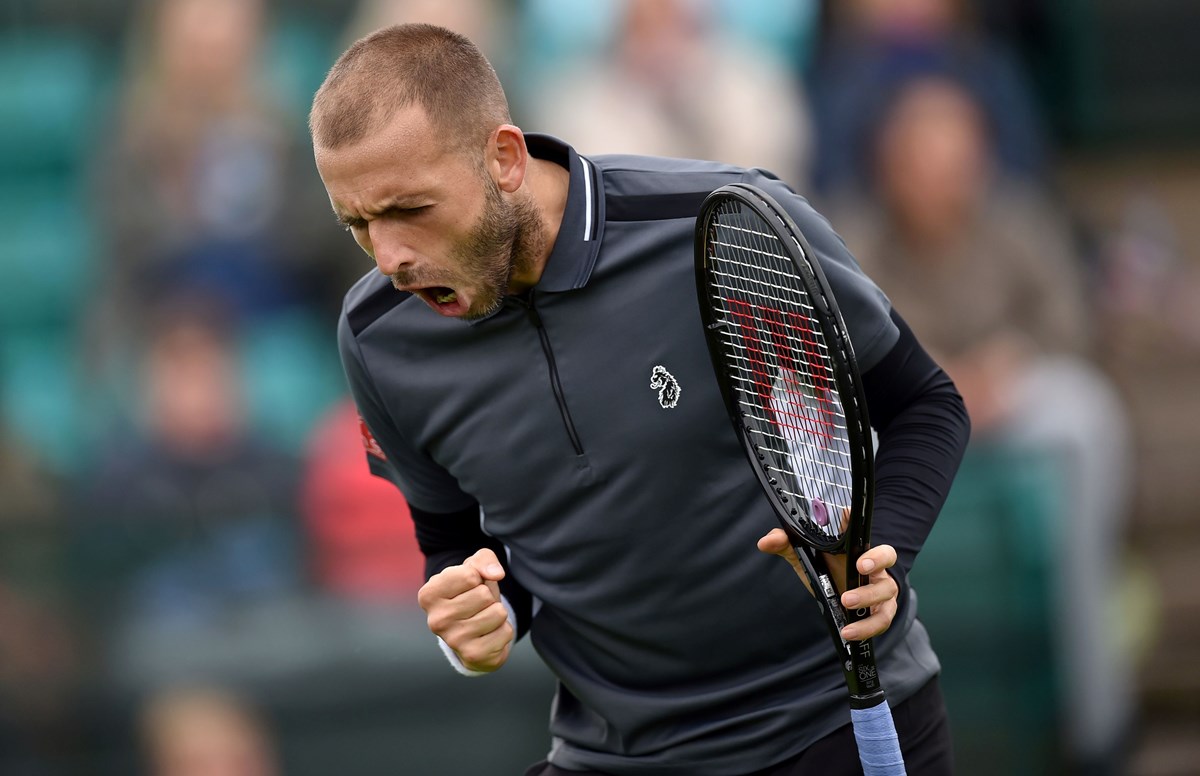 We take a look at Rothesay Open Nottingham champion Dan Evans and the different ways he uses slice to both attack and defend in points. Looking at one of the true masters of the slice, Tom Callingham breaks down some key points that helped Evans to the title and how he uses variation to construct winning rallies.
We then head down to the court where Matt takes Kate through the three main components to hitting a perfect slice when you're on court.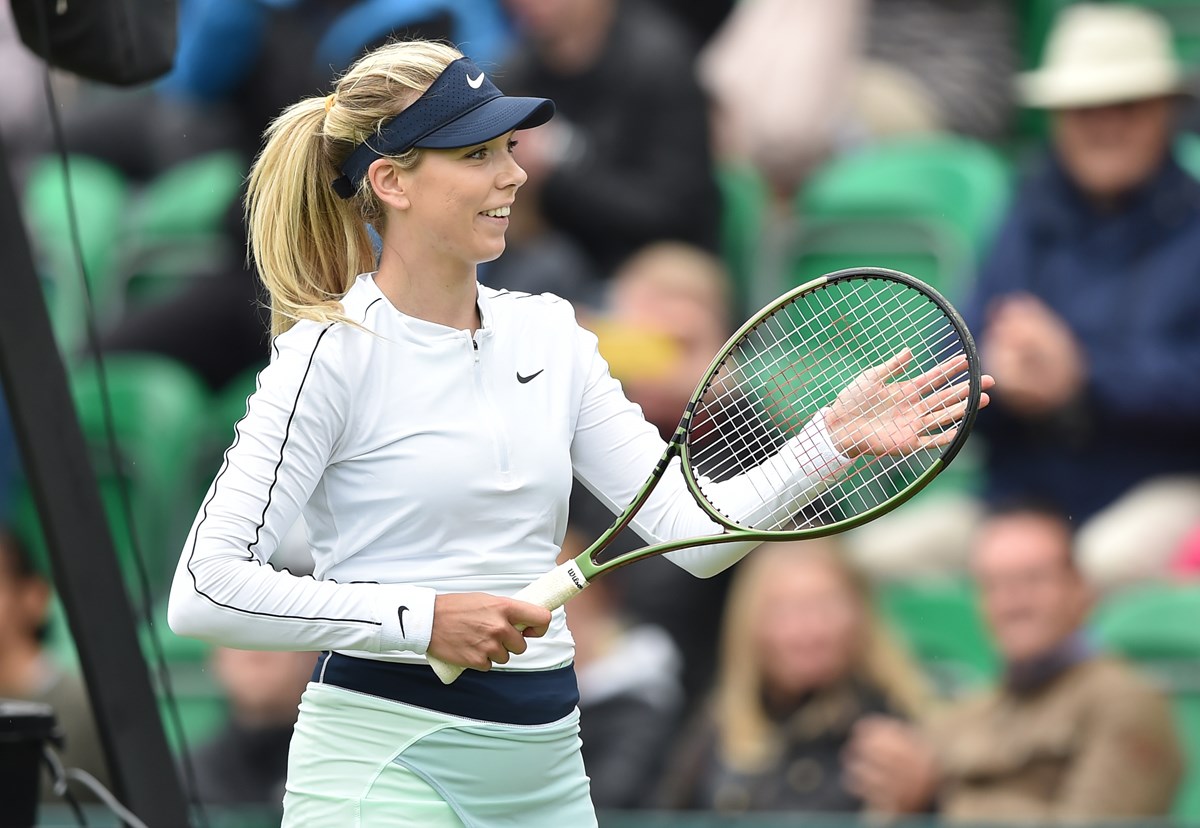 We examine how Rothesay Classic quarter-finalist Katie Boulter and Ilkley Trophy finalist Jodie Burrage use their serve to dictate points. Focusing on the serve and third ball combination – a key match analysis topic in the elite game – LTA Performance Analyst Toby West breaks down some key ways the two players try to take control early in their points.
We then head down to the court where Matt guides Kate through the ideal serve and third ball strategy for her game.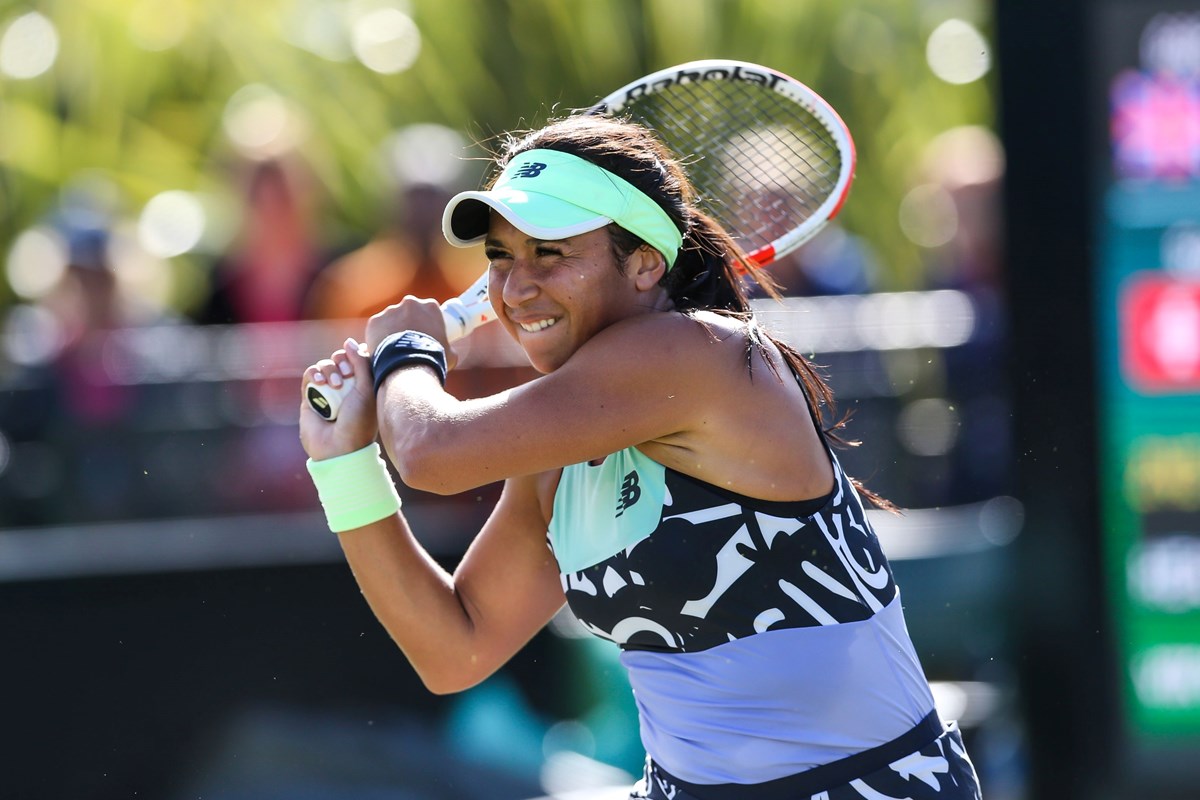 What are the two most important shots in tennis? Your serve and then your return. In this episode, we take a look at some of the standout British players of the summer - including Cam Norrie, Heather Watson and Katie Boulter - and examine their different approaches to hitting the return.
From body position to target zones, LTA Performance Analyst Toby West runs you through the different ways the Brits look to react to their opponent's serves, and then Matt shows you the best technique to improve your shots.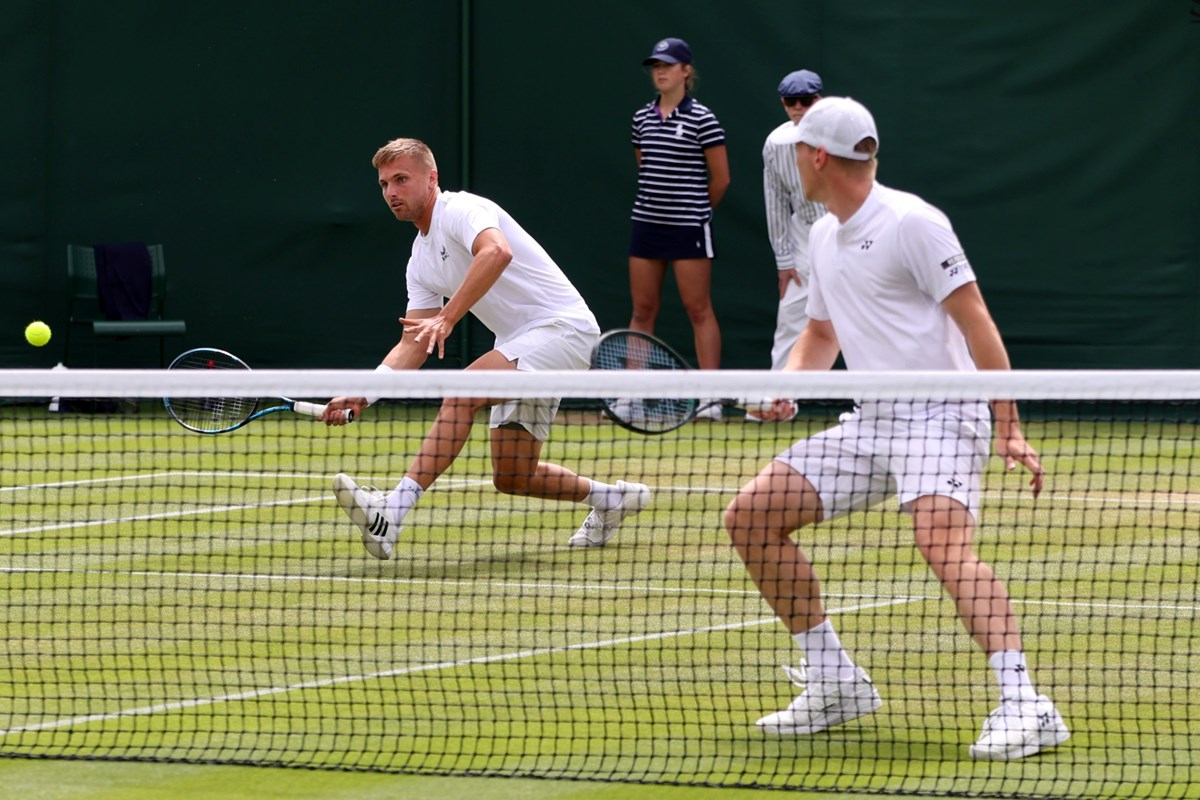 From Joe Salisbury clinching the world No.1 spot and Neal Skupski climbing his way into the top five to Lloyd Glasspool posting his second Tour-level title; Britain's doubles stars continue to capture record-extending victories as they produce results week in, week out.
You've watched them on TV, you may have even watched them live, and now you're wanting to put your skills to the test on court, right? Well, LTA Performance Analyst Dev Sharma takes a look back over performances from the newly crowned Hamburg European Open champions, Lloyd Glasspool and Harri Heliovaara, as he breaks down everything from the net player's position on serve to best practices on return.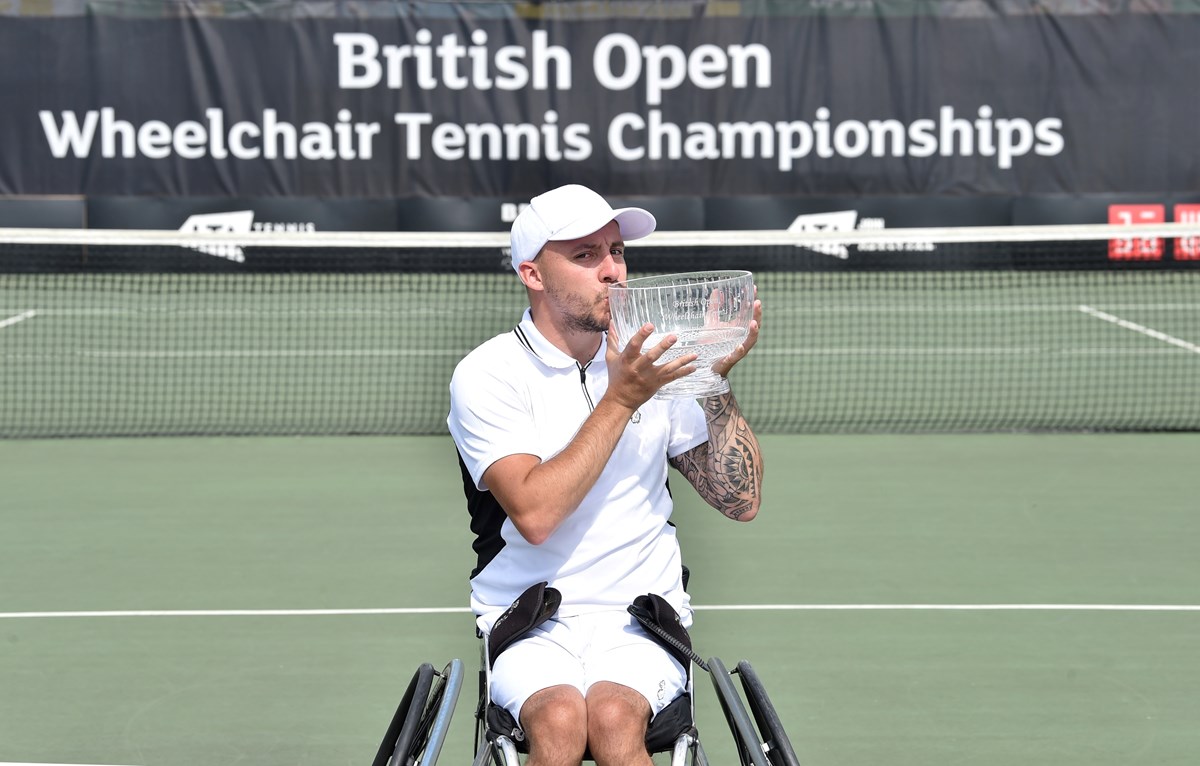 This episode switches our attention to the wheelchair tennis action this summer – focussing on Andy Lapthorne's triumph at the British Open. LTA Analyst Dev Sharma analyses the footage from the British No.1 and how he used one or two ball bounces in big rallies to stay on top in the final.
watch all episodes ON ADVANTAGE
Get access to each episode and other exclusive content from leading experts and the British tennis players by signing up to LTA Advantage.