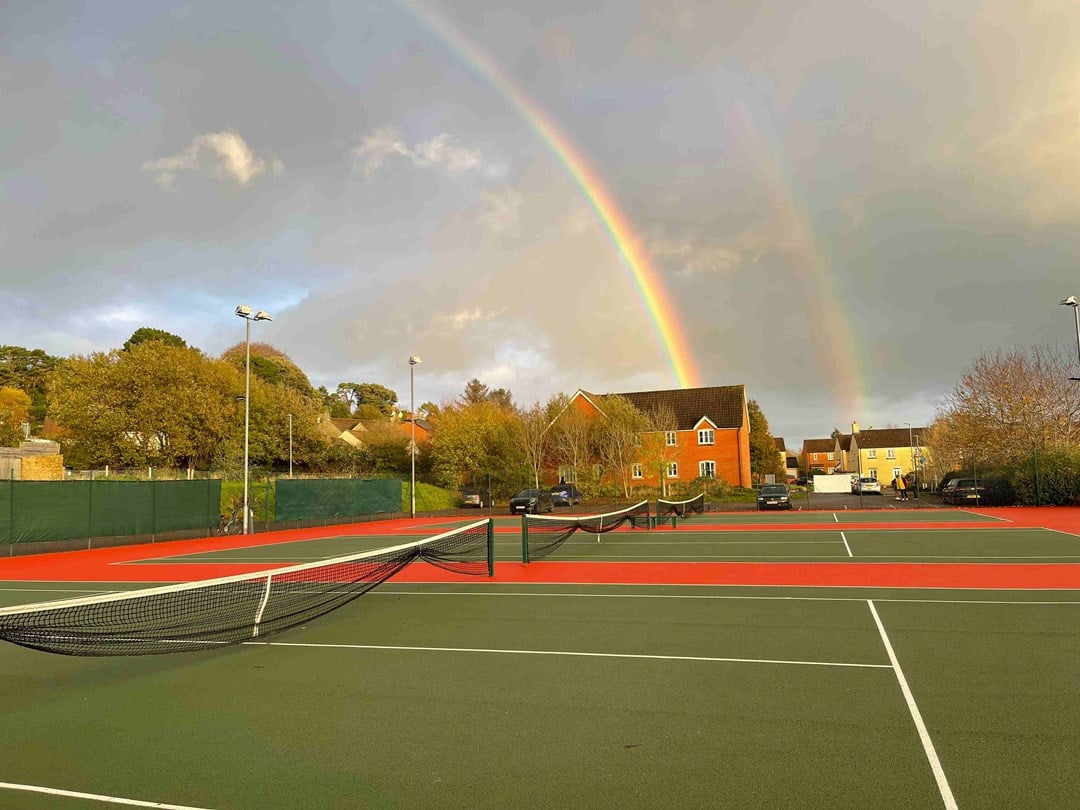 Community
Winning venues for first round of LTA Pledgeball League crowned
• 4 MINUTE READ
The first round of the LTA Pledgeball League served up some healthy competition with Ilminster Bowling and Tennis Club in Somerset coming out on top.
Ilminster was followed by Barnt Green Sports Club from Birmingham in second place with third going to 10is Academy Ely.
All the hard work of those at the venues and clubs means Ilminster Bowling and Tennis Club have pledged to save the CO2 equivalent of 5.3 homes' electricity use for one year. Barnt Green Sports Club's CO2 equivalent could fill 62.6 hot air balloons, while 10is Academy Ely's CO2 equivalent could fill 10,860 fire extinguishers.
The LTA Pledgeball League is one way in which we are supporting and engaging tennis venues, and those who play at them, in line with our ambition to secure a lasting future for tennis in Britain, through positive action on climate change and leadership in sustainability.
Tennis players in Ilminster joined up with bowlers in 1957 and since then the club has gone from strength to strength with a current membership of well over 110 members, who play all year round on three all-weather floodlit courts which were resurfaced at the beginning of 2021.
Gill Dunn, Chair of Ilminster Tennis Club, said: "We all have a part to play. We are only a three-court club, so I'm very proud of all our members.''
Katie Cross, founder of Pledgeball, said: "Huge congratulations to those table-topping venues - so begins the movement to drive change as the tennis community rallies to collectively reduce emissions and protect where we play. I can't wait to see the huge impact this community has as this grows."
Abbie Lench, Head of National Delivery at the LTA said: "Our LTA Pledgeball League gives the tennis community a platform to take a stand on sustainability.
"During the grass court season, we had more volunteers, players and fans getting involved with Pledgeball. As more clubs and venues follow the lead of Ilminster, Barnt and 10is Academy Ely, the impact that we can have as a tennis community will become more and more evident.''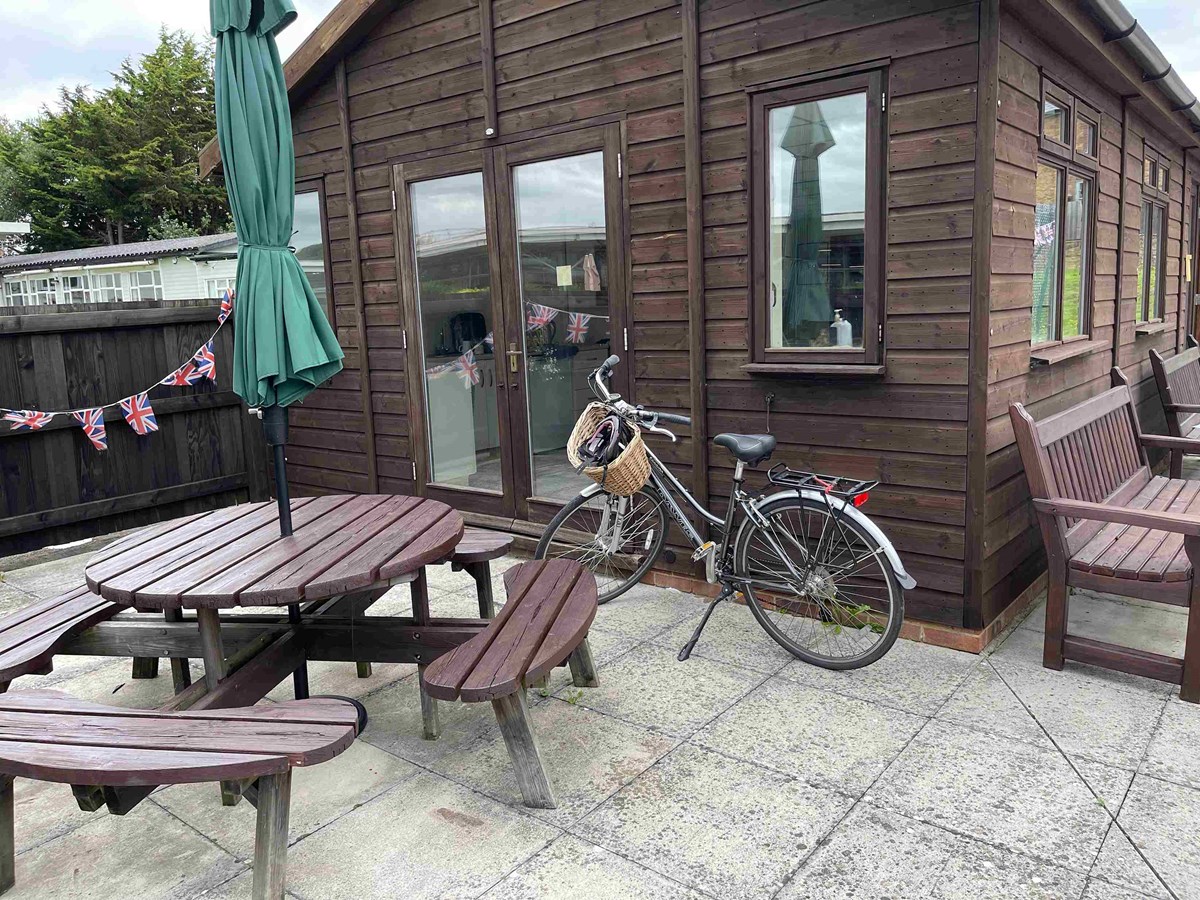 For the top three venues, two volunteers from each venue will have the opportunity to take part in a special sustainability-themed visit across the National Tennis Centre and All England Lawn Tennis Club.
Ilminster, as the venue that topped the league, also receive a bag of equipment to help engage more people in tennis, while a prize draw for all participating pledgers will also be made for Davis Cup tickets.
What is the LTA Pledgeball League?
The LTA Pledgeball League was launched in June, coinciding with the Climate Coalition's Great Big Green Week. It aims to engage tennis venues, and those who play at them, across the country as part of our work to support, promote and encourage the uptake of sustainability practices across British tennis.
Through the league, tennis players at LTA registered venues can submit pledges on behalf of their venue via the Pledgeball website. Pledges comprise simple, every day actions which individuals can take, and will have a positive impact in supporting the environment and reducing carbon emissions - such as hanging out washing, instead of using the tumble dryer, filling a reusable water bottle instead of buying bottles and reducing the consumption of meat - especially beef and lamb.
Pledges are calculated to a CO2 equivalents figure, giving an overall value of an individual's pledge in terms of carbon reduction.
Want to get involved?
The first window has now closed, but it's not too late to take part in the LTA Pledgeball League. The second round window will run from July 24 to September 4 with a chance to win further prizes.