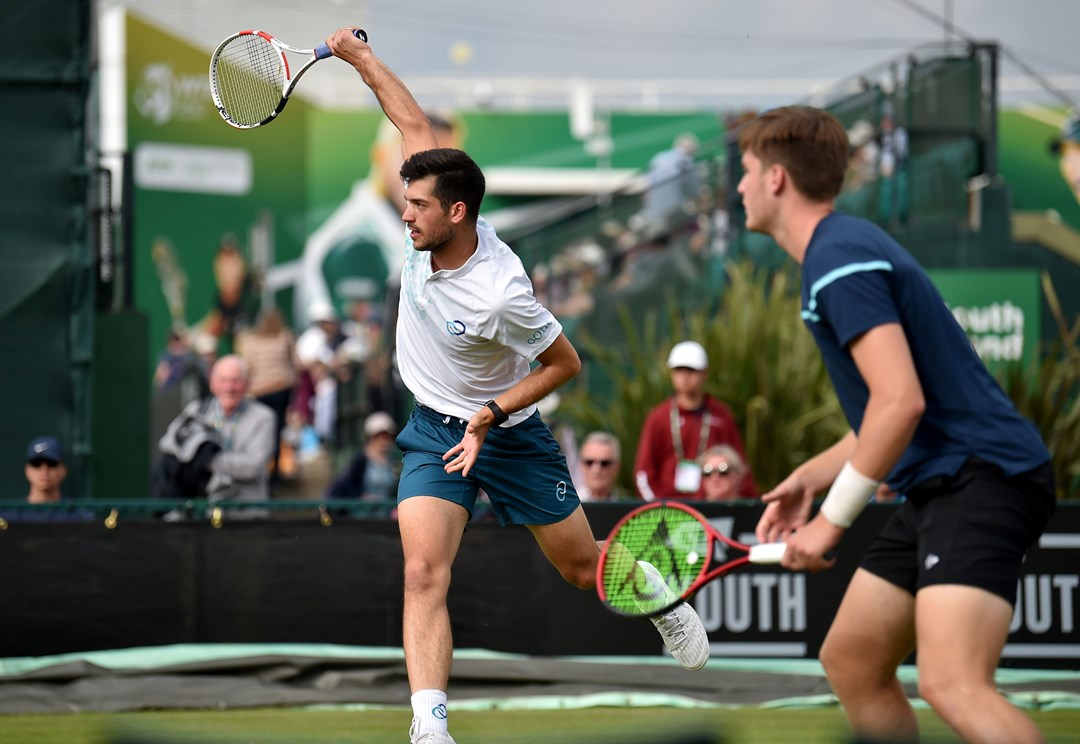 Players News
Henry Patten and Julian Cash continue winning ways in Las Vegas on a week of milestones for the Brits
• 3 MINUTE READ
Get the latest from the Brits on tour with seven British champions last week.
Patten and Cash set British record
Henry Patten and Julian Cash set a new record this weekend for the most ATP Challenger titles won by a British team in a season as they lifted their sixth trophy of the year in Las Vegas.
The duo clinched their sixth crown and second in a row with a 6-4, 7-6(1) win over Germany's Constantin Frantzen and Reese Stadler in the final. The third seeds had previously edged a nail-biting 7-6(4), 6-7(6), 10-6 victory against Andrew Harris an Evan King in the first round, but wouldn't drop a set for the rest of the tournament.
Their latest achievement sees the Brits rise into the ATP top 100 for the first time in their careers – Patten rising to No.95 and Cash at No.98. Great Britain now has eight players inside the world's top 100 in men's doubles.
Appleton wins first singles title in four years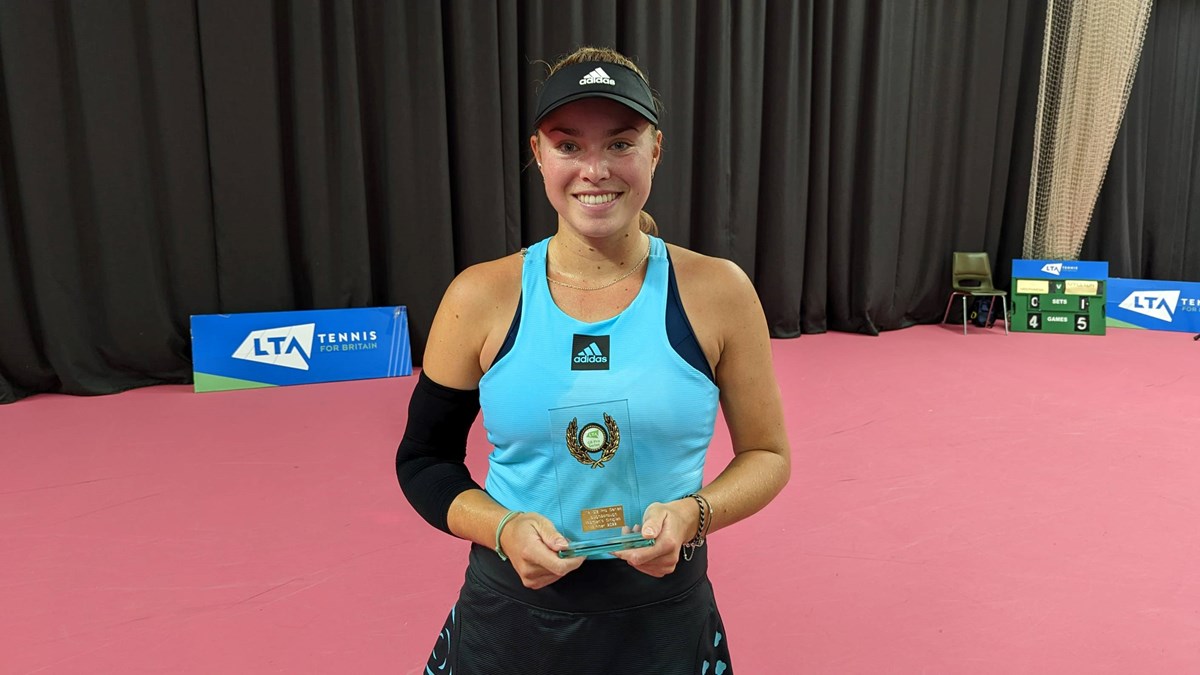 Britain's Emily Appleton lifted her first singles title since 2018 at the W25 Loughborough following an impressive week of performances that saw her progress from qualifying to becoming champion.
Appleton knocked out fellow Brits Eden Silva and Eliz Maloney in the quarter and semi-finals before going on to defeat Uzbekistan's Nigina Abduraimova 6-4, 6-4 in the final.
"I was just happy to qualify! I think I've only got past the first round in a $25k or above once so win it is just mind-blowing," said Appleton after winning the biggest singles title of her career to date.
Brits clinch ITF doubles titles
Elsewhere there was more doubles success on the ITF Tour, with Scott Duncan, Marcus Willis, Lauryn-John Baptiste and Will Jansen all claiming titles this weekend.
Competing at the M25 Sarreguemines, Duncan and Willis had to win three consecutive match tie-breaks from the quarter-finals to the final, sealing the trophy with a 4-6, 6-3, 10-8 win over French second seeds Arthur Bouquier and Gregoire Jacq.
The victory is their second title together this season following the M25 Madrid and also marks Willis's 30th career doubles crown.
Britain's Baptiste tasted success at the W15 Heraklion with Ukraine's Oleksandra Oliynykova with a dominant display in Greece. Baptiste and Oliynykova stormed to a 6-0, 6-1 win in the final against Ginevra Parentini Vallega Montebruno and Aleksandra Simeva to wrap up her second title at Heraklion this year.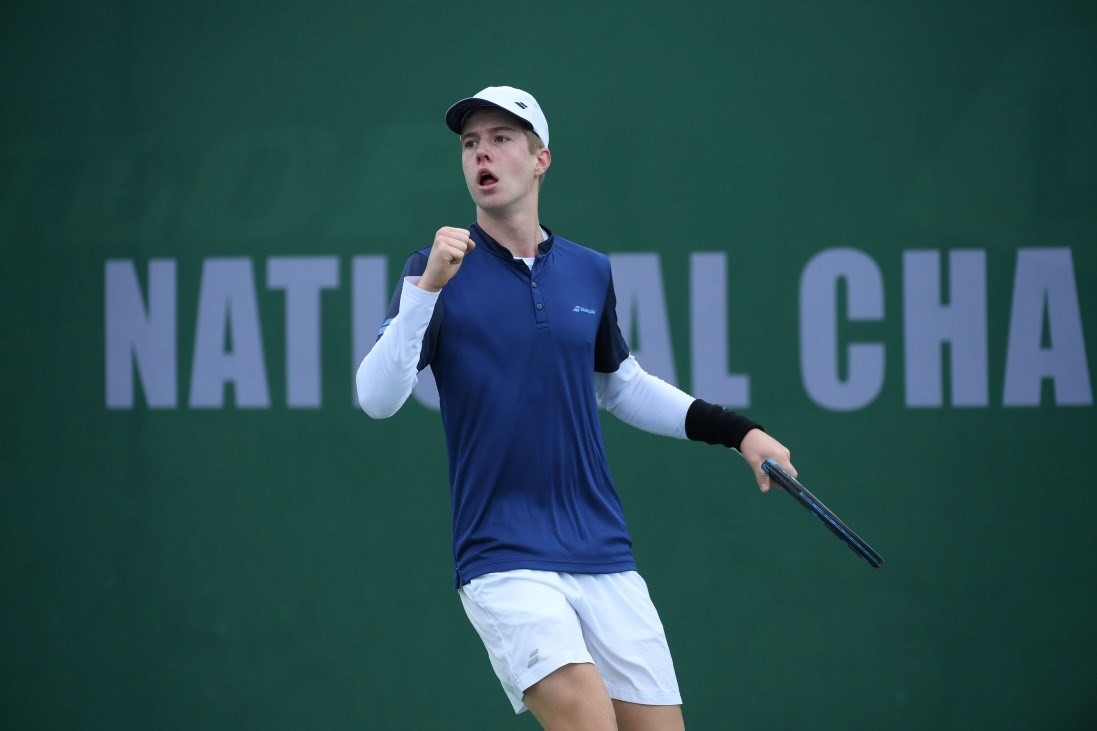 17-year-old Jansen won his first ITF title over the weekend at the M15 Al Zahra with Poland's Borys Zgola.
Jansen – who also reached the quarter-finals in the singles – opened his professional title account in Kuwait following a nail-biting 3-6, 6-2, 11-9 comeback win over Viachesla Bielinskyi and Igor Dudun in the semi-finals, before taking the title with a 7-6(7) 6-2 victory over Bekhan Atlangeriev and Ivan Denisov in the final.