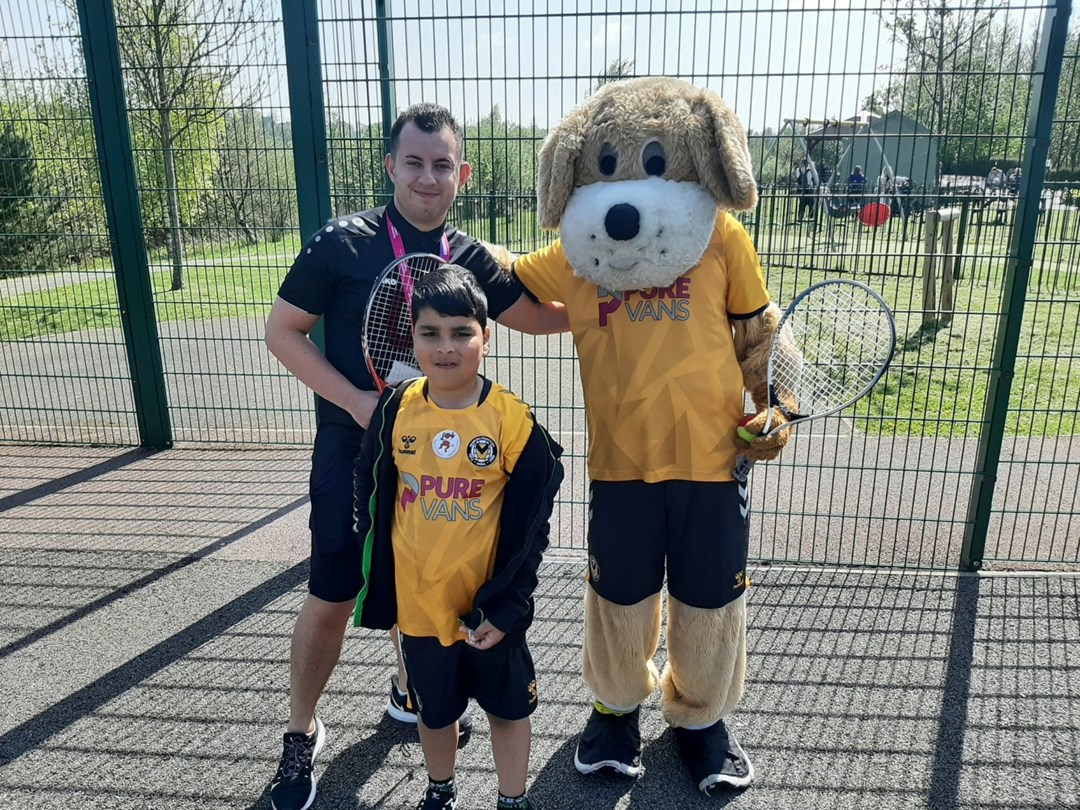 Community
Good News Weekly | 25.04.2022
• 2 MINUTE READ
Introducing Good News Weekly where each week we'll be bringing you good news and uplifting stories from around tennis in Britain.
Redhill Lawn Tennis Club raise over £300 for Ukraine
A big shout out to the members at Redhill Lawn Tennis Club who cooked up a treat, raising over £300 pounds for the Red Cross Ukraine appeal by hosting a BBQ for their members!
Well done everyone and bon appetite!
Centenary Celebration at Ridgeway Tennis Club
Ridgeway Tennis Club reaches its 100th anniversary and members are all coming together to celebrate this memorable milestone. Founded in April 1922, the club was created in memory of 23 local men who died in the First World War.
A Sheffield diamond - Here's to Ridgeway Tennis Club's 100th birthday!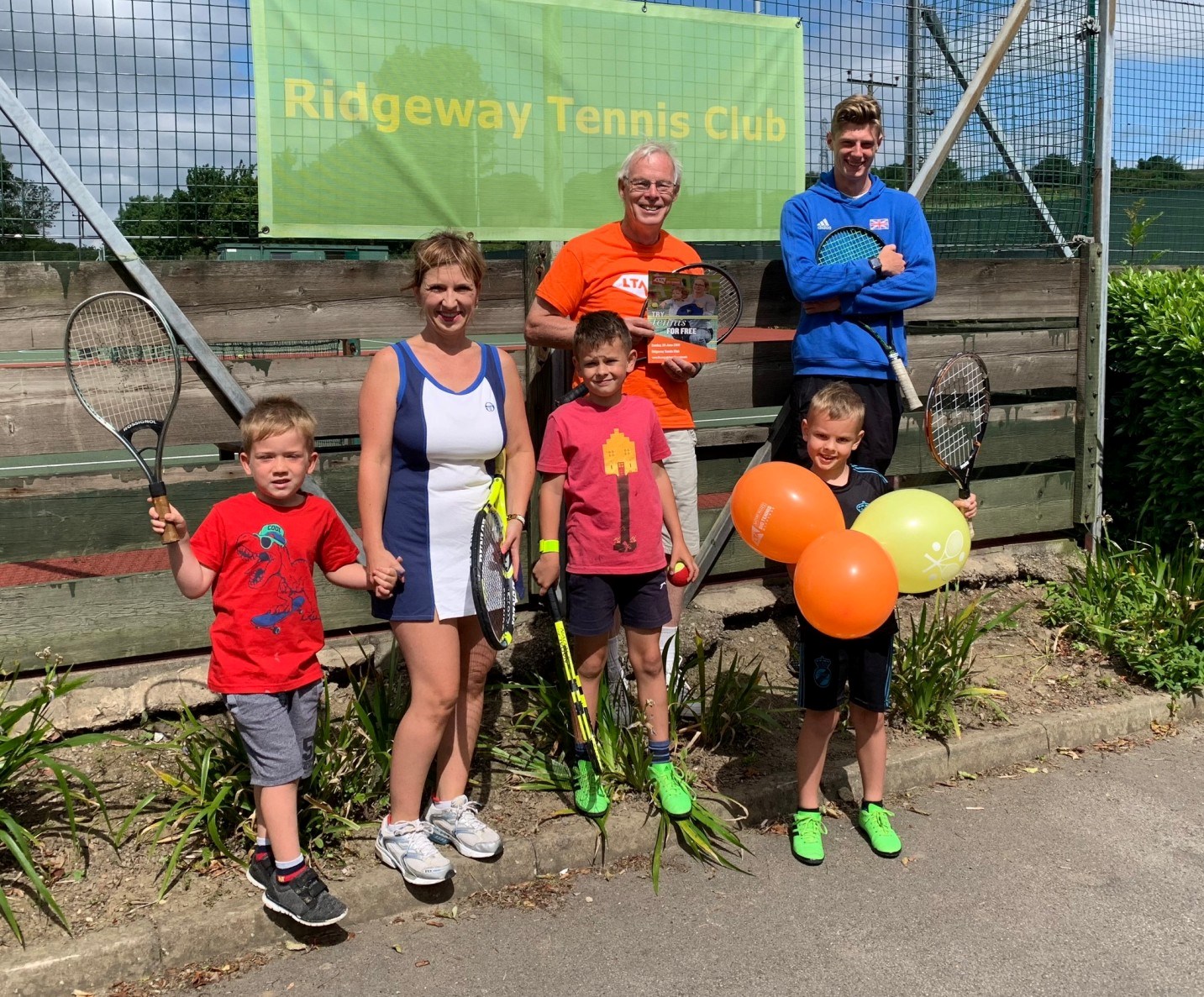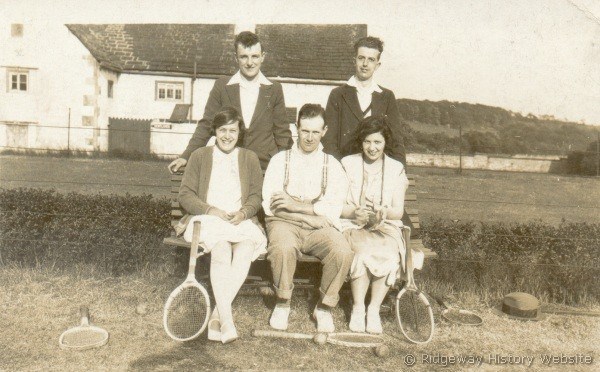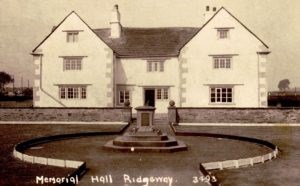 Easter Fun Day for Sparkel Appeal
Newport Tennis Centre held an Easter Fun Day in support of children's charity, Sparkle Appeal. Newport County's mascot, Spytty the dog, also joined families in picking up a racket and getting involved this Easter. Great to see everyone putting their tennis shoes on!
The Kilmarnock Juniors flying high
A huge congratulations to the Kilmarnock Tennis Club Juniors who competed at the Whitecrags Lawn Tennis Club U10's Green Ball Competition! The three Juniors put on a fantastic show, with winner Harris, runner-up Jamie, and third place holder, Glen, dominating at the top. Well done boys!
Congratulations to Natalie Carpenter
Receiving the Chair's Award for her outstanding commitment to community affairs in the Parish of South Petherton, our hats go off to you, Natalie Carpenter!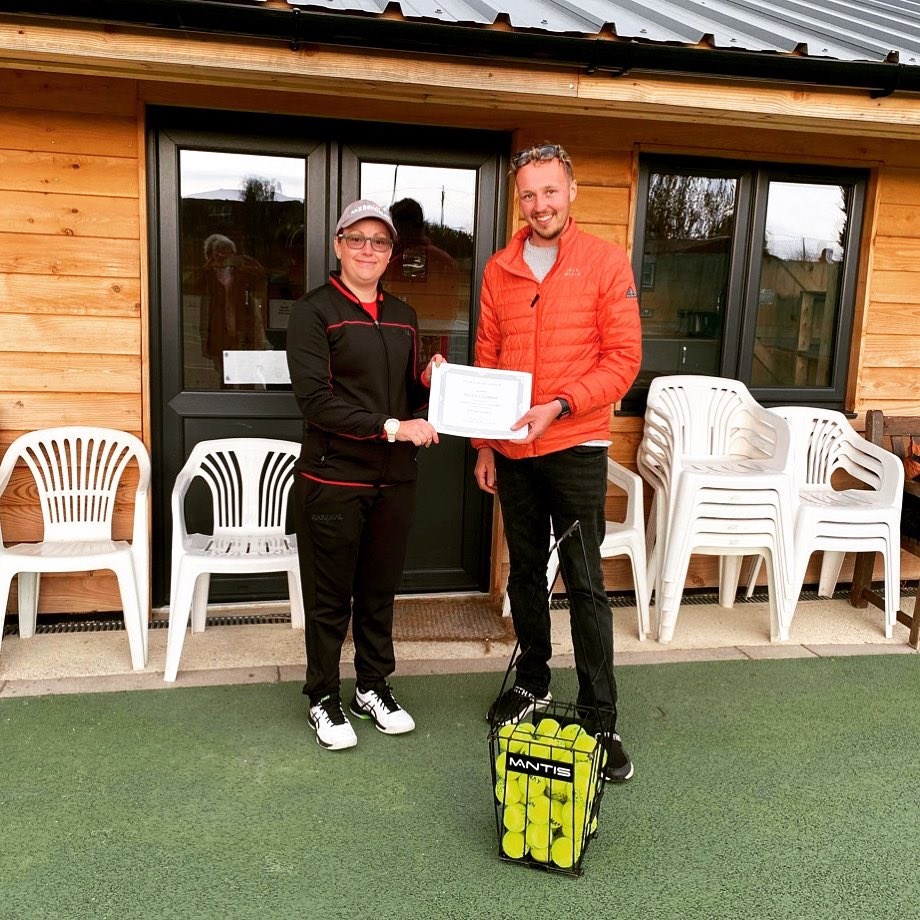 Know any tennis heroes in your community that NEED a shout out?
Send us all your stories, big and small, by contacting stories@lta.org.uk or tag us on social media and we'll share our favourites.