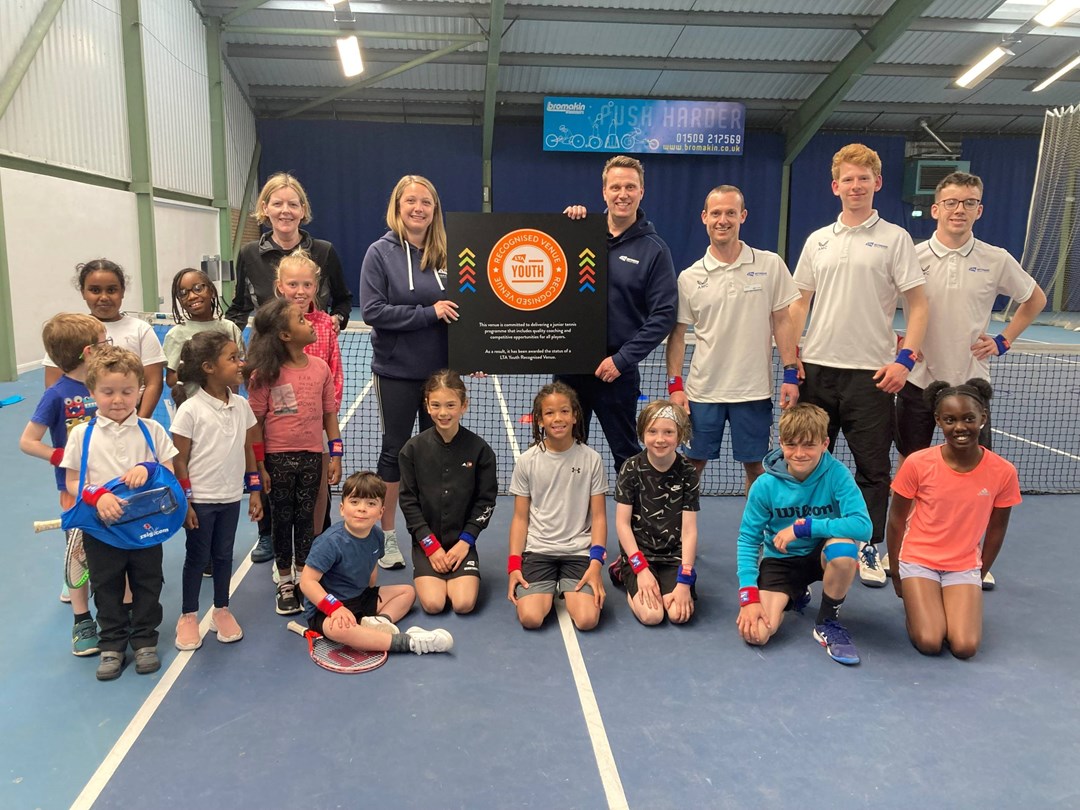 LTA Youth
First four tennis venues awarded LTA Youth Recognised Venue status
• 4 MINUTE READ
Four outstanding tennis venues across Great Britain have become the first LTA Youth Recognised Venues for adopting and delivering the junior programme to the highest standard.
These LTA Youth Recognised Venues have demonstrated that they are committed to delivering an excellent junior programme that offers high quality coaching and regular competitive opportunities for young players.
Penarth Windsor Tennis Club, Nottingham Tennis Centre, University of Bristol and Sunderland Tennis Centre are the first four venues to receive LTA Youth Recognised Venue status.
This recognition is not only a reward for all their efforts to run a first-class junior programme but can be used as a key tool to promote their venue, attract more players and grow even further.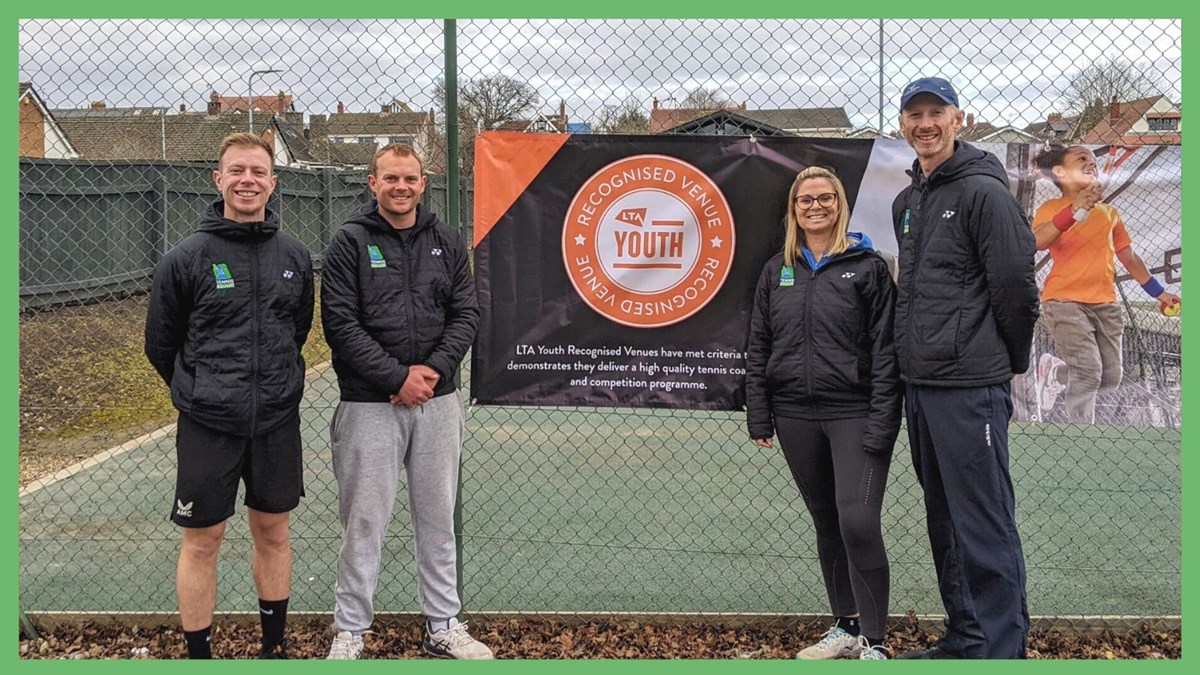 "It's a game changer for us," said Ellie Lewis, coach at Tennis Squad for Penarth Windsor Tennis Club among other venues in Wales. "We're the first outdoor venue to be recognised as well and we put in a lot of hard work to get there.
"We can use that to help promote the club and we've had a lot of feedback from Tennis Wales, our committee and other venues wanting to know how they can achieve it as well.
"We're maxed out now and actually have waiting lists for the under 10 age group which I think say a lot about why we've become a recognised venue.
"Not only are we bringing them in but we're retaining them as well, which is really important. Kids are having fun on court but they're also developing at the same time."
LTA Youth is our innovative junior programme created to help more children enjoy the benefits of playing and staying in tennis, whatever their age, gender, ability, disability or background.
It connects all tennis activity for juniors so everything looks and feels the same, whether kids are playing in a school, park or club – creating a simple and clear route into tennis for players and their parents.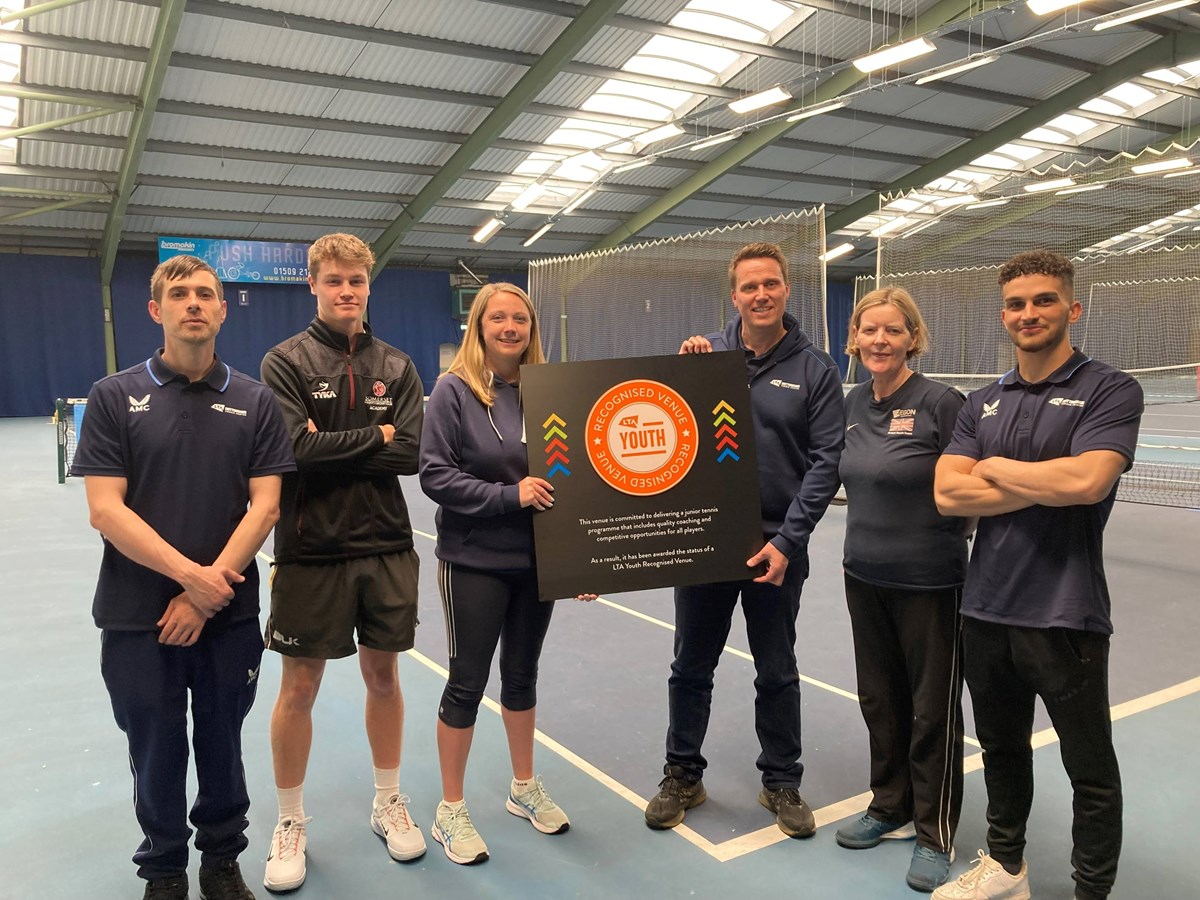 Dave Everington, Tennis Manager at the Nottingham Tennis Centre added: "It's an honour really to be able to deliver a programme that gives the local players the opportunity to play amazing tennis.
"The programme in Nottingham has continued to grow and is now one of the biggest in the country with nearly 1300 players weekly. The challenge with that is keeping the standards high but our attrition rates have improved so much since we've had the LTA Youth programme and are at the lowest it's ever been."
Representatives from each of the venues were invited down to the Nottingham Tennis Centre during the Rothesay Open Nottingham to showcase their best practices to more than 20 coaches from the local area.
Sam Richardson, Head of Tennis Products and Programmes at the LTA said: "We are so pleased to be recognising tennis venues for delivering outstanding junior programmes and committing to LTA Youth. The venues that have been awarded the status so far are examples of best practice and should be very proud of their achievement".
Since the introduction of LTA Youth in 2021, these four venues have delivered on the programme's five key principles and offer all five stages of the game – from blue through to yellow. This, alongside adopting LTA Youth Competitions into their weekly programmes has meant that they have continued to grow and open the game up to new audiences in their areas.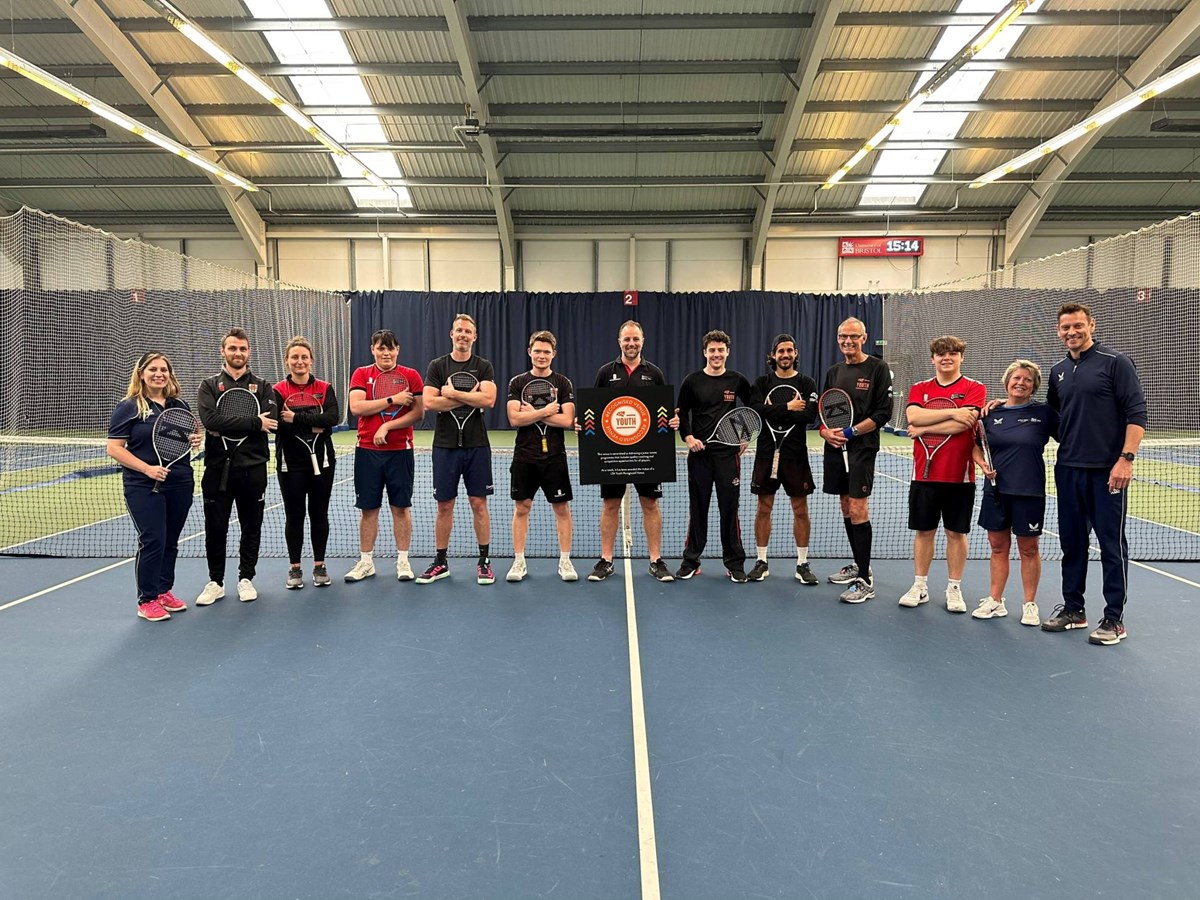 "About five years ago our programme was quite heavy with teenagers, given that we're at a university and we were struggling a bit to engage the under eights," explained Jason Boon from University of Bristol, Coombe Dingle.
"We ran an LTA Youth roadshow which brought in 600 kids and off the back of that 210 signed up for our follow up offer of six weeks and we've retained over 150 of them – almost triple what we had before!
"The programme is really thriving and now we can't wait to have our next influx of kids.
As well as roadshows, the LTA Youth Schools programme continues to support clubs and venues around the country in providing kids with that initial introduction to tennis, in the hope that they will want to continue to play elsewhere.
Sunderland Tennis Centre for example have found that in a city where other sports often dominate, LTA Youth Schools has been the key to growing into the thriving centre they are today.
LTA Youth Schools has been a great tool for us," said Graham Fowler, Tennis Manager at Sunderland Tennis Centre. "We work very closely with Sunderland's three games schools' organisers and took the idea to them, they liked it and pushed it in schools across the city. We got into a lot of schools that had never played tennis and from that we had a load of kids coming to the centre and we're going from strength to strength."