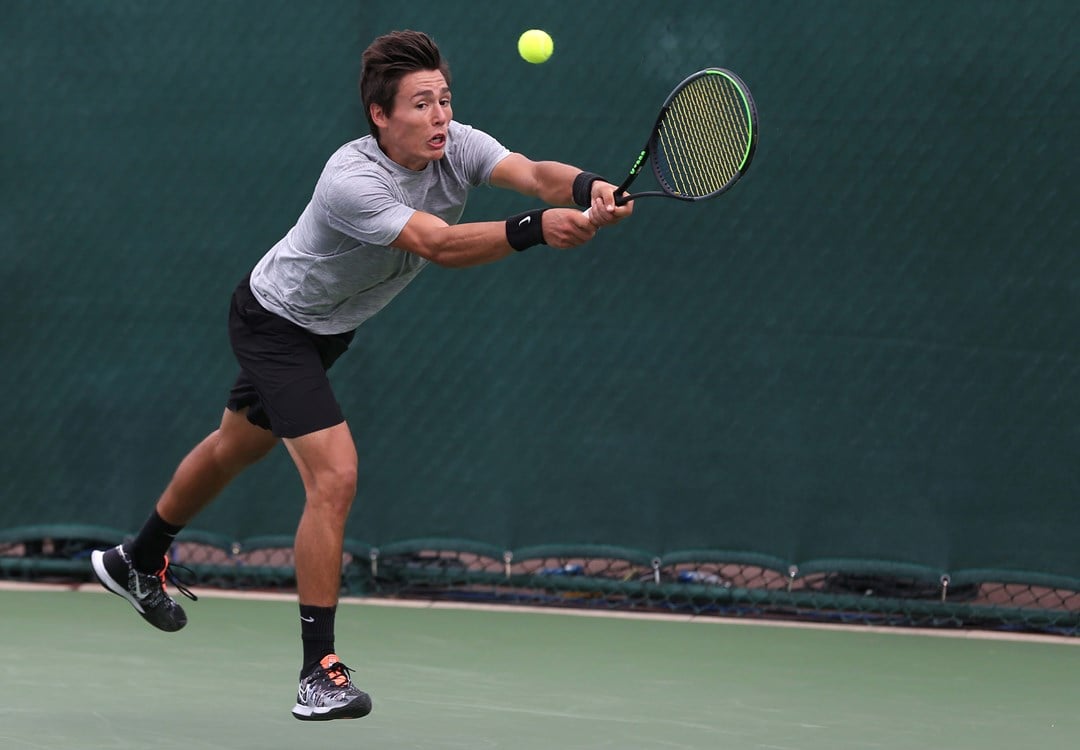 International
Charles Broom wins second Doubles title of the Year whilst Tara Moore loses out in an epic Doubles Final in Bogota
• 2 MINUTE READ
Here is the latest news from British players competing around the world with a winner, a finalist and potential for more success with women's wheelchair singles and doubles semi-finalists at the ITF 3 tournament in Turkey.
Charles Broom claimed his fifth M15 doubles title over the weekend with his doubles partner Constantin Frantzen of Germany at the ITF M15 Monastir.
The third seeds took on the fourth seeded Chinese duo of Zhe Li and Bu Yunchaokete in the final and won in three sets with Broom and Frantzen taking the third set 10-8 in a match lasting just under two hours.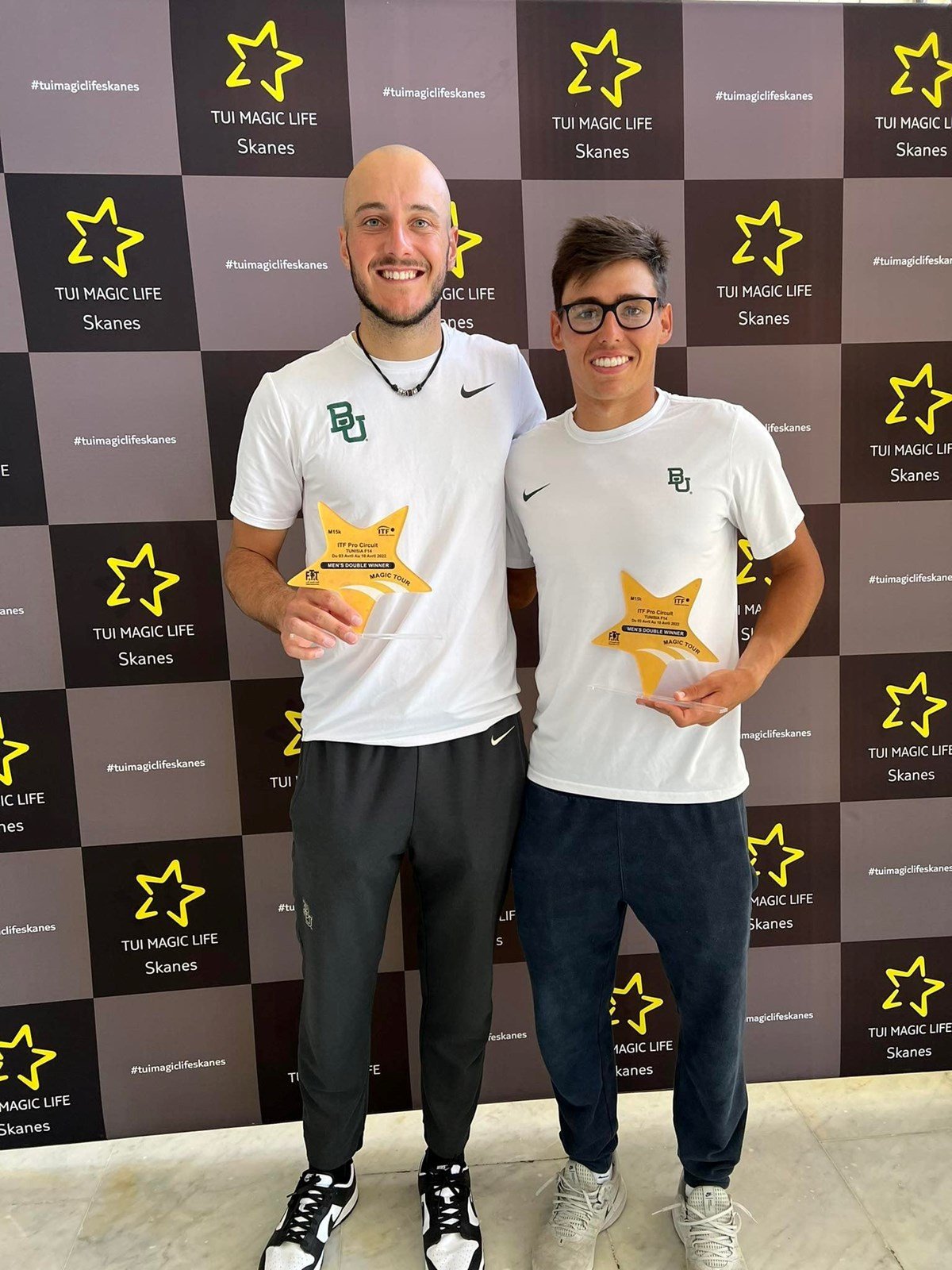 This is Broom's second doubles title of the year, after picking up the M25 title in Bath with Alistair Gray in January.
In South America Tara Moore and her American doubles partner Emina Bektas played out an epic final against Astra Sharma & Aldila Sutjiadi at the WTA 250 in Bogota, Colombia.
Both doubles pairings were unseeded and after Moore and Bektas took the first set, they lost out in the second and deciding set - 4-6, 6-4, 11-9.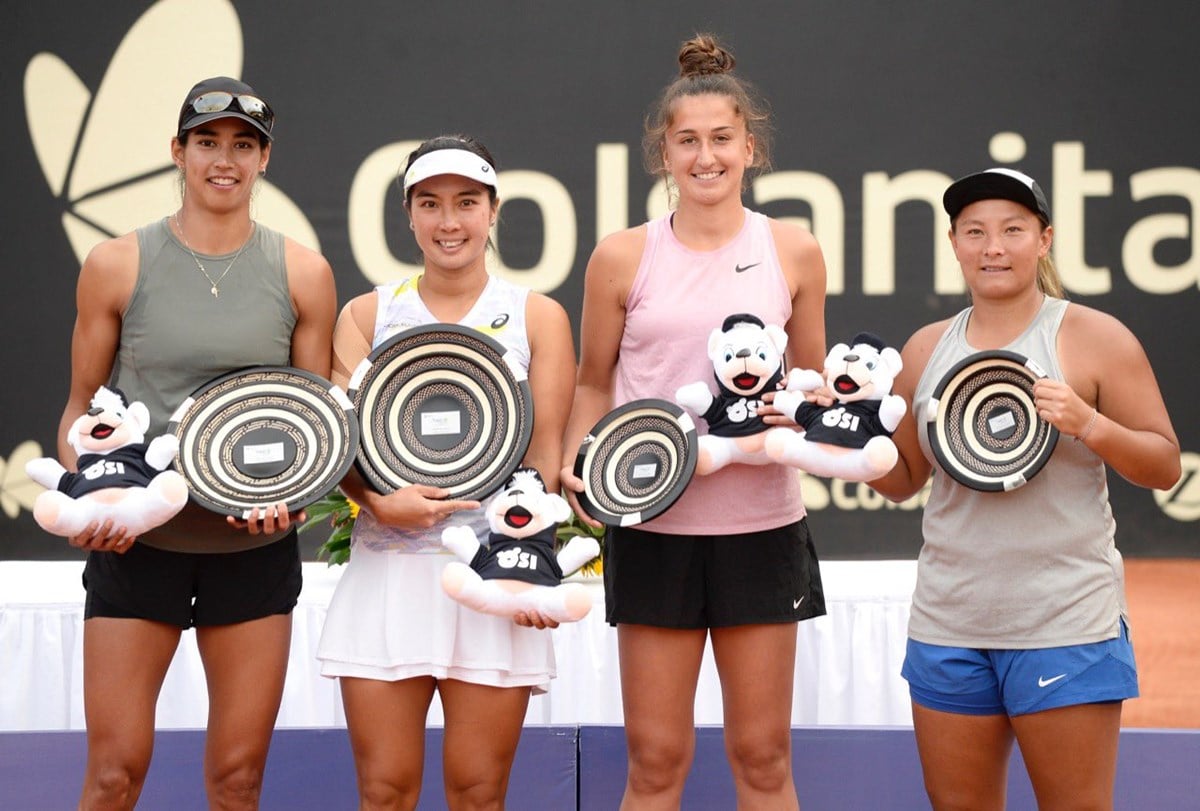 Moore and Bektas have won six ITF titles together and were competing in their first WTA final together.
Over in Turkey at the ITF 3 Can Uner Open in Antalya, top seed Lucy Shuker is in the women's wheelchair singles semi-final which she will contest later today. Shuker is also in the women's wheelchair doubles semi-finals with fellow Brit Cornelia Oosthuizen. The pair are the number two seeds. The finals take place tomorrow (Tuesday 12 April).
Click here to read about the winners from the 18U Junior National Championships 2022.