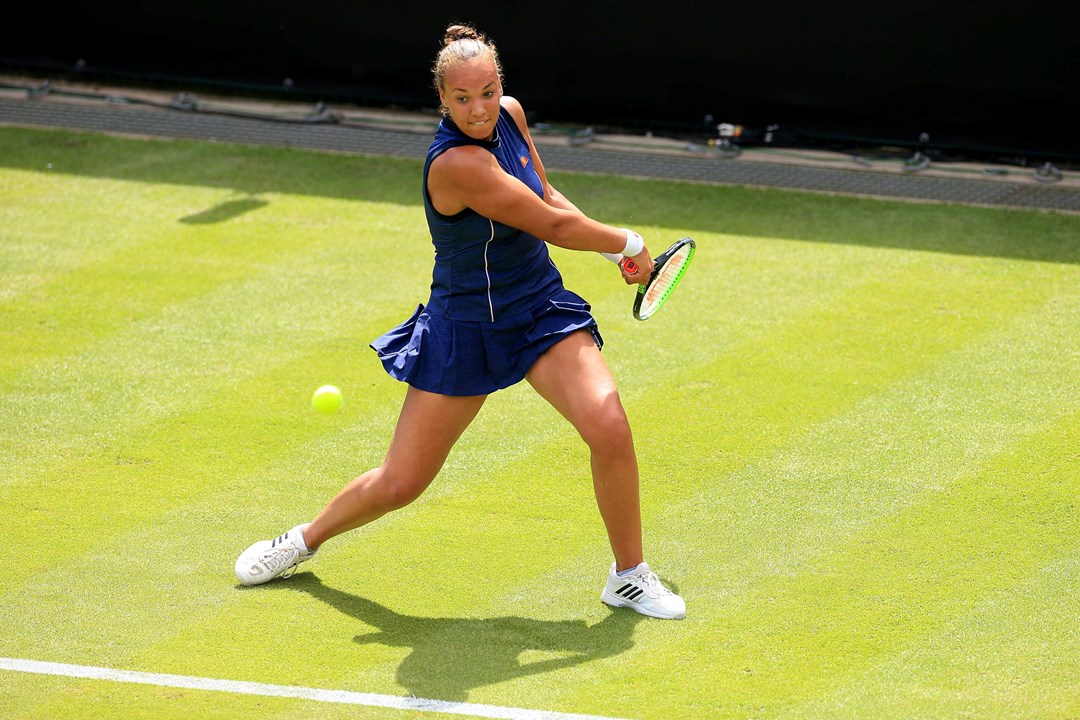 Domestic Competition
British Tour Masters 2022: Draw, preview and how to watch
• 3 MINUTE READ
Here's everything you need to know ahead of the 2022 British Masters event.
What is the British Tour Masters?
Bringing together some of the strongest emerging talents in Great Britain, the British Tour Masters is the final event of the British Tour season.
Part of our Performance Competition Calendar to increase competitive opportunities for British players in 2022, the British Tour Masters is one of the highest level of domestic-level event's in this country.
Players compete in British Tour events throughout the year – with champions from British Tour Premier Tier events, the top players on the British Tour leader board and one wild card making up a field of the top eight men's and women's players.
Find out more about the British Tour
When is the 2022 British Tour Masters?
This year's British Tour Masters will take place from Thursday 15 to Saturday 17 December.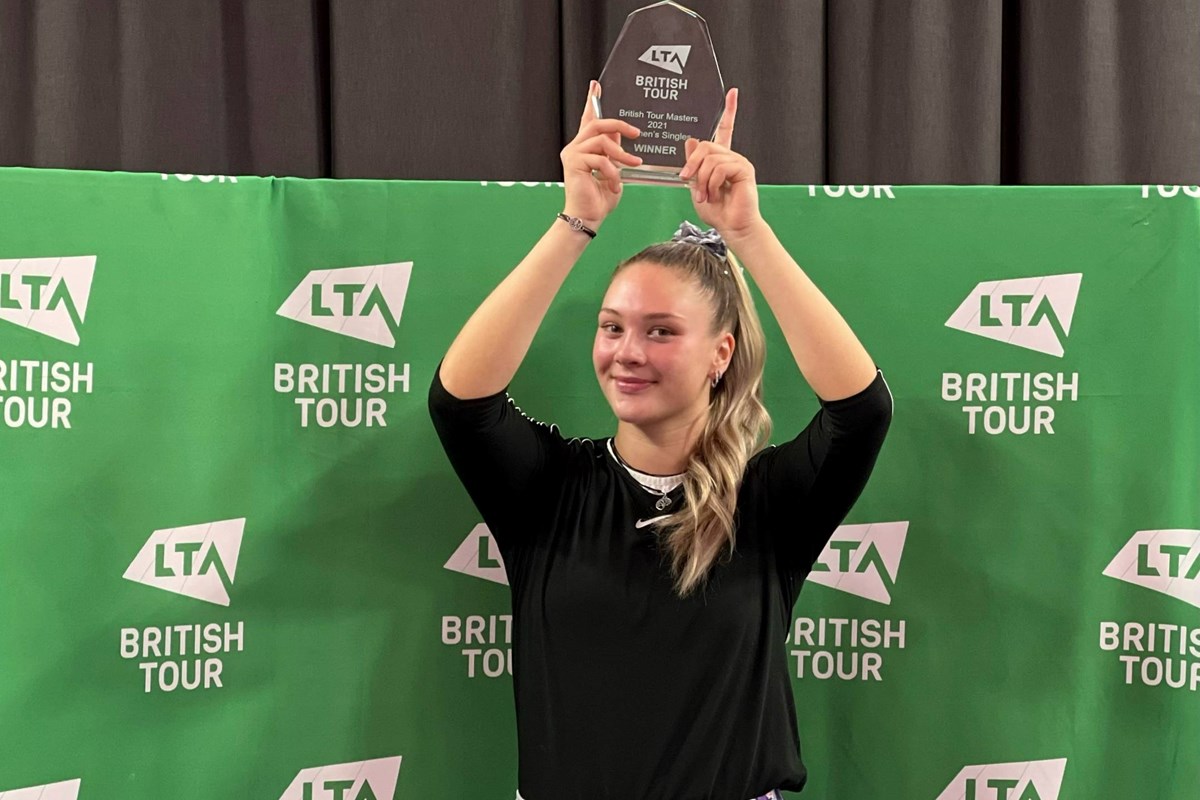 Where is the 2022 British Tour Masters taking place?
The tournament will be hosted at Loughborough University. The home of the LTA National Academy, the tennis centre boasts 10 world-class indoor acrylic courts that are used throughout the year for top level professional and wheelchair events.
What is the format of the British Tour Masters?
In both the men's and women's draws, players are divided into two groups where they will compete in a round robin format. Once everyone in the groups have played each other, the top two players will progress to the semi-finals, followed by the final.
Who is playing in the 2022 British Tour Masters?
The women's field is led by Freya Christie, who is a four-time former champion at the British Tour Masters, lifting the title in four consecutive years from 2013-2016. Christie – who is currently ranked at world No.450 – qualified for the Masters having won the Premier event in Felixstowe in May.
Joining Christie are 25-year-old Emma Wilson and rising star Amelia Rajecki, who comes in having recently clinched the singles and doubles titles at the recent W15 Santo Domingo.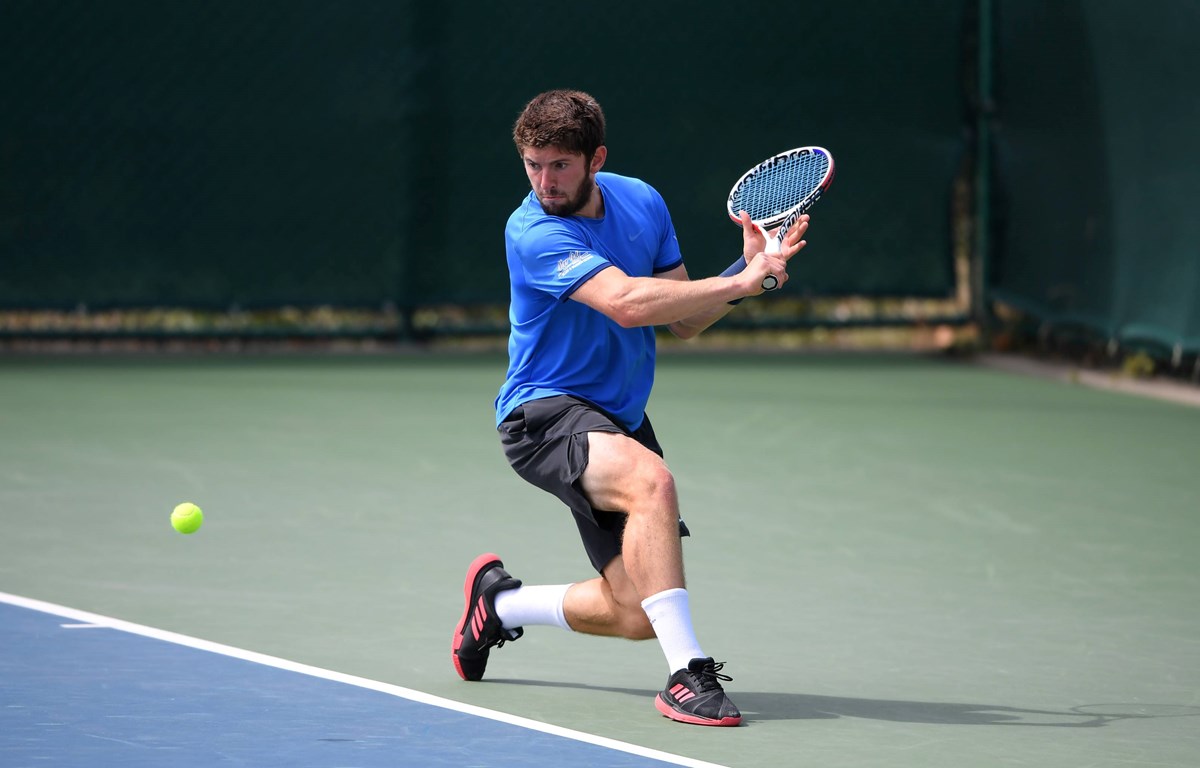 On the men's side, two-time former champion Sean Hodkin (2017 & 2019) will go in search of his British Tour Masters hat-trick in Loughborough this year.
Fresh off winning his first ITF singles title at the M25 Sunderland earlier this year, Harry Wendelken will also be one to watch, along with five-time ITF doubles trophy winner Josh Paris.
Check out the full playing field
When is the draw for the 2022 British Tour Masters?
The draw will take place on Monday 12 December.
Who are past champions of the British Tour Masters?
Several of Britain's biggest names have won the British Tour Masters in the past – here's just a few of the past winners:
How to watch the 2022 British Tour Masters
The 2022 British Tour Masters will be streamed exclusively on our YouTube channel and across our website.