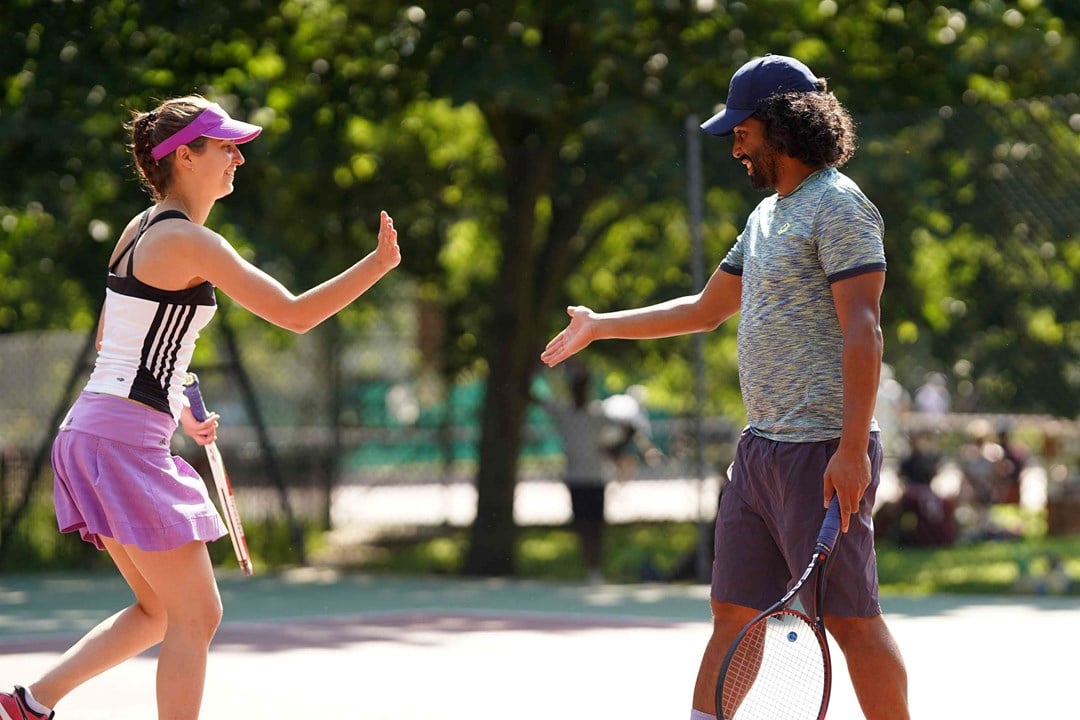 LTA
British tennis sees big surge in both adult and children's participation during 2022
• 4 MINUTE READ
The LTA has today announced participation figures for 2022 – which shows sustained success in getting more people playing tennis, more often; with growth across all demographics, regions and nations of Great Britain, particularly amongst 16-34 year-olds and those from lower socio economic backgrounds.
The number of adults reporting that they had played tennis during the year increased 43% compared to the previous year, rising from 3.3 million to 4.7 million from January through to December. This is the highest total recorded since 2017 and has continued the growth seen in 2018-19 which was interrupted during the pandemic.
In addition, more than two million adults play monthly, and this is the highest level recorded since the LTA started tracking this measure seven years ago.
This means that the LTA has achieved the targets set out in its five-year 2018-23 strategy for adult annual and monthly participation one year ahead of schedule.
Finally, children's weekly participation in tennis has seen positive growth in the past year with over three and a half million children playing tennis with an extra 328,000 children playing tennis in schools.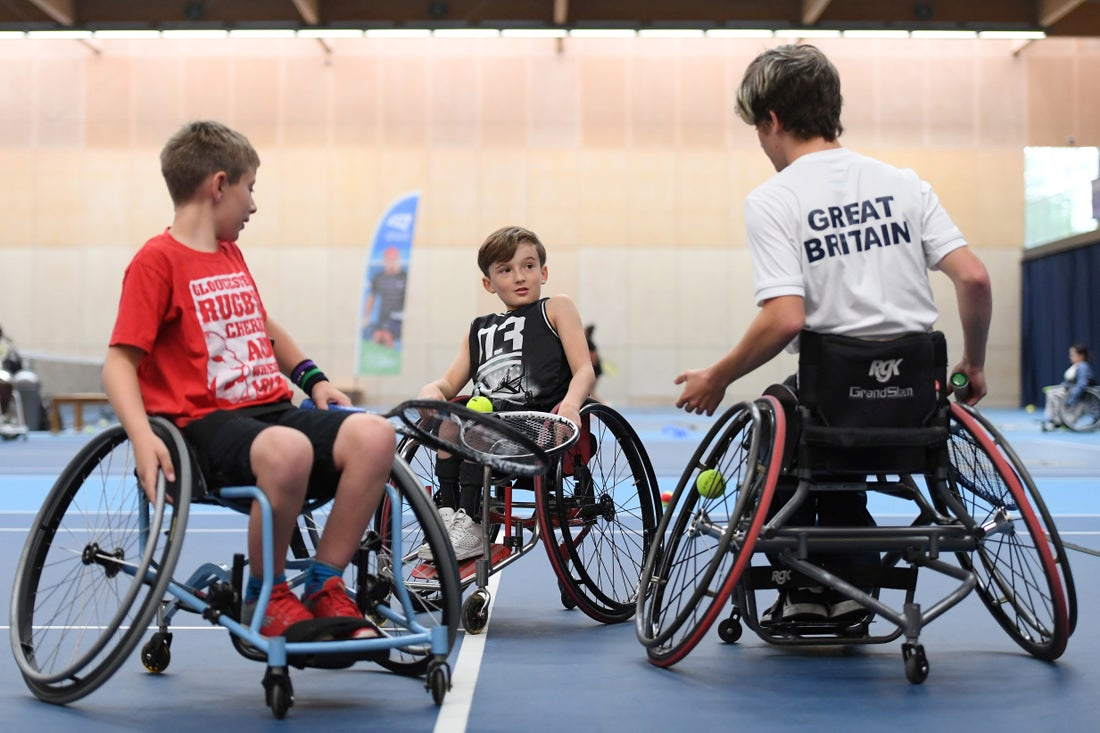 This growth is not confined to one demographic or part of the country with all areas seeing strong growth:
LTA Chief Executive, Scott Lloyd said: "We are delighted with these figures and the fact that more and more people are choosing tennis. At the LTA our vision is tennis opened up, and we've worked hard to put solid foundations in place to make tennis more accessible. We have a fantastic network of coaches, volunteers, clubs and park courts – and we're investing in all of these to make it as easy as possible for people to get involved.
"We're also committed to making our sport more inclusive and ensuring it appeals to a wider demographic through specially tailored initiatives like LTA Youth, She Rallies, LTA SERVES and LTA Open Court. We've also got some brilliant players at the top of the game who are flying the flag for British tennis internationally and providing inspiration to fans and the next generation alike. I'd like to thank everyone involved in British tennis for playing their part in growing the game."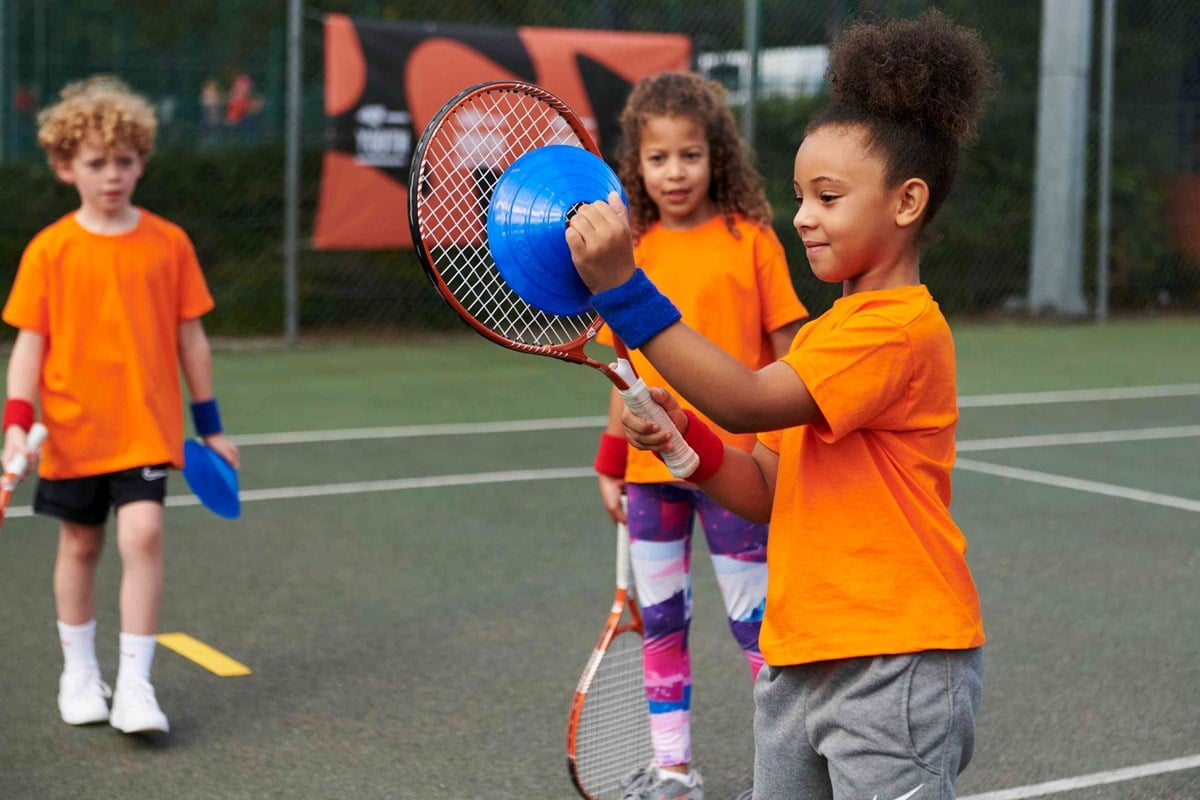 The growth in participation is down to a concerted effort to make tennis more accessible and welcoming. Drivers of participation are:
The LTA's investment in court and coach booking systems make it easier for people to find opportunities to play which are local to them.
Investment to support clubs to grow and retain membership, increase participation and be financially sustainable, including encouraging them to open their doors to the local community in order to maximise court usage.
£14.3m in grants and loans, invested in new facilities across Britain during the last five years – such as new courts, floodlights, air-bubbles and indoor centres.
For children, the roll out of the LTA Youth programme across, clubs, venues and schools has been a game-changer, bringing a consistent look and feel for kids' tennis.
As part of our work to open tennis up to people who may have not thought it was for them, we have focussed on changing public perceptions of tennis, as well as engaging with underrepresented audiences through our SERVES programme which take tennis into non-traditional environments and our Open Court Programme which provides accessible opportunities for disabled people to play tennis.
All of this provides an exciting platform for the sport to build on for 2023 with the LTA, LTA Tennis Foundation and UK Government's £30.3m investment into refurbishing park tennis courts rolling out across the country and the launch of new products to get more people into the sport.