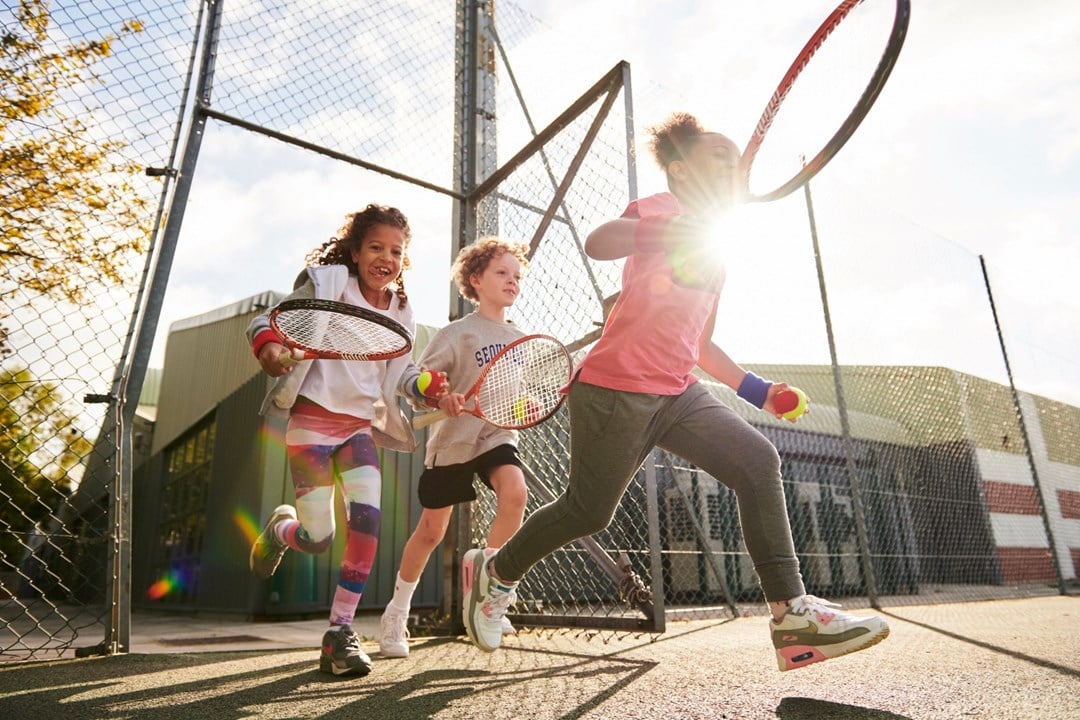 LTA Youth
An action-packed summer brought to you by the Active Summer Challenge
• 3 MINUTE READ
The LTA is playing a leading role in helping children remain fit and healthy through the Active Summer Challenge.
The fully-inclusive, sector-led six-week initiative is aimed at primary-aged children and is based around some of the biggest global sporting events taking place during the summer holidays.
With the emphasis on fun and participation, children are encouraged to sign up through schools, libraries or leisure centres before setting their own pledge. When these challenges are completed, digital certificates will be awarded through schools in September to celebrate the achievements of those who took part.
The aim is for children to meet the Chief Medical Officer's guidance of 60 minutes a day of moderate to vigorous activity, or a minimum of 20 minutes a day for children with a disability.
Find out more about the Active Summer Challenge
Children aged between 7 and 11 years will be involved in a new challenge each week, with the LTA's programme taking place during Week 6 to fall in line with the US Open when Britain's teenage star and LTA Youth Ambassador, Emma Raducanu, will attempt to defend her women's title.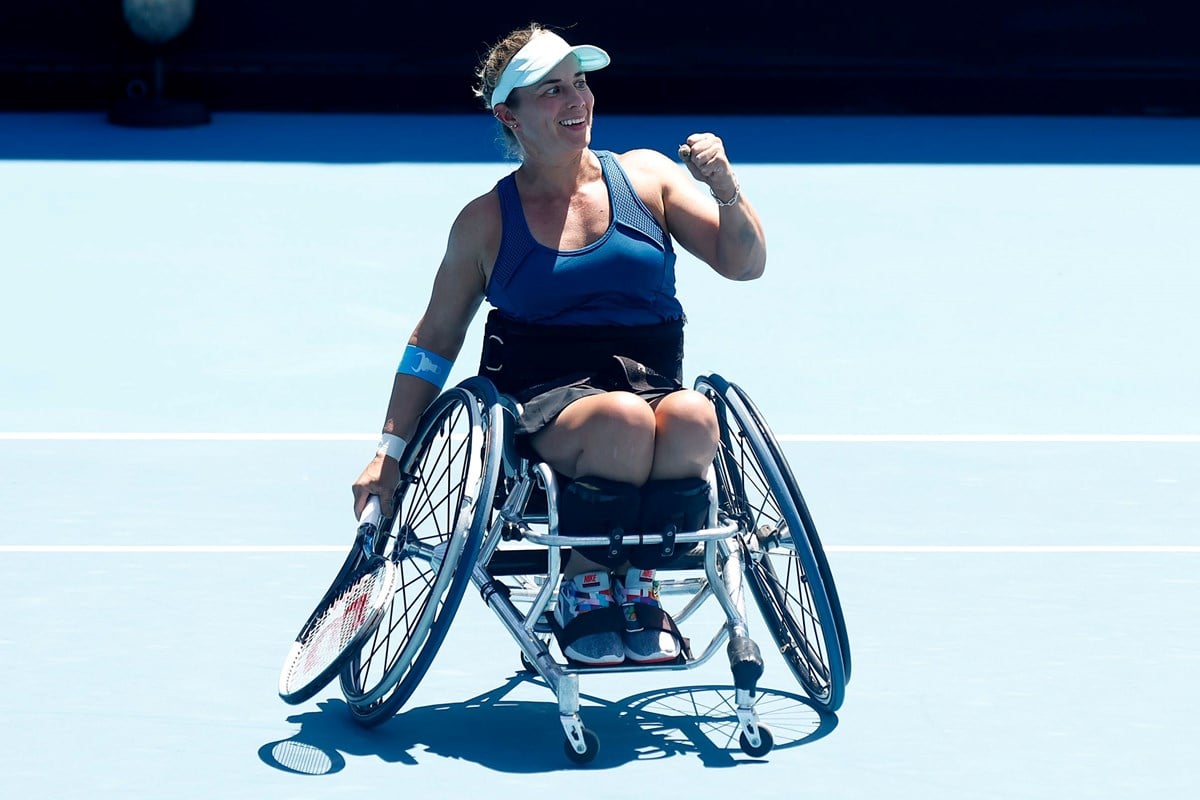 Participants will be set a tennis challenge to help them remain active and improve their skills during the summer break. Lucy Shuker, Britain's no.1 women's wheelchair tennis player and LTA Youth Ambassador, hopes the US Open will encourage children to take up the Active Summer Challenge. Introducing the week 6 challenge, she said: "It's time for tennis! The US Open is one of the four biggest tennis tournaments in the world, bringing together the world's best tennis players in New York City over two weeks as the summer comes to an end. It's going to be ace!"
The need to encourage children to take part in physical activities like the Active Summer Challenge has never been greater, with one in four Year 6 pupils classed as obese while 2.4 million young people are active for less than 30 minutes per day. In addition, 53% of young people believe their social wellbeing has suffered since the Covid pandemic and those from disadvantaged backgrounds are less likely to access and understand the benefits of sport and play.
The Active Summer Challenge is designed to tackle these issues over the summer holidays and will align with some major sporting events including the Commonwealth Games, cricket's The Hundred, UEFA Women's Euro 2022 tournament and the US Open.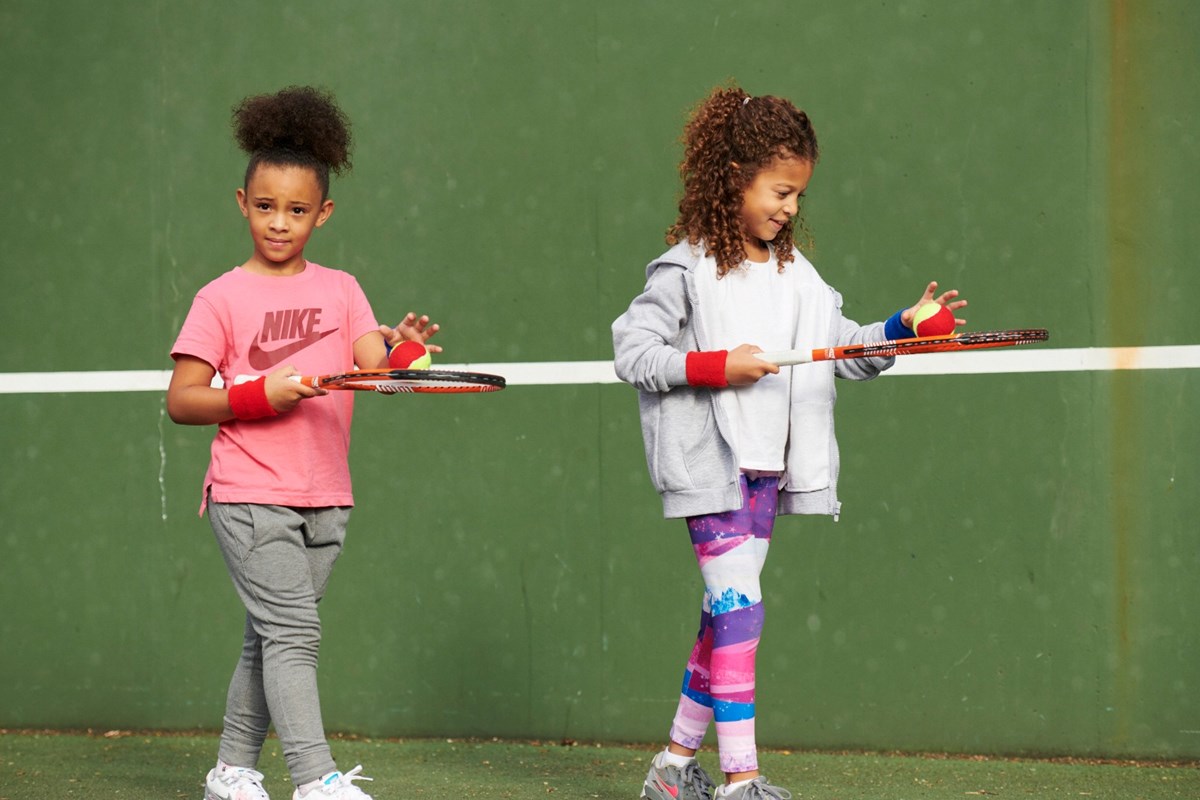 The Active Summer Challenge will be hosted on the Active Recovery Hub. The initiative is promoted through schools, leisure centres and libraries and is a sector-led campaign involving partners from The Football Association, ECB, Chance to Shine and the LTA.
For children looking to play tennis for the first time, the LTA Youth Start programme provides opportunities for kids aged 4-11, as part of the LTA Youth Programme.