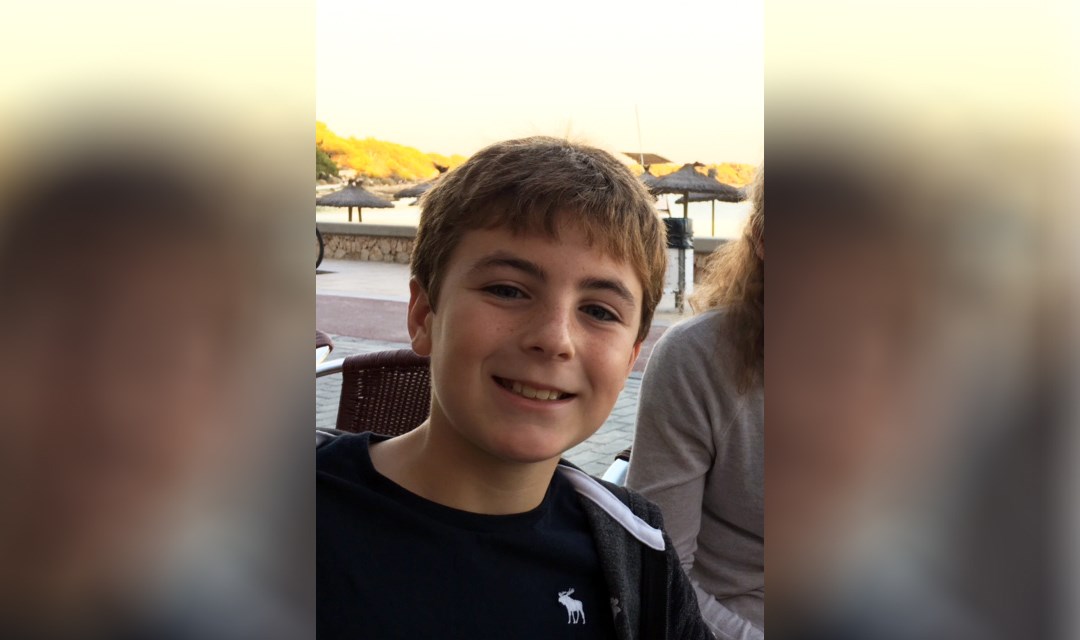 Diversity and Inclusion
A Volunteer Story: How 12-year-old tennis player Tom helps others enjoy the sport he loves
• 3 MINUTE READ
At any level of tennis, volunteers are crucial. Whether they are line judges at regional tournaments, coaches at youth level or ball crew, they help in making tennis possible.
That is especially true in disability tennis, where players may need a little extra assistance in order to fully enjoy their time on the court.
This week is National Volunteers Week, and to mark it we are highlighting the inspiring story of one young volunteer helping to make tennis a sport that is inclusive and accessible to all.
Tom Katory is a 12-year-old tennis player from Northumberland. For the past three years, Tom has been giving up his time to help out at the county's annual regional visually impaired tournament.
"My Mum and Grandma were volunteering there so I decided to go along too, and I've been doing it every year since," Tom explained. "I've done it for three years now and it's something I always look forward to doing.
"It's a nice feeling because you're helping other people by giving them a chance. Rather than saying 'we can do this and you can't', we give them a chance."
Tennis plays a big role in Tom's life – he first picked up a racket at the age of three and now, nine years later, he plays three times a week either at school or at his local club, Northumberland.
But volunteering in the sport brings him just as much enjoyment as playing it, and although the third tournament Tom has been involved with has just passed, he already can't wait for the next one to come around.
Tom discovered that the most enjoyable part of tennis for him is the social aspect of the game, and that transfers from his playing time to the weekends he has spent volunteering in the sport.
"It helps to put you at ease around people and not be awkward when you're speaking to them. It's helped me a lot." he revealed.
"I'd say to other people to definitely give it a go – even if you don't do it loads, do it once or twice because it really helps other people.
"It gives you a good feeling, and you can get so much enjoyment and satisfaction from helping other people."
The Tennis Foundation would like to say a huge thank you to all of the volunteers who help in any aspect of our work changing lives through tennis. We think you are all absolutely amazing, and we really could not do what we do without you!