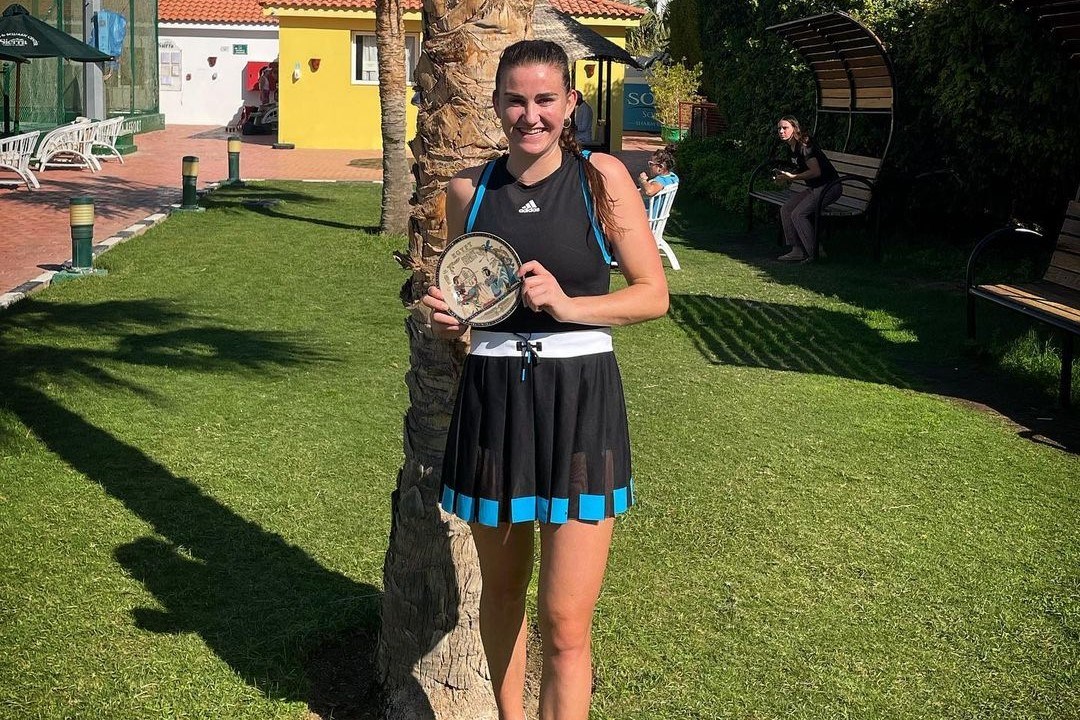 Katy Dunne enjoys back-to-back titles while Scott Duncan claims his fourth ITF title of the year
• 4 MINUTE READ
Four finals, two trophies and two new names added to the LTA British Tour Masters roll of honour - here is your weekly British tennis update.
Katy Dunne claims back-to-back titles in Sharm ElSheikh
It was another week to remember in Sharm ElSheikh for Katy Dunne, as she added a second consecutive ITF title to her cabinet, after claiming victory at the W15 event.
The Brit sailed through the first two rounds to set up a quarter-final match against Sandra Samir, where she came out on top in a 2-6, 6-3, 6-2 win over the Egyptian.
Dunne then went on to defeat Stephanie Visscher 7-5, 6-1 in the semi-finals to land a place in the final, where she met France's Nahia Berecoechea.
Dunne proved to be too strong for Berecoechea, with the Brit outfoxing her opponent 6-3, 6-2 to lift her second trophy in seven days.
Scott Duncan dominates at M15 Sharm ElSheikh
Scott Duncan clinched his fourth ITF title of the year at the M15 Sharm ElSheikh event alongside Canadian doubles partner Kelsey Stevenson.
The pair dominated the field, breezing through to the semi-finals where they defeated Grigoriy Lomakin and Daniil Ostapenkov 6-2, 6-0 to book a meeting with Alexandr Binda and Yan Bondarevskiy in the final.
Duncan and Stevenson outperformed their opponents in a 6-4, 6-4 victory to claim the title without dropping a single set.
Barnett and Nicholls reach WTA125 final in Limoges
Alicia Barnett and Olivia Nicholls rounded off their breakthrough year with a W125 final at the Open BLS de Limoges.
The British pair dug deep in their semi-final clash against Jessika Ponchet and Renata Voracova, where they came from a set down to seal a 2-6, 7-6(5), 10-4 win.
Barnett and Nicholls then went on to face first seeds Oksana Kalashnikova and Marta Kostyuk in the final, where they were eventually defeated 5-7, 1-6 to finish the tournament as runners up.
Their run to the final sees Barnett end the year with a doubles world ranking of 59, while Nicholls follows closely behind ranked No. 60.
Emilie Lindh reaches W25 Monastir doubles final
Emilie Lindh teamed up with Japan's Eri Shimizu at the W25 Monastir event in Tunisia.
Lindh and Shimizu sailed through the first two rounds of the tournament, before overcoming the Romanian, British duo of Oana Gavrila and Lauryn John-Baptiste 4-6, 6-4, 10-8 in the semi-final.
Lindh and Shimizu faced Sapfo Sakellaridi and Chiara Scholl in the final but struggled to break down the Greek, American pairing and eventually lost out on the title in a 3-6, 3-6 defeat.
British Tour Masters
The LTA British Tour Masters saw two new names added to the roll of honour as a pair of 20-year-olds triumphed in the 2022 ultimate showdown.
In the women's final, college student Amelia Rajecki finished her impressive week in dominant fashion with a 6-3, 6-0 defeat of No.2 seed Emma Wilson.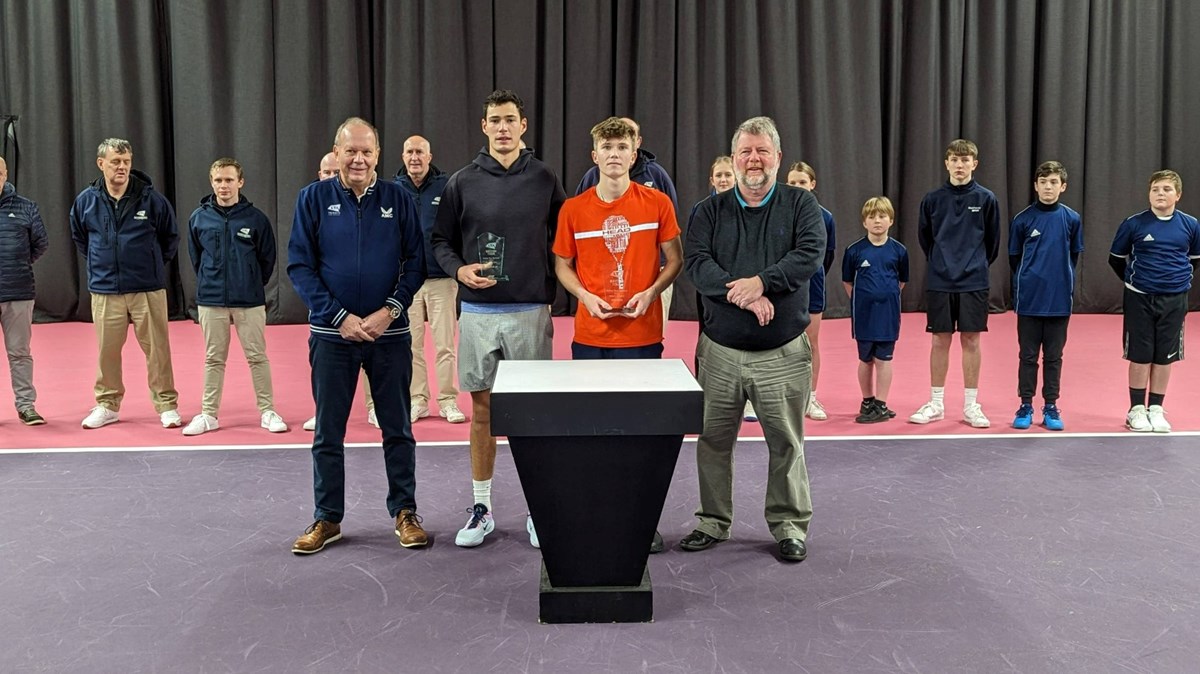 Meanwhile, in the men's final, it was a clash of the top seeds as Harry Wendelken delivered a 6-4, 6-2 result over No.2 seed Joshua Paris.