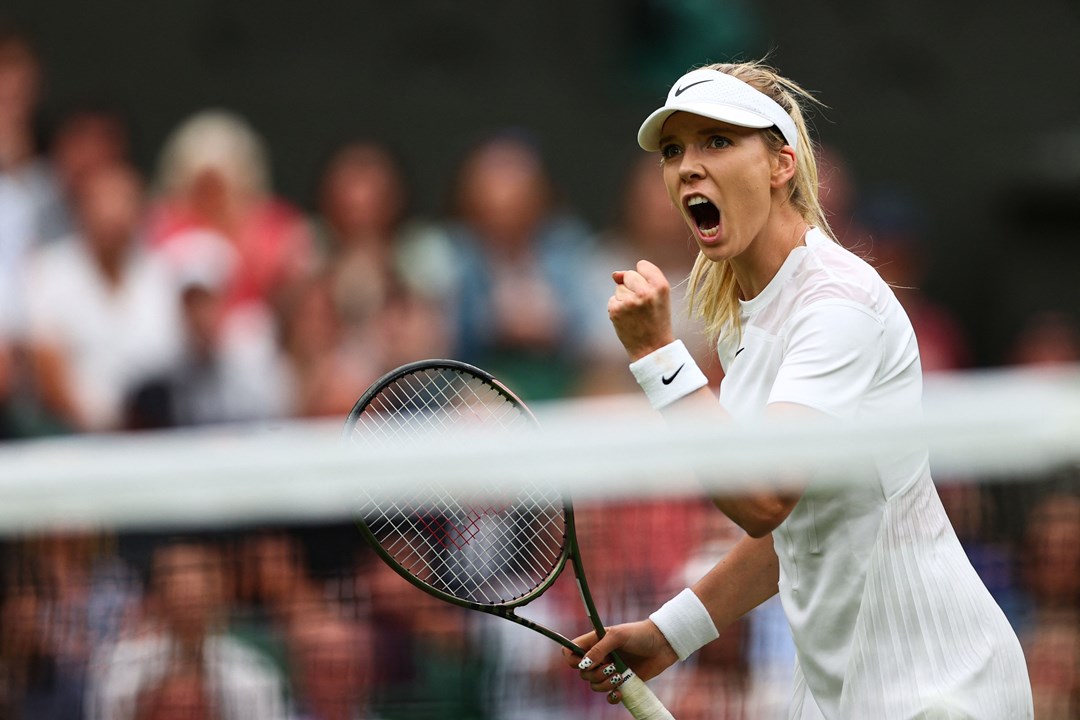 Katie Boulter and Liam Broady reach the third round at a major for the first time after knocking out Wimbledon seeds
• 3 MINUTE READ
30 June 2022 – just a normal day for most, but for British stars Katie Boulter and Liam Broady, it's a date they are unlikely to forget for the rest of their lives.
Both players have reached their career best performance at a Grand Slam – reaching the third round at Wimbledon – but what's even more impressive is the challenges they overcame to get there.
Starting with Boulter – the 25-year-old came from a set down to defeat the world No.7 and the 2021 Wimbledon runner-up Karolina Pliskova 3-6, 7-6(4), 6-4 in only her second match out on Centre Court.
It was the second time in two weeks that Boulter had defeated Pliskova, having claimed victory over the Czech star at this year's Rothesay International Eastbourne.
"I'm super proud of myself for getting through today against a player like that, having already played her last week.
"Ultimately it came down to the wire, and I think I stayed really strong in the tough moments. I think that's why I got the win today.
"I don't think it gets any better than playing on Centre Court and getting my first win on there."
While she's pulled together two fantastic performances on court this week, it's been a tough week for the former world No.82 away from the game. In her post match interview, Boulter dedicated her victory to her late Grandma, who passed away only a couple of days ago.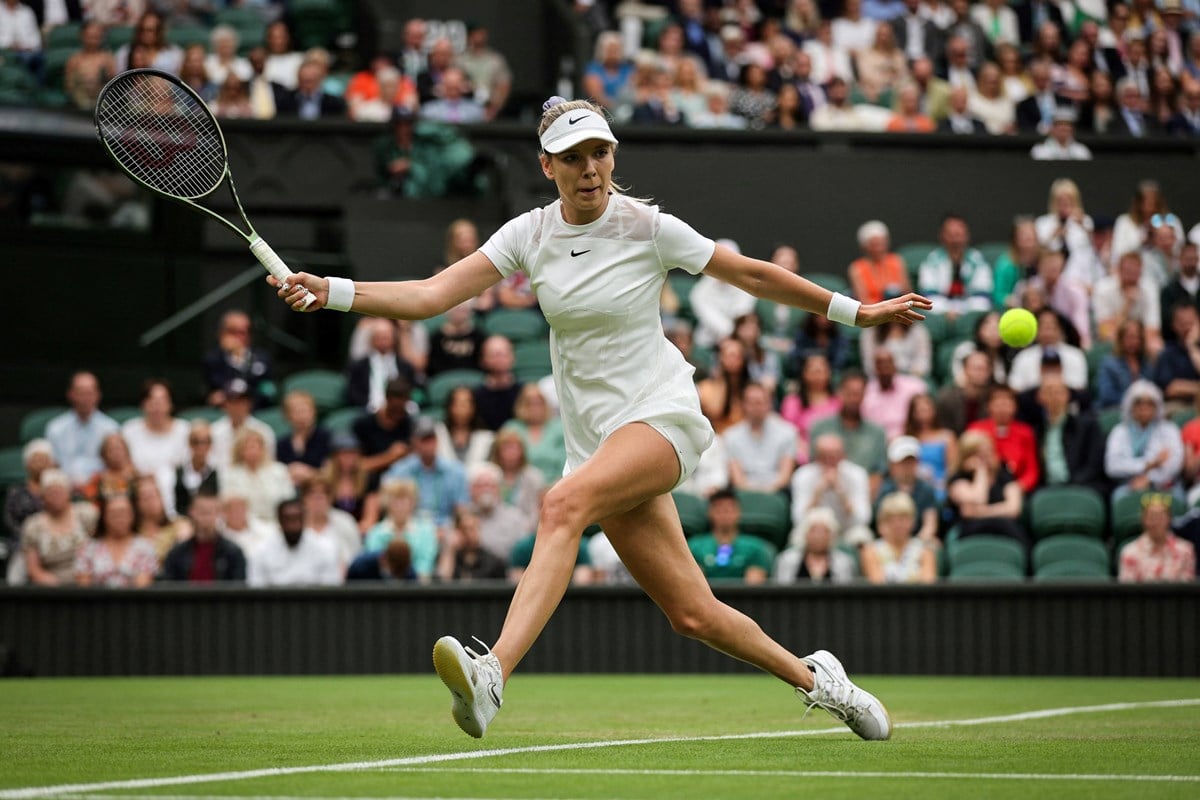 "It's been a tough few days for sure. I've tried to kind of get my emotions out and try and keep my head on the tennis.
"Her favourite tournament was Wimbledon, that's why it's a special one for me – she'd watch every single match that was on the TV."
Filled with confidence off the back of equalling her career best win in front of an elated home crowd, Boulter has not intentions of slowing down as she looks ahead to a third round clash with Harmony Tan.
"I actually watched her match against Serena, she makes it very difficult. There's a reason she's beaten some really good players this week.
"It's going to be a tough battle, but ultimately I'm just going to go out and enjoy myself and play some good tennis hopefully."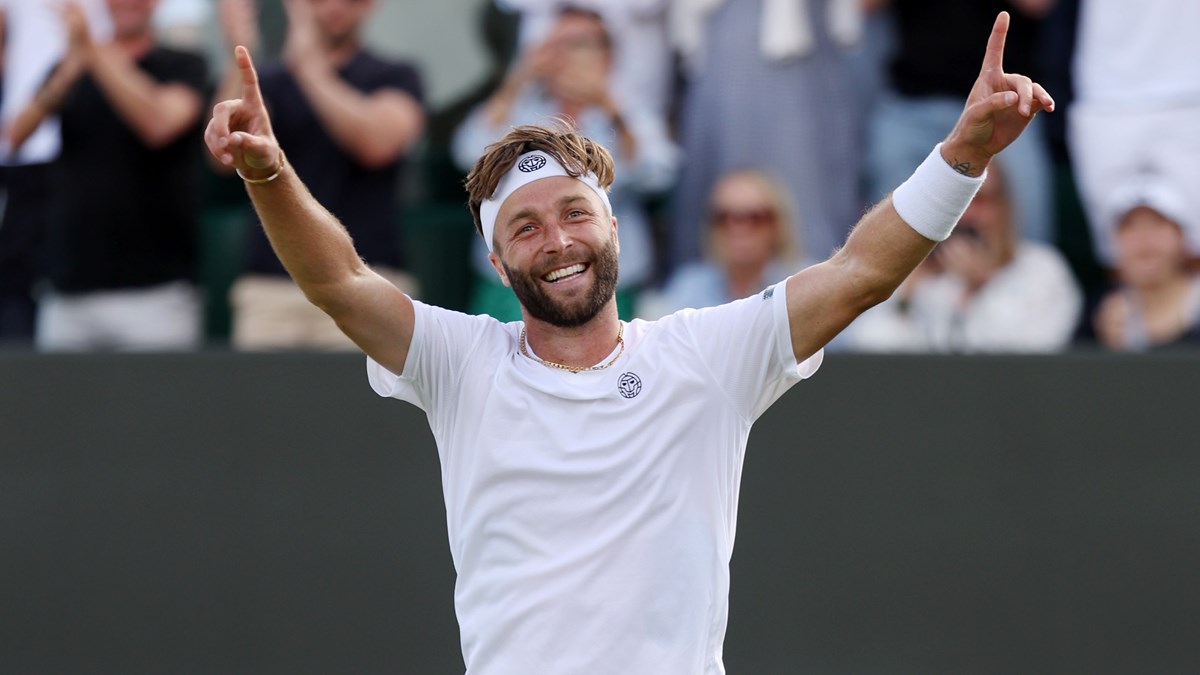 British No.5 Broady looked down and out in his second round match against 12th seed Diego Schwartzman, but pulled off one of the comebacks of the tournament so far to claim what he described was 'the best win of his career'.
Two sets to one and 3-0 down in the decider, Broady thought his campaign might be over, but the 28-year-old from Stockport dug deep to see out a 2-6, 6-4, 6-0, 7-6(6), 6-1 victory.
"I'm really happy with it," he said in his post-match press conference. "I mean, the first time having played two five-set matches in a row, to have come through, and against Diego, as well.
"I changed my tactics a bit (in the final set). I actually felt like I was playing pretty well from the back, but I was probably trying to play too heavily into his backhand. His backhand above his shoulder is brilliant. Like I said on court, he beat Rafa on clay.
"I started trying to play it a hell of a lot more into his forehand corner. It's the case with a lot of guys that prefer that mid-court forehand, actually if you go straight into the forehand, they struggle a little bit more with it.
"Yeah, really happy with it. First time in third round of Wimbledon. It's a good day!"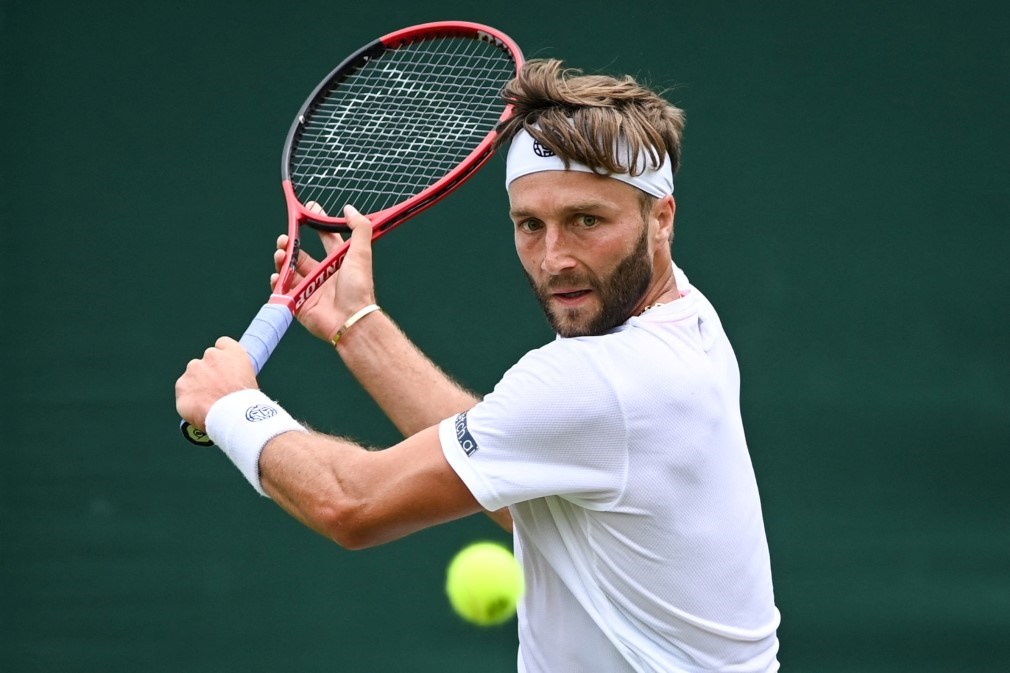 Broady was full of praise and admiration for his fellow Brits following his win, noting the brilliant performances this week and the impact Andy Murray has had on improving his game.
"I feel like sometimes people are a bit harsh on some of the British players," he said.
"I kind of wanted to get a little result for the British players myself to give us something to hold onto. Obviously I saw Bolts did, as well, which is brilliant for her.
"The talent that we've got within the younger British players now kind of speaks for itself. Paul Jubb's performance against Kyrgios was fantastic and mature beyond his years. Peniston has had a breakout season over the grass. Jay Clarke is doing well as ever – he's 150 and pushing on. Ali Gray, he was a break up in a couple of his sets against Fritz today, who is top 20 I think. We've got a lot of players coming through.
"Andy has always been probably one of my toughest critics, but he's also been one of the greatest advisers that I've had.
"It's easy for people to say, 'you have to believe in yourself more, you're a great player', but when one of the greatest players of all time says that to you, it carries a lot more weight and does kind of strike home a lot harder."
In the third round Broady will in fact face off against Boulter's boyfriend – Alex De Minaur.
Joining Boulter and Broady in the third round will be fellow Brits Cam Norrie and Heather Watson who have both equalled their best performance at SW19 this week. Find out how all the British stars have got on so far on our Britwatch page.