OFFICIAL COUNTDOWN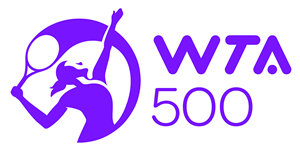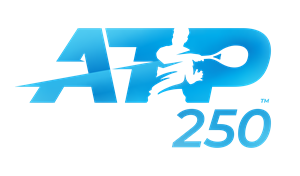 Rothesay International Eastbourne | Overview
The 2022 Rothesay International Eastbourne tennis tournament will be held at Devonshire Park from 18-25 June. Here, you'll find everything you need to know about the tournament, including our useful event guide as well as information on how to book tickets, and updates on the latest results.
Preview: 2022 women's grass court season
BBC and Amazon Prime broadcaster Karthi Gnanasegaram looks back at some of the biggest tournaments and champions in the history of women's grass court tennis.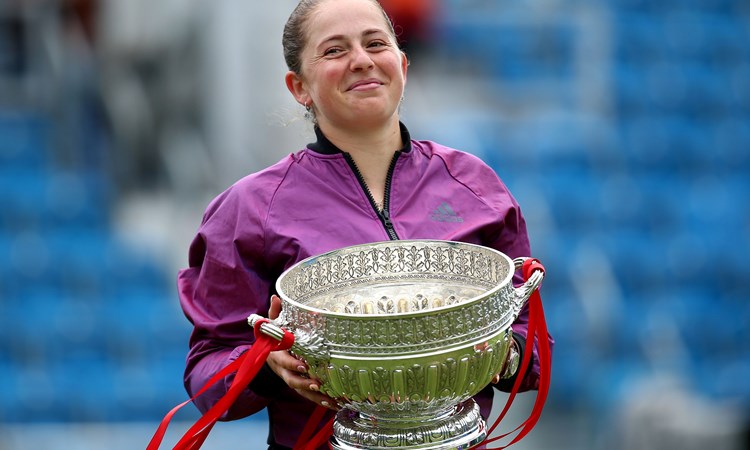 Tickets on sale for summer grass court season
Find out how you can get your front row seats to the 2022 summer of grass court tennis.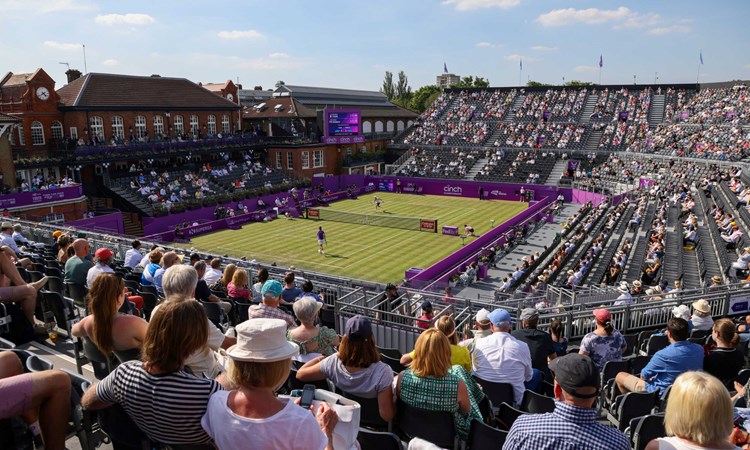 LTA unveils new partnership with Rothesay as title sponsor of summer events in Nottingham, Birmingham and Eastbourne
The LTA has announced a multi-year partnership with pensions insurance specialist, Rothesay, as the new title sponsor of our summer events in Nottingham, Eastbourne and Birmingham.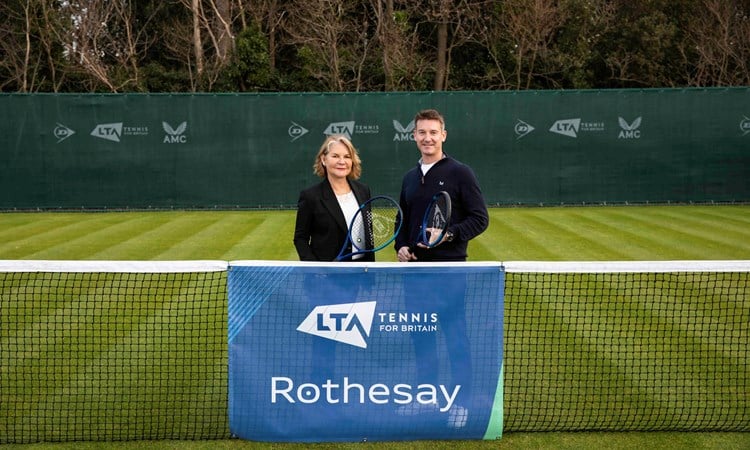 Ostapenko crowned champion
Jelena Ostapenko was crowned the 2021 Viking International Eastbourne champion after defeating Anett Kontaveit 6-3, 6-3 in a high quality final lasting one hour and seven minute...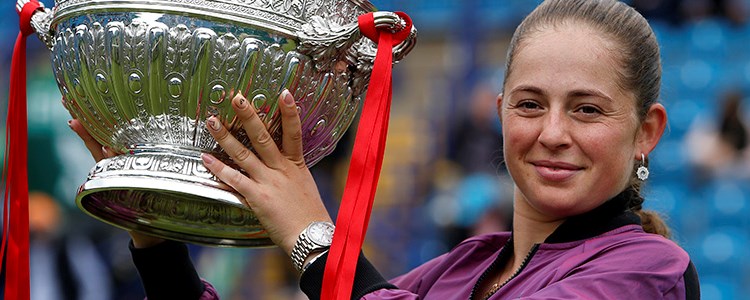 De Minaur claims first grass court title in Eastbourne
Viking International Eastbourne 2021: De Minaur claims first grass court title in Eastbourne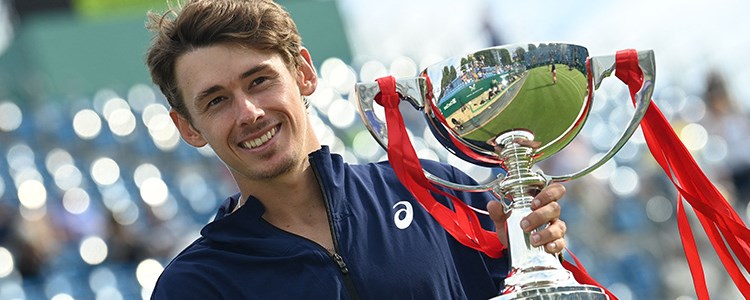 No, the Rothesay International Eastbourne is no longer just a women's competition. In 2015 and 2016, Eastbourne was a women's event, with the men's competition returning to Nottingham. However in 2017 the Eastbourne tournament returned to being a combined event for men and women.
Jelena Ostapenko won the Eastbourne women's singles title in 2021, beating Anett Kontaveit in the final. The Eastbourne men's singles title was won by Alex De Minaur who beat Lorenzo Sonego in three close sets.
Shuko Aoyama and Ena Shibahara claimed the women's doubles title, beating Nicole Melichar and Demi Schuurs. The men's doubles event saw Nikola Mektić and Mate Pavić claim the title over Rajeev Ram and the UK's Joe Salisbury.
Check out our other tournaments