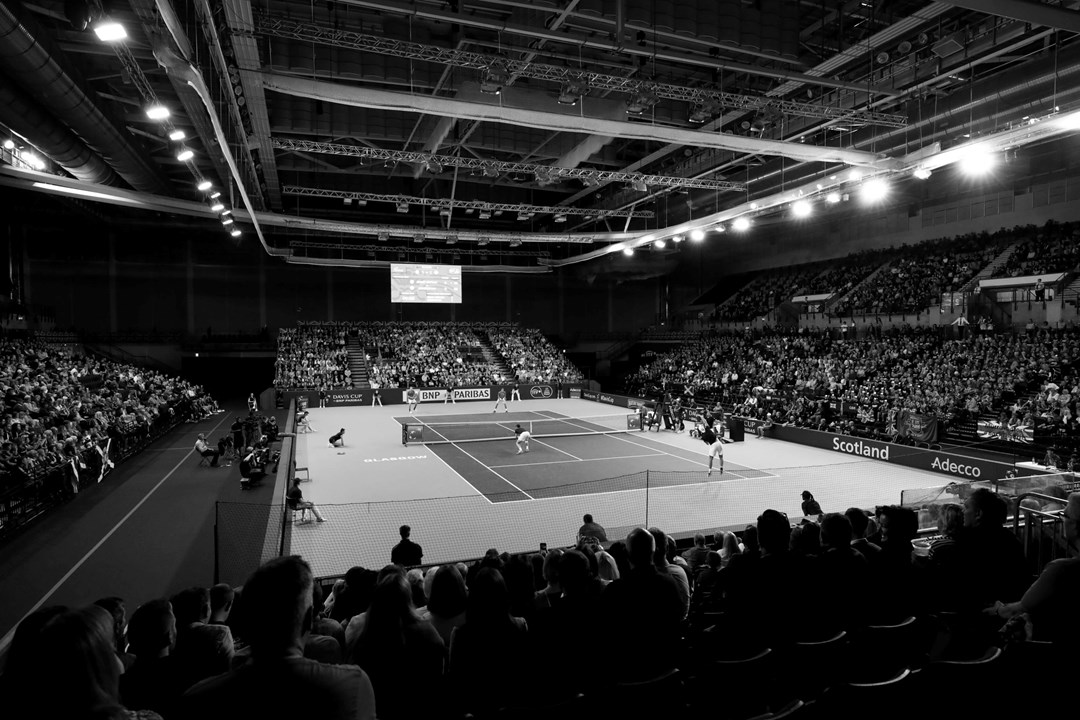 LTA
LTA Statement on the Davis Cup Group Stage to be hosted in Glasgow 13 – 18 September
• 2 MINUTE READ
Everyone at the LTA shares the feelings of the nation in expressing deep sadness at the death of Queen Elizabeth II and gratitude for her immense contribution to British life.
We believe that sport has an important role to play in bringing the country and communities together, not least in difficult times. It gives us an opportunity to share common experiences, find enjoyment in the performances of players, and creates friendships that can cross boundaries.
Therefore after careful consideration and consultation with stakeholders, and in line with the National Mourning Guidance, the LTA can confirm that the intention is for the Davis Cup Group Stage hosted in Glasgow to proceed on 13-18 September.
In order to pay tribute to Her Majesty the Queen there will be a minute's silence at the start of each day's play, the playing of the national anthem, and the Great Britain team will wear black armbands or ribbons.
Whilst the date of the state funeral is not yet confirmed, should it take place during the planned dates of the Davis Cup there will be no play on that day, and the affected tie will be rescheduled.
The LTA has also today published guidance for recreational venues and players during the period of National Mourning and this can be found below: