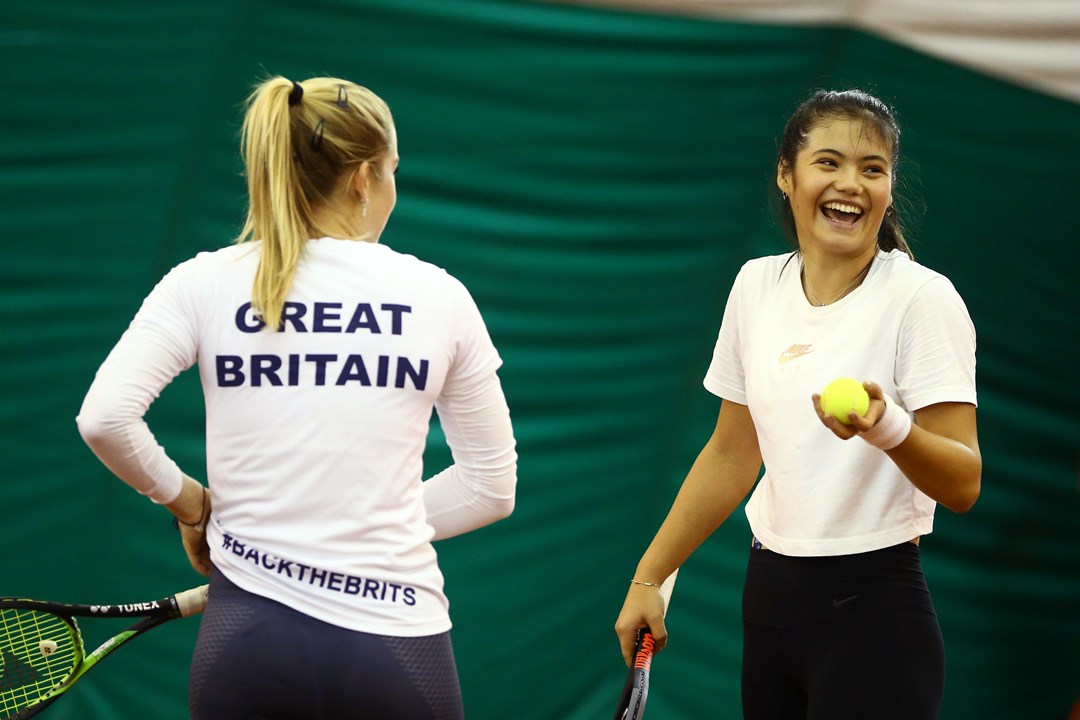 GB Teams
Five storylines to look out for at the Billie Jean King Cup 2022
• 3 MINUTE READ
With just a week to go until Great Britain's qualifying tie against the Czech Republic, we delve into some of the top storylines that spectators should look out for.
Emma Raducanu's debut for Great Britain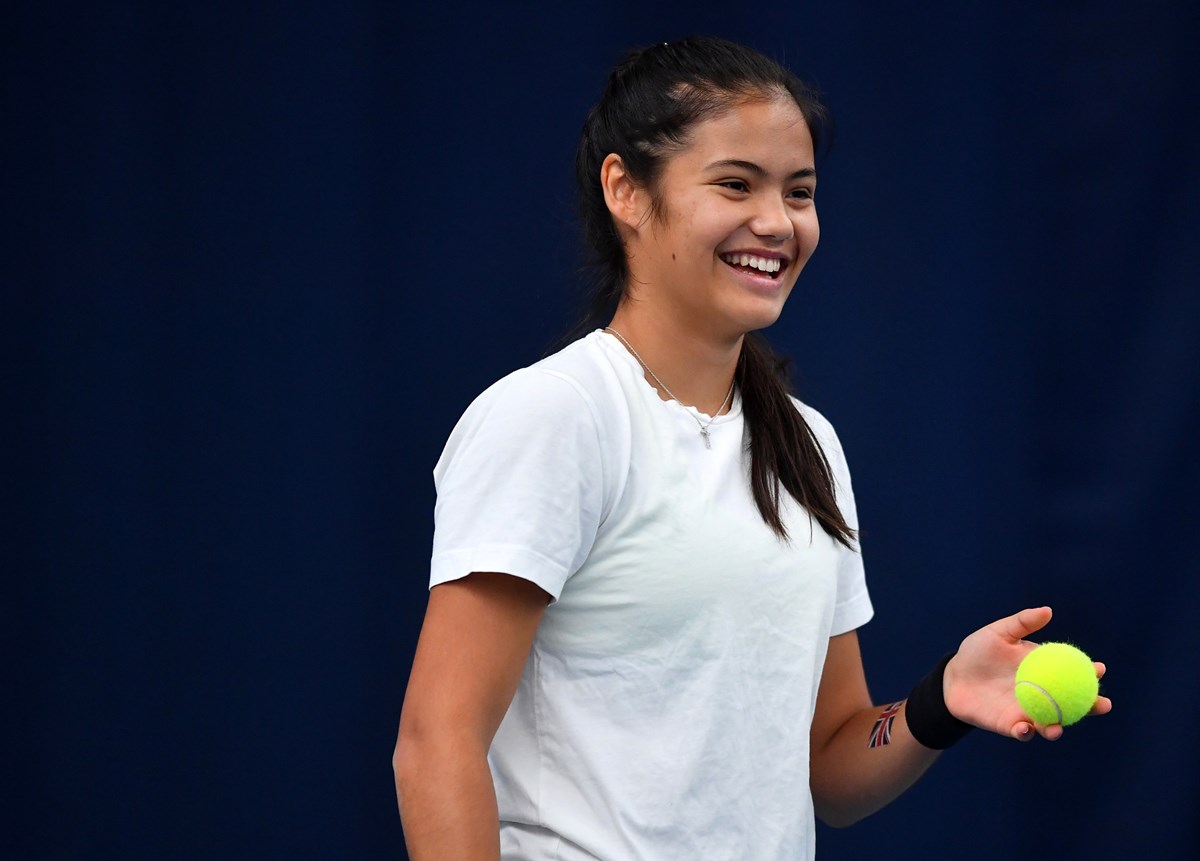 The 19-year-old is set to jet off to Prague with her maiden appearance, and colour holder status, on the cards. Emma Raducanu was selected for the squad that battled Slovakia in Great Britain's qualifying tie back in February 2020, but she is yet to make her debut.
Following her meteoric rise to world No.13 in September, Emma Raducanu became recognised worldwide for her inspirational Cinderella-esque story. From winning her first ever Grand Slam in 2021, to now taking on a new set of challenges in her first Billie Jean King Cup, Raducanu will be put to the test once again as she takes on the Czech Republic before playing her first tour match on clay.
Can Harriet Dart continue her Indian Wells success?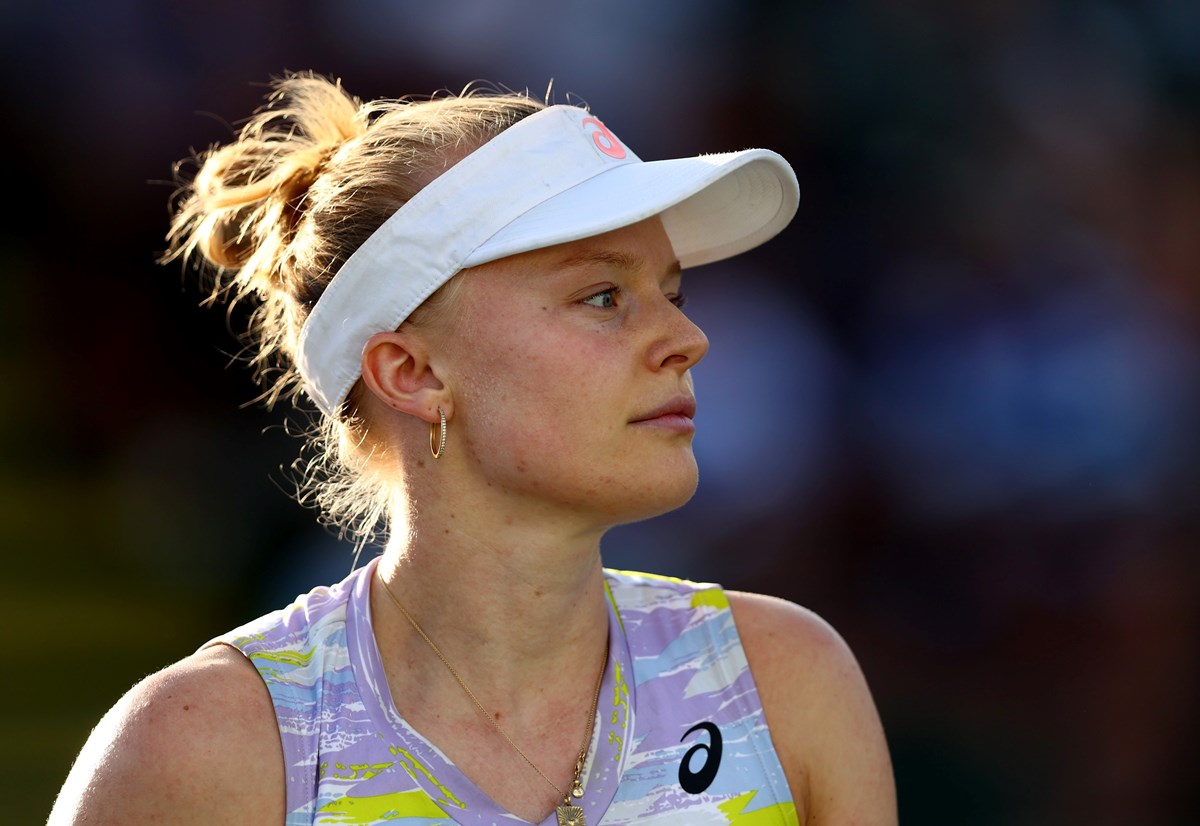 Having risen into the top 100 after her remarkable performance at Indian Wells, Harriet Dart will look to transfer her run of form onto the clay courts in Great Britain's qualifying tie against the Czech Republic.
Harriet Dart came from a set down to upset former world No.3 Elina Svitolina at the BNP Paribas Open in March. Having reached the third round for the first time in a WTA 1000 tournament, Dart continued her winning streak by defeating Estonia's Kaia Kanepi in straight sets, making her the last Brit standing in the last 16, and with the quarter-finals in touching distance, only the former world No.7 – Madison Keys - stood in her way. Although left defeated by the American star, Harriet Dart earned her place in the world's top 100, competing against some of tennis' finest and prospering, but will her strong performances continue at the I. Czech Lawn Tennis Club (CLTK)?
Sonay Kartal joining the team for the first time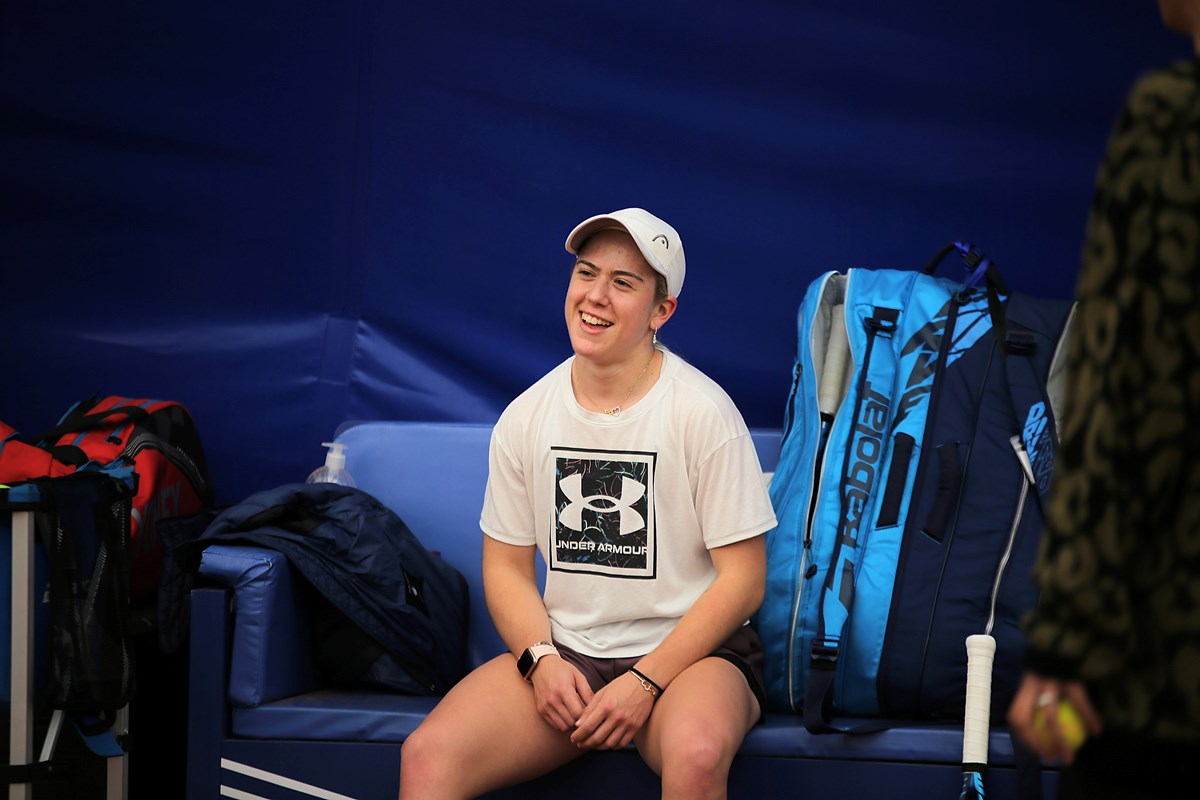 Up and coming star, Sonay Kartal, has been selected for the British squad set to go head-to-head with a strong Czech Republic side this coming Easter. Having already won back-to-back ITF titles this season, Kartal will look to continue her winning streak in Prague alongside a familiar teammate in Emma Raducanu, having competed against each other from the age of nine.
Hailing from Brighton, the 20-year-old reached new heights earlier this year, climbing to world No.370 after winning four of her last six. With this years' Billie Jean King Cup being her first ever international call up, Sonay Kartal will be greeted with the biggest test of her career to date, and will be a wild card to make her debut.
The fans are back!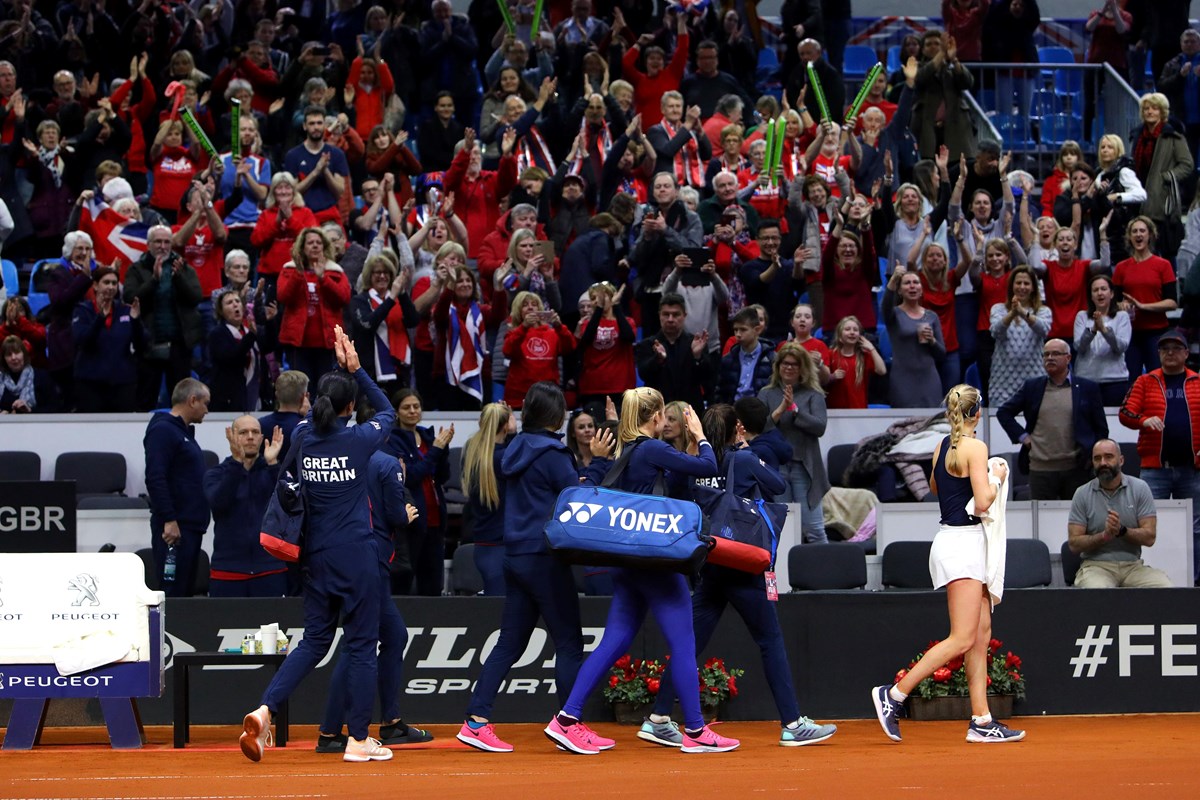 Back in September 2020, the tournament formerly known as the Fed Cup changed its name in honour of former world no.1 Billie Jean King, but its newly announced name change came at a time when restrictions across the globe prevented fans from attending their beloved sporting events. Fast forward to Spring 2022 and fans are back, with Tennis Club I.CLTK welcoming back spectators for this years' Billie Jean King Cup qualifying tie. Despite being an away tie, we know the British fans will be bringing the noise in Prague!
A strong Czech Republic side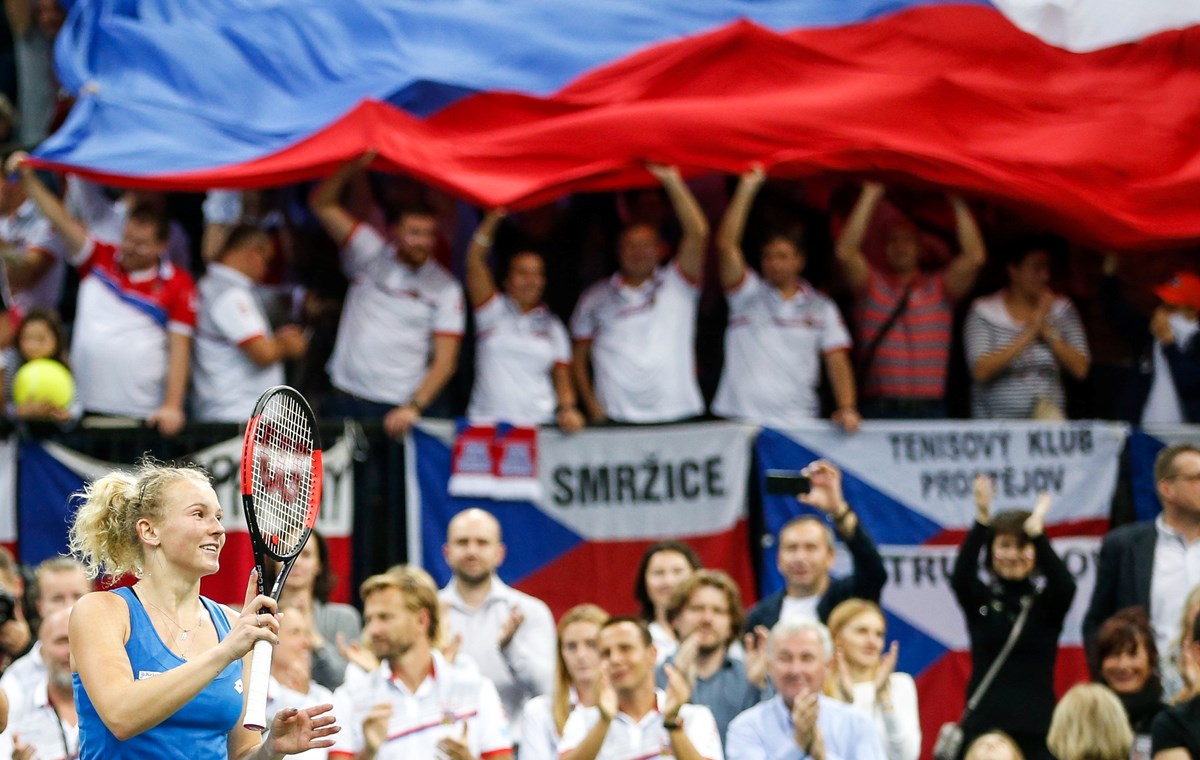 11-time world champions, the Czech Republic's rich history in the Billie Jean King Cup stands amongst the strongest, having become the second nation to win the most titles, trailing behind 18-time world champions, the USA.
The fourth seeds boast a strong selection, appointing four top 100 players including the world No.33, Marketa Vondrousova, and the current world No.1 leading the way in the doubles, Katerina Siniakova. Although Great Britain will be faced with an experienced Czech side, they can take a sigh of relief as the Czech's will be without top ranked player, and world No.2, Barbora Krejcikova. That said, will the Brits be able to hold their nerve against a nation that – alongside the USA- has dominated for the past 47 years?