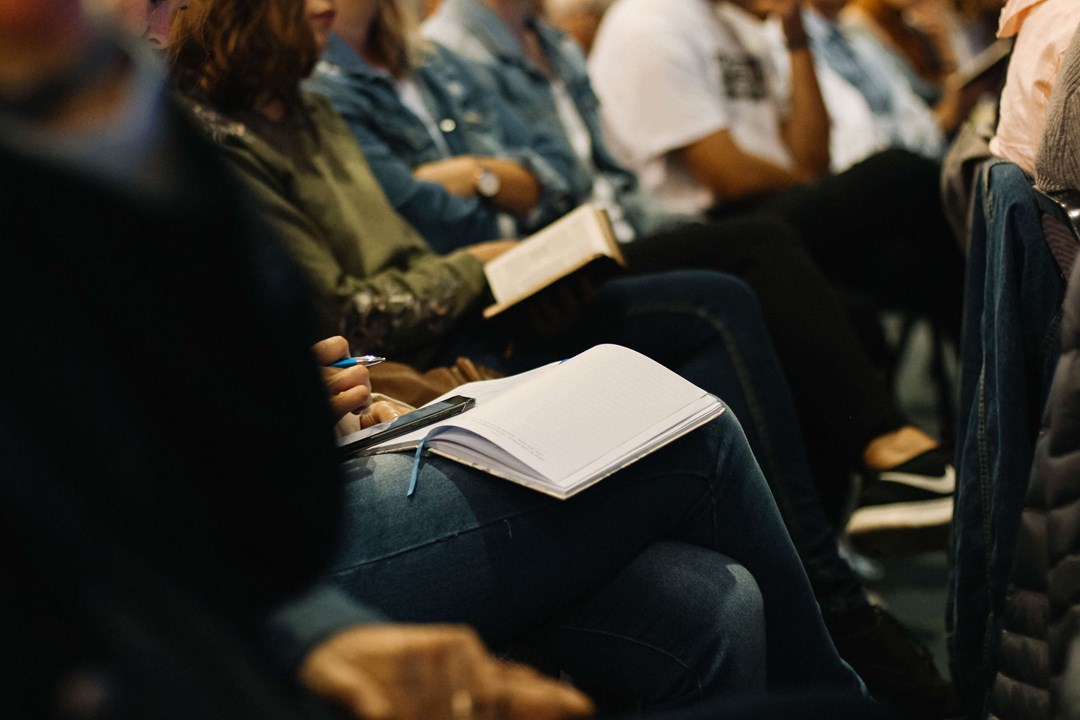 Seniors
Seniors Tennis GB AGM 2022
• 1 MINUTE READ
The Seniors Tennis GB Annual General Meeting will be held at 5 p.m. on Monday 28th March 2022. The meeting will be held virtually via Zoom.
The deadline for Motions or Nominations has passed. The papers for the AGM, including the Agenda, 2021 Report, 2021 Minutes, Nominations and 2021 Accounts, are available on request via the form below.
If you would like to attend the AGM via Zoom, please email secretary@seniorstennisgb.org with your name, role and venue; the joining instructions will then be shared nearer to 28th March 2022.