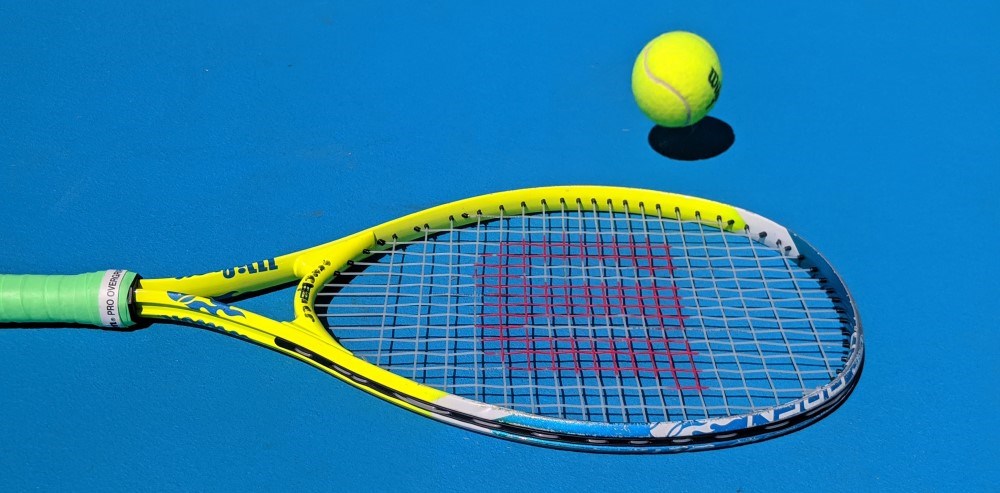 Seniors
2022 Seniors Four Nations
• 4 MINUTE READ
The honour of hosting the 2022 Seniors Four Nations event is split between England and Wales.
This annual event which sees England, Ireland, Scotland and Wales will take place over two venues from 30 April to 2 May.
The competition sees players in the 55, 60 and 65 age groups take to the courts at The Bolton Arena to compete for the prestigious title whilst the Junior Seniors in the 35, 45 and 50 age groups will play at the Wrexham Tennis Centre.
Head Selector Edward Oakenfull said:
"The Four Nations event is such a wonderful tournament for players and spectators alike. Players gain invaluable experience and the honour of representing their country. We are delighted to announce the teams today which also shows that competitive tennis is making a return to normal after the difficulties of the last two years."
| | | |
| --- | --- | --- |
| M35 | M45 | M50 |
| Zane Cheeseman (captain) | Hugh Jacques (captain) | Nick Adams |
| Nikolai Snapes | Gordon Armstrong | Ian Udal |
| Stephen Weatherall | Hafeez Hameed | Paul Salter |
| | | |
| | Reserve | |
| | Nigel Birkett | |
| | | |
| W35 | W45 | W50 |
| Sarah Wright (Captain) | Gillian Brown (captain) | Jane Hunter (captain) |
| Debbie Hale | Mili Shah | Caroline Joy |
| Ellie Shearman | Georgie Bartholomew | Adele Pearson |
| | | |
| Reserves | Reserves | |
| Maia Dunn | Sophie Bell | |
| Holly Mowling | Kerry Quirk | |
| | | |
| M55 | M60 | M65 |
| Andrew Hutchinson (captain) | Steven Walters (captain) | Jaspar Cooper (captain) |
| Neil Howitt | Tony Alexander | Malcolm Bryant |
| Colin Coombes | Rajiv Batra | Mike Dawe |
| | | |
| Reserves | | Reserves |
| Mark Rowe | | Jeffrey Fairbotham |
| Tony Ballardie | | |
| | | |
| W55 | W60 | W65 |
| Sue Espley (captain) | Lorraine Ristic (captain) | Sue Winters (captain) |
| Nayla Sohl | Emma Bowen | Jane Timmis |
| Gillian Galloway | Hazel Lindfield | Sally Little |
| | | |
| Reserves | Reserves | Reserves |
| Katie Jonas | Sara Butler | Jenny Chin |
| Jennifer Stokes | Susie Reid | Denise Gwatkin |
| Emma Wilson | | |