2 MINUTE READ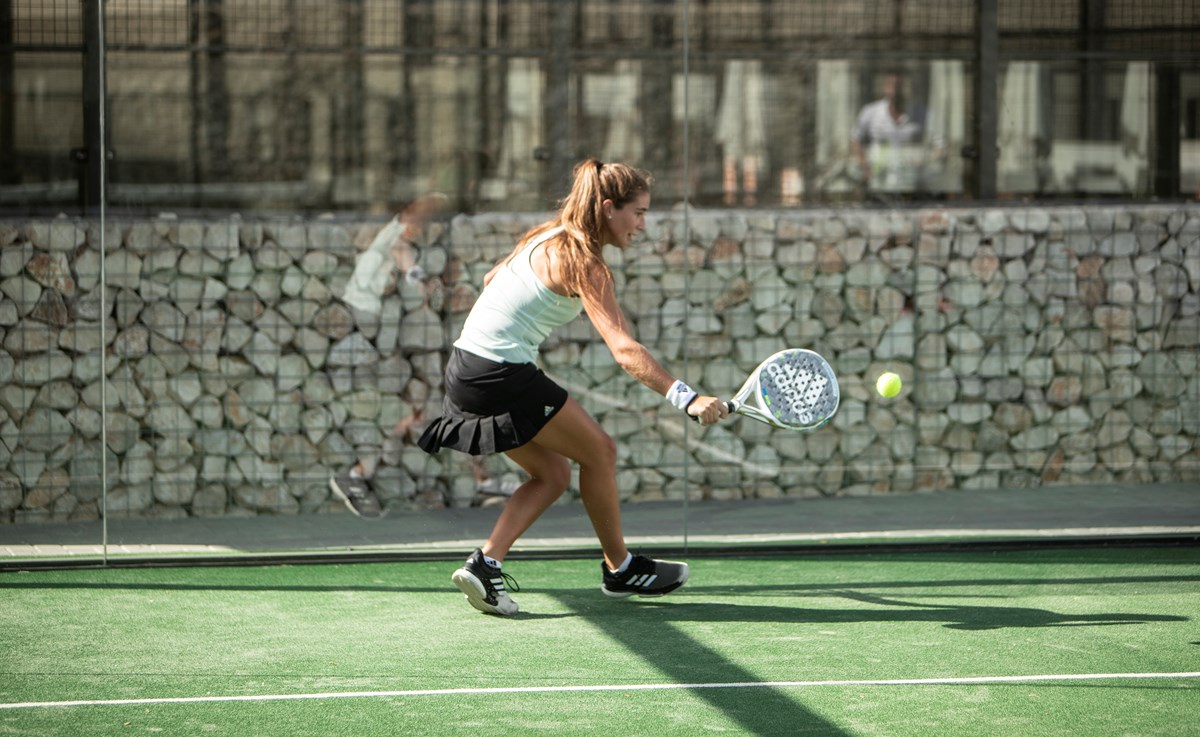 Tennis Wales' vision of "Tennis Opened Up" is about making tennis more accessible. Finding new ways to grow participation is a key element in achieving this vision. This is where padel fits in. It's an innovative form of tennis that's fun, flexible and easy to play.
Integrating padel into the LTA and tennis allows for organic growth of the sport with tennis venues throughout Great Britain already exploring the potential opportunities padel can bring them.
We've developed a strategy that includes this organic growth and more, providing a structure for the expansion of padel in Wales for the next four years. This development is made up of six strands.
Places: Increasing the number of courts
People: Building a coach and activator workforce
Programmes: Making it easy to learn how to play the sport
Pathway: Providing the environment to help players reach their potential
Partnerships: Working with partners to accelerate growth
Promotion: Raising the visibility of the sport to attract players and fans
You can learn more about this strategy below: