Tennis Wales
Welsh coach selected to join Team GB in Europe
• 1 MINUTE READ
Luke will be working with the U12 Boys team at the annual event which comprises of 4 qualifying groups and a European Finals in Czech Republic for the teams who win through from their group. Team GB will travel to Finland to try to qualify for the finals under the leadership of team captain, Chris Wilkinson, who was a former GB number 1 and Davis Cup player.
Luke's selection for the role is a reward for his hard work and dedication since joining the team in Swansea and reflects the potential he has to be a top performance coach in the future. He said "I'm delighted and proud to be selected as assistant Great Britain coach for the U12s team competing at Winter cup in Finland. I'm really looking forward to helping the players at the event and the experience of representing Great Britain. Hopefully the team can qualify for the finals next month. I'm now looking forward to meeting up with the team and getting ready for the event".
The Tennis Europe Winter Cup event by HEAD was launched in 1977 and has become the sport's premier indoor junior team tennis competition. The qualifying stage of the U12 competition this year will take place from the 31st of January to the 2nd of February, with the finals then being played from the 14th-16th of February.
South Wales Crowned National LTA Under-14 Boys' County Cup Champions 2022
The South Wales under-14 Boys' team made history when they were crowned National LTA County Cup Champions at Nottingham Tennis Centre.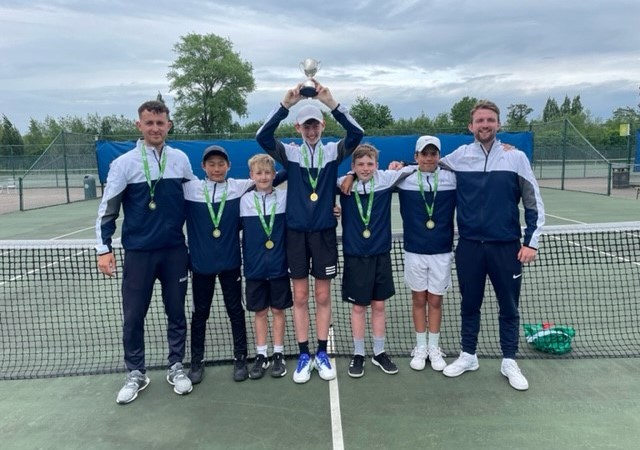 LTA Announce Funding Agreement
The LTA and Tennis Wales have announced today a new funding agreement for Tennis Wales that will last for two years and will see Tennis Wales receive a 20% increase in funding.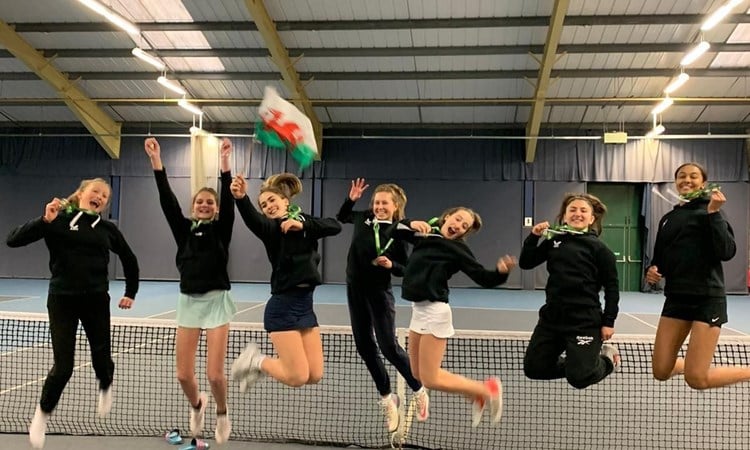 Evan Hoyt to take time out
Evan Hoyt has announced he is taking a break from tennis competition to overcome injuries that have interrupted his career.