Tennis Wales
Welcome to our new Coaching and Volunteering Manager Vicki Broadbent
• 2 MINUTE READ
Tennis Wales is delighted to confirm the appointment of Vicki Broadbent as our new Coaching and Volunteering Manager.
Vicki will commence her role on Wednesday 21st April and will be responsible for driving forward the recently launched Tennis Wales Coach Development Centre.
Vicki brings a broad range of skills and experience to the position as a current LTA Coach Developer, she has extensive experience of tutoring coaches across Great Britain. In addition she has experience of developing players across the pathway from participation to performance and is a currently county captain and coordinator in North Wales.
Vicki will play a crucial role in developing the next generation of coaches to help us further grow the sport in Wales whilst ensuring our existing coaches receive excellent CPD opportunities and bespoke support to help them deliver quality tennis coaching across Wales. A key priority for Tennis Wales is to increase the diversity of our coaching and volunteers to ensure people have the see tennis as an accessible, open sport for all, encouraging greater participation.
Jamie Clewer, Head of Participation said 'I'm delighted Vicki is joining us, as the standout candidate from a really strong field of applicants. I know she is going to make a really valuable contribution to supporting our existing and future coaching and volunteering workforce. I'd like to thank colleagues at the LTA and Cardiff Met University for supporting us with the recruitment process'
Vicki said 'I am really excited to be joining the Tennis Wales team and looking forward to making an impact on growing and engaging the tennis workforce in Wales. As a Coach and tutor, I feel like I can really understand the issues facing coaches and want to give my support 100%. The establishment and evolution of our Welsh Coach Development Centres is an exciting opportunity for all of our existing and new coaches across Wales and we have a great group of experienced coach developers that I am really looking forward to working with.'
Don't miss the 2022 LTA Tennis Awards
The wait is almost over for the seventh instalment of the annual LTA Tennis Awards ceremony.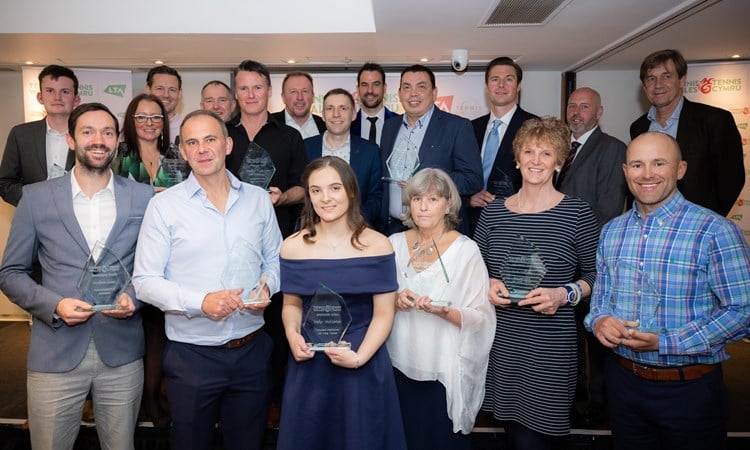 South Wales Crowned National LTA Under-14 Boys' County Cup Champions 2022
The South Wales under-14 Boys' team made history when they were crowned National LTA County Cup Champions at Nottingham Tennis Centre.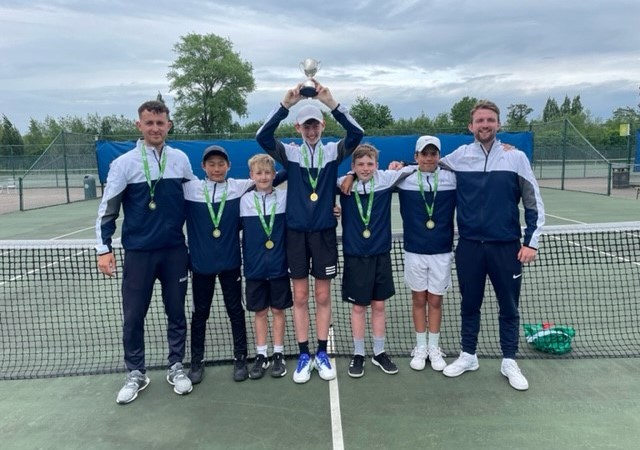 LTA Announce Funding Agreement
The LTA and Tennis Wales have announced today a new funding agreement for Tennis Wales that will last for two years and will see Tennis Wales receive a 20% increase in funding.