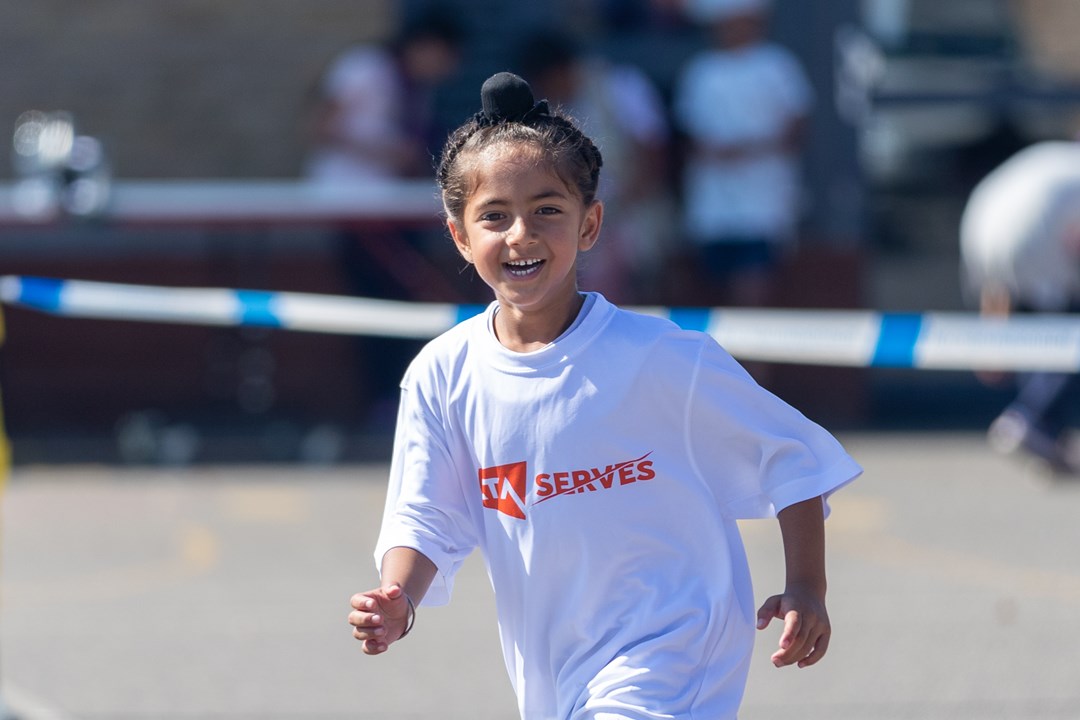 Diversity & Inclusion
New Welsh Government investment to support tennis 'opened up' across Wales
• 2 MINUTE READ
The Welsh Government has announced new funding of £74,820 to Tennis Wales to support delivery of a two-year community tennis programme for young people from ethnically diverse communities in Wales.
The funding is being awarded to support delivery of the outcomes of the Welsh Government Anti-Racist Action Plan.
The programme will include weekly tennis sessions under the banner of our SERVES initiative across 12 locations. The investment also includes training activators to deliver local fun, introductory tennis activities; and bursaries to support young people from ethnically diverse communities to undertake our Coach Development qualifications.
The project aims to engage 350 young people in regular participation, with a particular focus on encouraging girls to pick up a racket for the first time. At the heart of the project will be a commitment to consult with local communities to understand how tennis can be as inclusive as possible. A new role will be created at Tennis Wales to engage, and work with, diverse communities across Wales to increase participation and develop the skills to lead and organise tennis.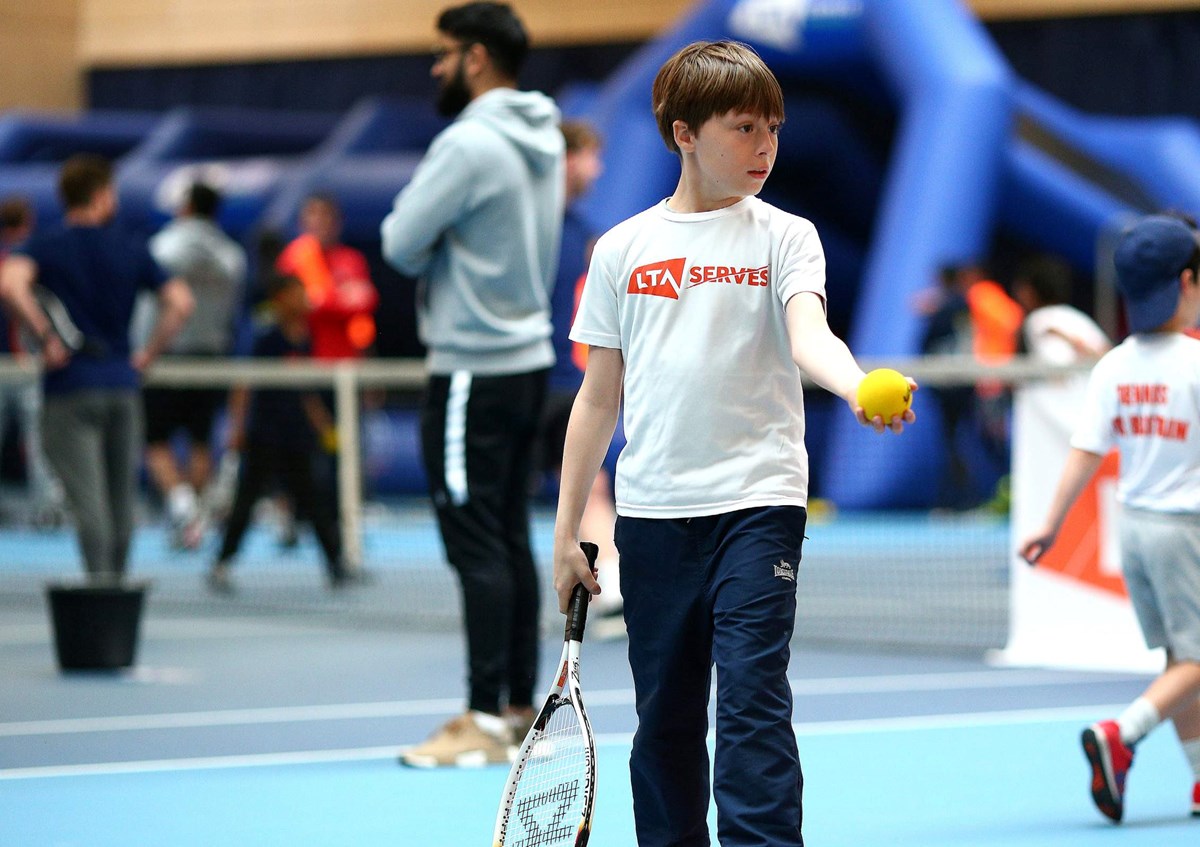 The project will also see 80 SERVES Activators from across our wider Wales network of SERVES venues receive anti-racism training to promote and develop, welcoming opportunities to play tennis. The project will also see a programme of SERVES festivals bringing young people together from across Wales to play together.
Tennis Wales Head of Participation Jamie Clewer said: "We have a vision for tennis 'opened up' across Wales and it's great to see the Welsh Government recognising our ability to take tennis into diverse communities across Wales.
The Deputy Minister, Dawn Bowden said: "Our national and local museums, galleries, libraries, theatres, and sporting venues need to be inclusive of Black, Asian and Minority Ethnic people and places. Our culture, heritage and sports services must be culturally competent and reflective of the history and contribution made by Black, Asian and Minority Ethnic people to Welsh society.
"I am committed to delivering the goals and actions in the Anti-racist Wales Action Plan and the Programme for Government commitments within my portfolio. I look forward to our continued progress as we deliver meaningful change with and for Black, Asian and Minority Ethnic people across Wales."