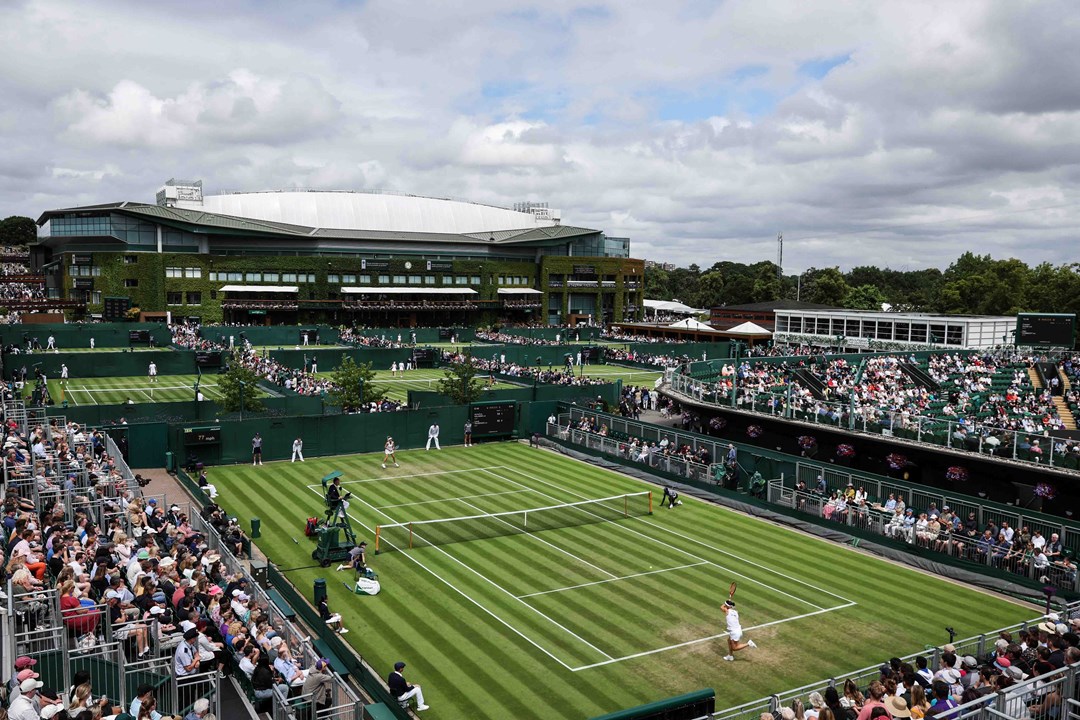 LTA
LTA and AELTC Ukranian relief & player support during grass court season
• 1 MINUTE READ
This year, the All England Club and LTA will donate one pound for each ticketholder at The Championships at Wimbledon to Ukrainian relief.
This will result in a contribution of more than half a million pounds.
Additionally, for the entirety of the 2023 British grass court season, the LTA and AELTC will fund the accommodation costs of two rooms for all Ukrainian players and their team members in the main draw and qualifying.
Those players will also be offered the opportunity to practice at either the All England Club's courts or the LTA's Surbiton courts in the period between their last match at Roland-Garros and the Saturday prior to qualifying week at Wimbledon.
This follows similar support for humanitarian aid and those impacted by the ongoing conflict in Ukraine in 2022 - read more.